Screenshot by Steam Game Guides
Whether you're docking at New Atlantis or Deimos Staryard in Starfield, your ship takes you across the galaxy. I've yet to experiment with the shipbuilder too much, but players have already created incredible ships, many of which are modeled from various games, TV shows, and movies. Here are some of the best iconic ships created in Starfield by fans.
Starfield – Best Iconic Ships
Normandy SR-2
Redditor neok182 has crafted an excellent recreation of the Normandy SR-2 from the Mass Effect series. While not 100% accurate, it looks quite similar to the iconic ship and gives Mass Effect fans yet another game where they can pilot the Normandy SR-2.
Serenity
neok182 has created another iconic ship and one from my favorite sci-fi show, the Serenity. The iconic ship looks nearly identical to one from Firefly, and I will absolutely be piloting this once I get the chance to build it.
Millennium Falcon
The Millennium Falcon is, without a doubt, the most iconic ship from Star Wars. While many attempts have been made to create this spaceship, I feel Redditor krunkstep77 has made the best attempt. If it wasn't for the Serenity design, I'd totally be flying this baby through space.
Related: Starfield LAS, BAL, MSL Meanings – Ship Combat
Forward Unto Dawn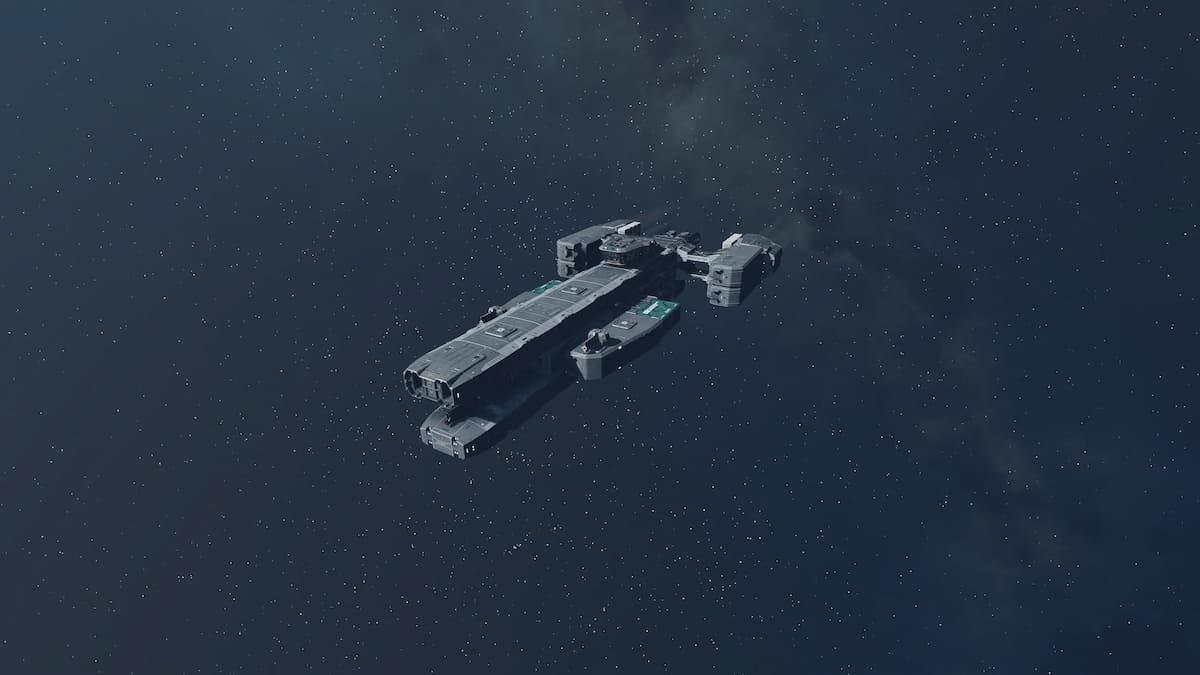 The Forward Unto Dawn has become one of Halo's most iconic ships, and Redditor VantaGenesis has recreated this ship in Starfield. You can strike fear into the hearts of your enemies with this imposing vessel or just enjoy the coolness of it.
X-Wing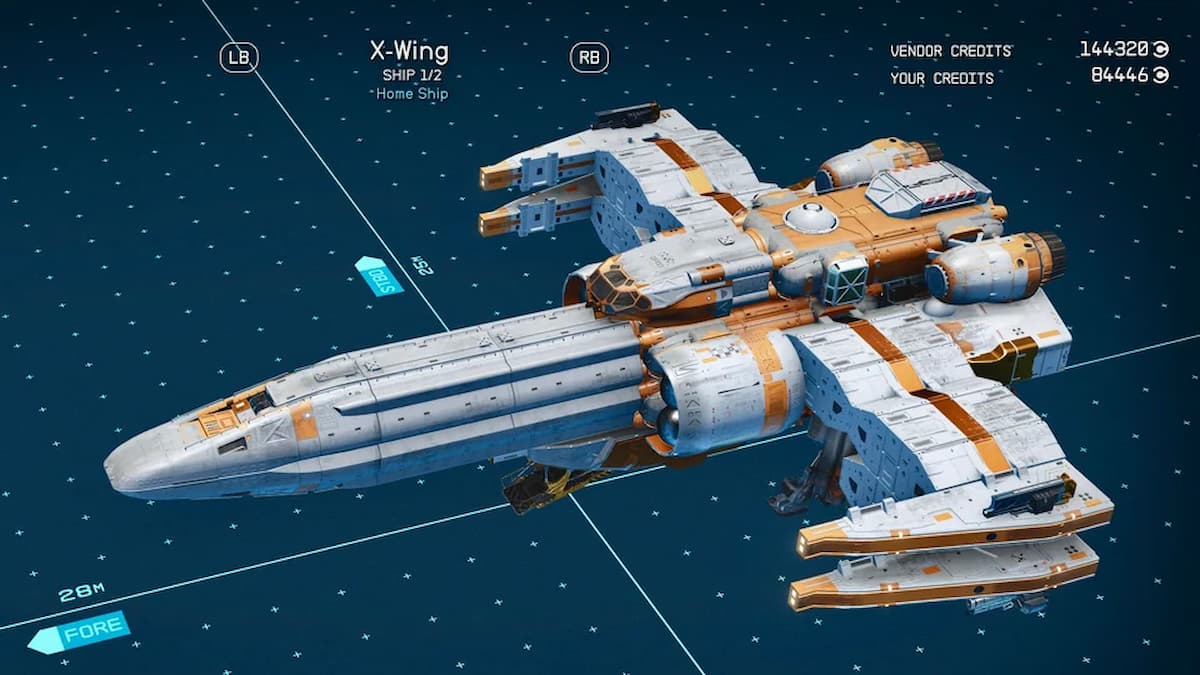 The X-Wing is one of the most iconic ships from Star Wars, so it's no surprise it's been recreated in Starfield. Redditor Fudgiebrown has made a beautiful replica of the ship, and I'm hoping they take a crack at the TIE Fighter next.
UNSC Pelican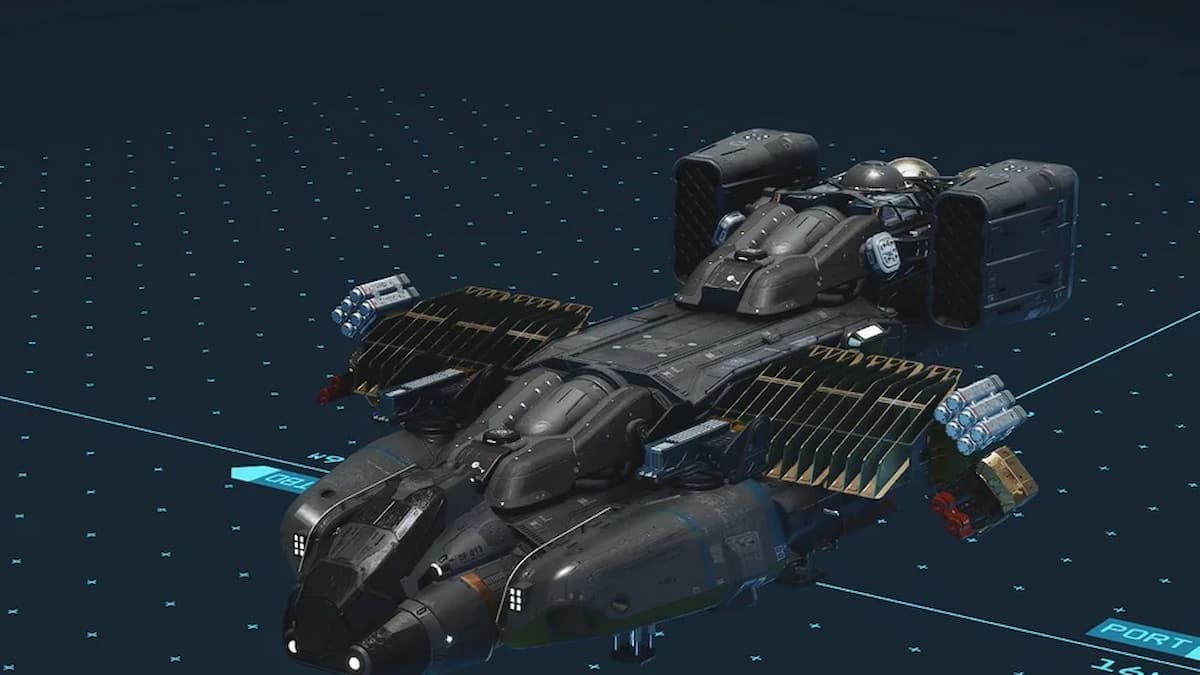 Halo certainly has its fans, and after the Forward Unto Dawn, the Pelican may be one of the most iconic designs from the series. Fan SecsHaver12 has recreated the Pelican and brought it to life in Starfield.
Slave I
For those who pick the Bounty Hunter background, the Slave I created by MementoMori_9 is a must-have ship. Piloted by the famous Boba Fett, you can become a bounty hunter in Starfield worthy of the Star Wars bounty hunter.
Ebon Hawk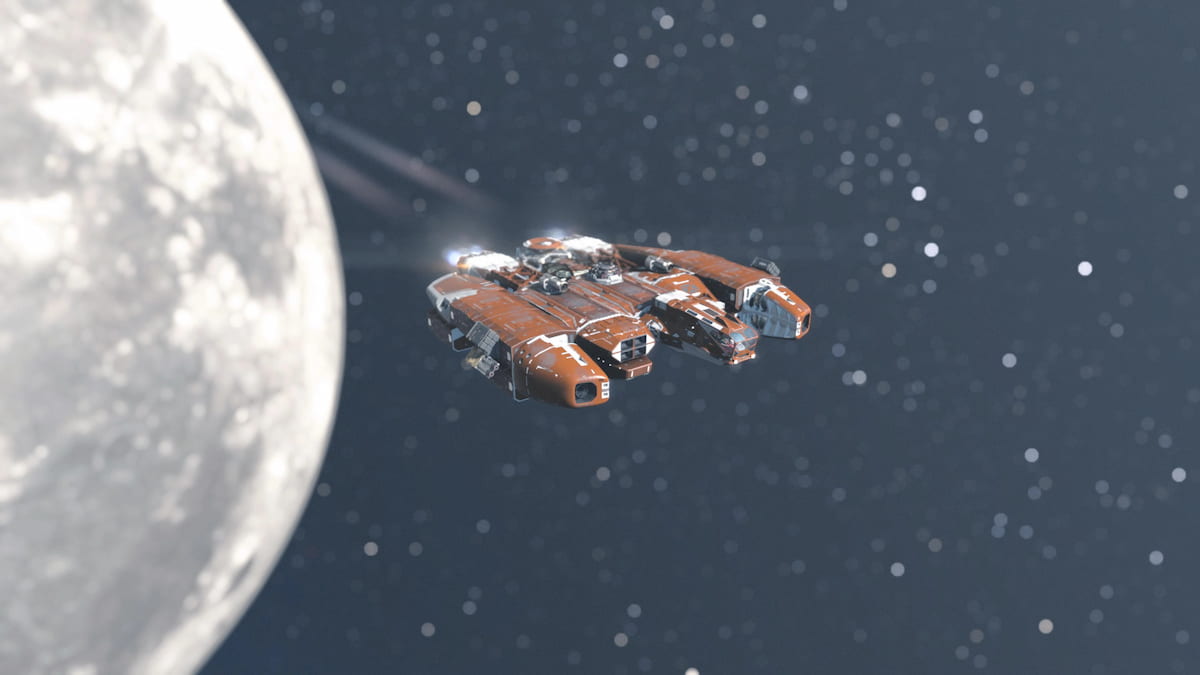 Another Star Wars ship was created by Redditor dandan_freeman, and lacking some curvature options, it looks like a pretty amazing recreation. Hopefully, you will have better luck piloting this spacecraft than in Star Wars.
White Base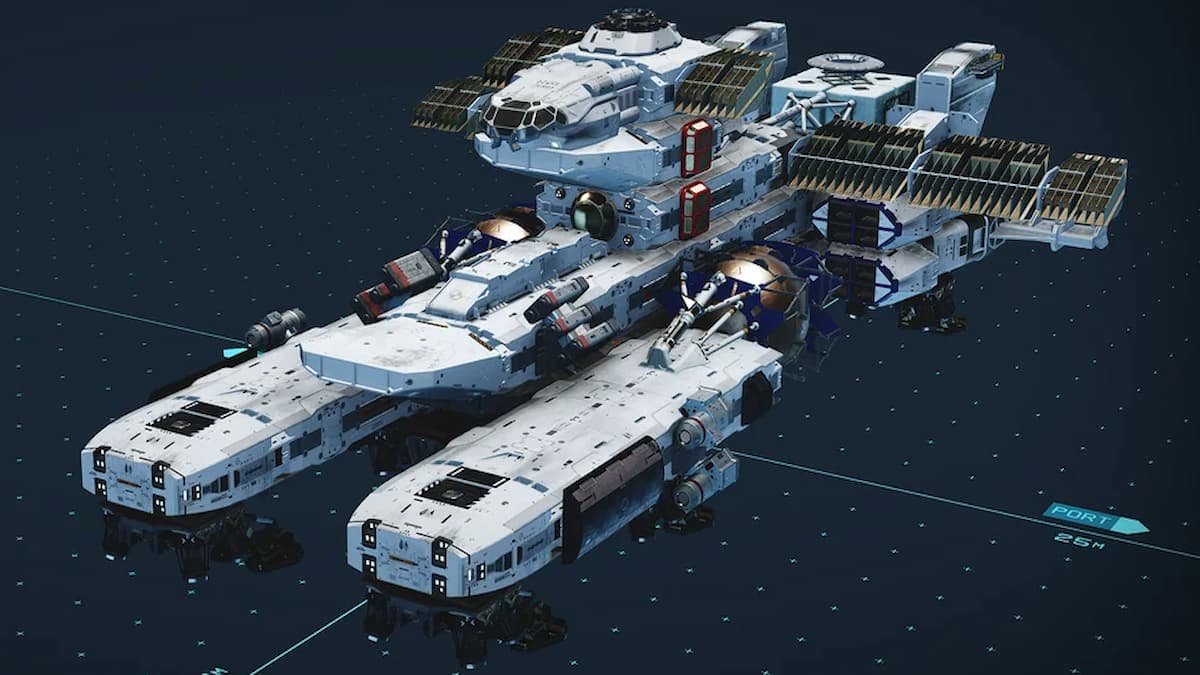 Gundam fans can hop from Armored Core VI to Starfield with alvalvalv's recreation of the White Base. While it lacks the bright colors of the original, the attention to detail is spot-on, and the structure brings this craft to life.
Imperial Star Destroyer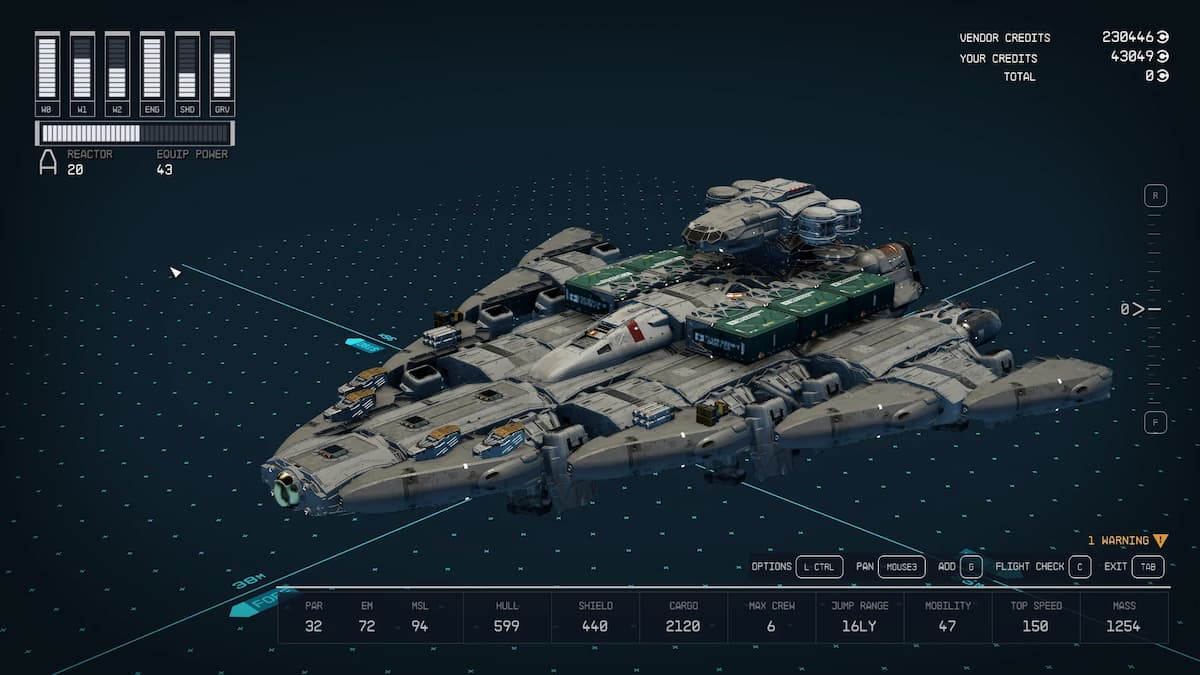 Star Wars has a nearly infinite number of ship designs, and fans have been building them non-stop in Starfield. Redditor SloPr0 has created the Imperial Star Destroyer, one of the most imposing ships in the series.
For more information on Starfield, check out Starfield Dream Home Trait – Features, Benefits, & Pictures and Where to Find Every Companion in Starfield on Steam Game Guides.