Screenshot via Fireshine Games
Sometimes even the best simulation games can use some subtle improvements or add-ons to really enhance the player's gameplay and make for an even greater gaming experience. Even though Core Keeper has plenty to do, you can add on a few extra goodies and techniques that make your farming and mining just a little bit easier with mods. Here are some of the best ones you can download now and step-by-step instructions to do so with ease.
Best Core Keeper Mods
PlacementPlus
If you're like me, when of your favorite parts of simulation games is the building and decorating, and I like the freedom to place things where I like without any restrictions. PlacementPlus is a must-get mod that always for all the freedom you could possibly need to place items. It allows you to place seeds, walls, tiles, and grounds in any grid or line without restriction.
Install PlacementPlus (here)
EquipmentKeeper
Are you constantly going through your equipment, breaking pickaxes left and right? Equipment can be broken easily, especially if you're really grinding those materials, and it can definitely hinder your production and use of materials to repair or build new ones. The EquipmentKeeper prevents your equipment from being damaged, so you can avoid all that hassle and continue using the tool as much as you need without any delays.
Install EquipmentKeeper (here)
InstantPortalCharge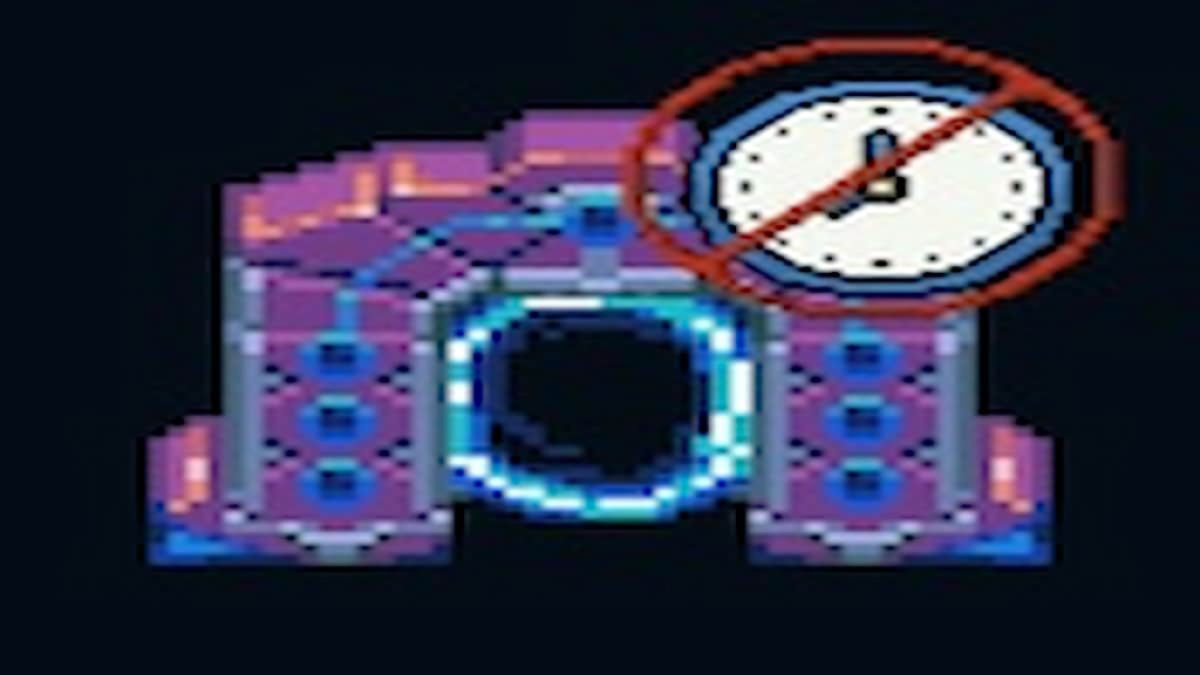 Portals are super nifty to get to and fro around the world simply by stepping through. However, with its annoying timer, you'll need to wait 20 minutes before using it again. Thankfully, you won't have to wait for that timer anymore with this InstantPortalCharge mod. This completely takes away the timer and allows you to use the portal as often as you want with no wait time.
Install InstantPortalCharge (here)
AutoFish
Fishing may or may not be one of your favorite activities to do in Core Keeper; either way, fish can be essential materials to collect. The AutoFish mod makes the task of catching them so much easier, allowing you to avoid the hours you spend trying to catch a specific fish. It calls out the fish by name and automatically reels them in without you lifting a finger.
Install AutoFish (here)
Related: How to get a Fishing Rod and how Fishing works in Core Keeper
AutoDoors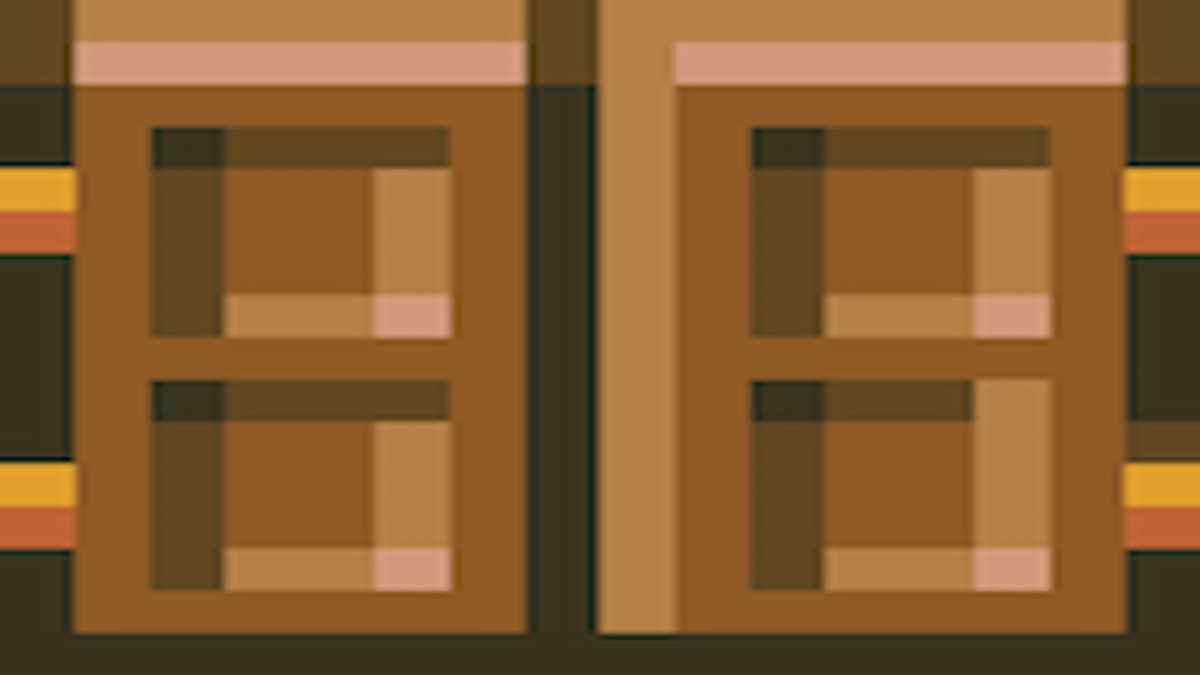 AutoDoors may seem like an unnecessary accessory to the game and a petty add-on, but hear me out. Even small things like doors that open and close by themselves can enhance your gameplay and save you time. No more struggling to open doors while carrying items or getting stuck in spaces because you can't seem to interact with them. AutoDoors will open and close doors as you pass through them and allow you to move so much quicker and easier around the world.
Install AutoDoors (here)
BucketMod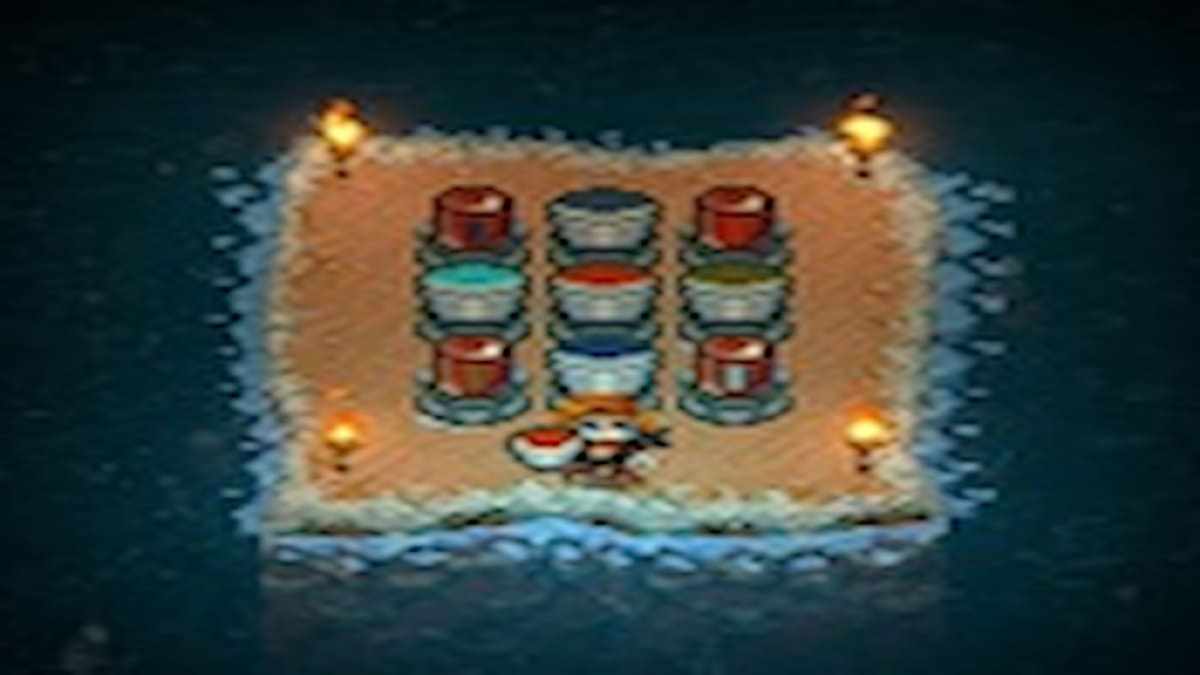 Even though the Vanilla game now features buckets, this mod was way before its time, allowing you to store and transfer liquids using buckets and other vessels. Different types of buckets and cans allow for larger amounts of liquids at one time, such as the Pressurized Can that keeps up to 5 liters, allowing you to keep important liquids stored and secured for when you need them.
Install BucketMod (here)
InfiniteOreBoulderUpdated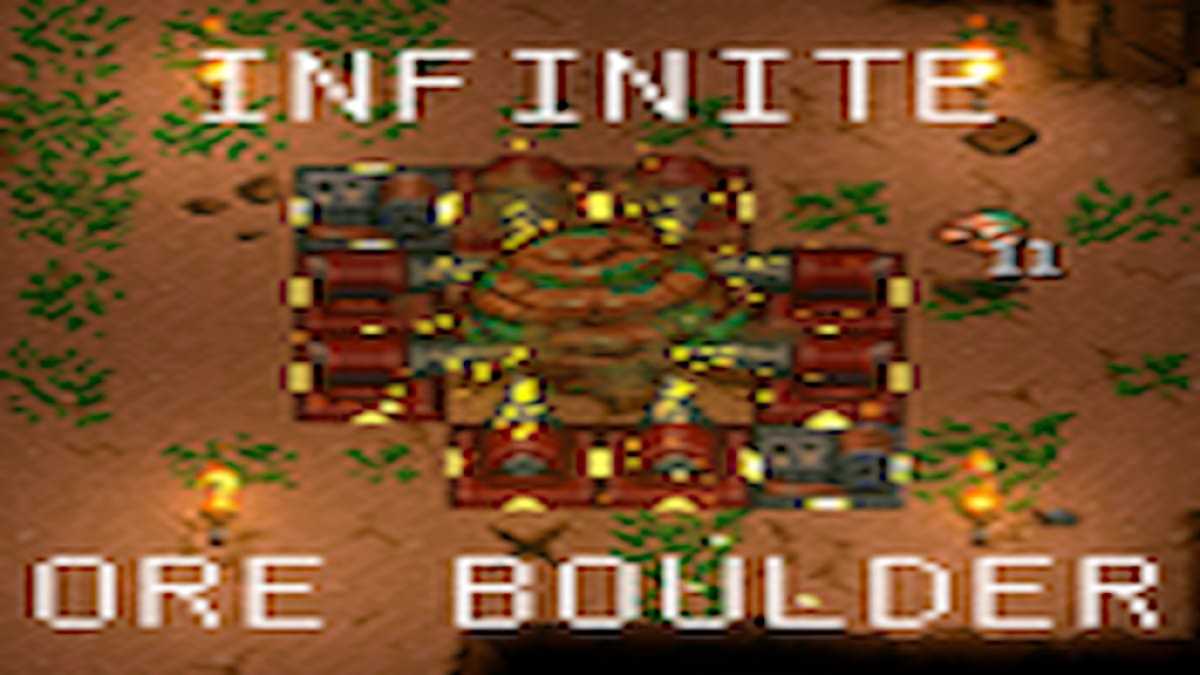 Mining becomes an easy task with this InfiniteOreBoulder mod. No more running out of Ore and having to travel around to find more. This mod consistently restores Ore's health so that you can keep mining it without it ever running out. If you ever want the boulder removed, keep mining till it is completely depleted, or use cheats to remove it. Now you have a constant flow of Ore, which makes your mining journey so much easier.
Install InfiniteOreBoulder (here)
AutoPlant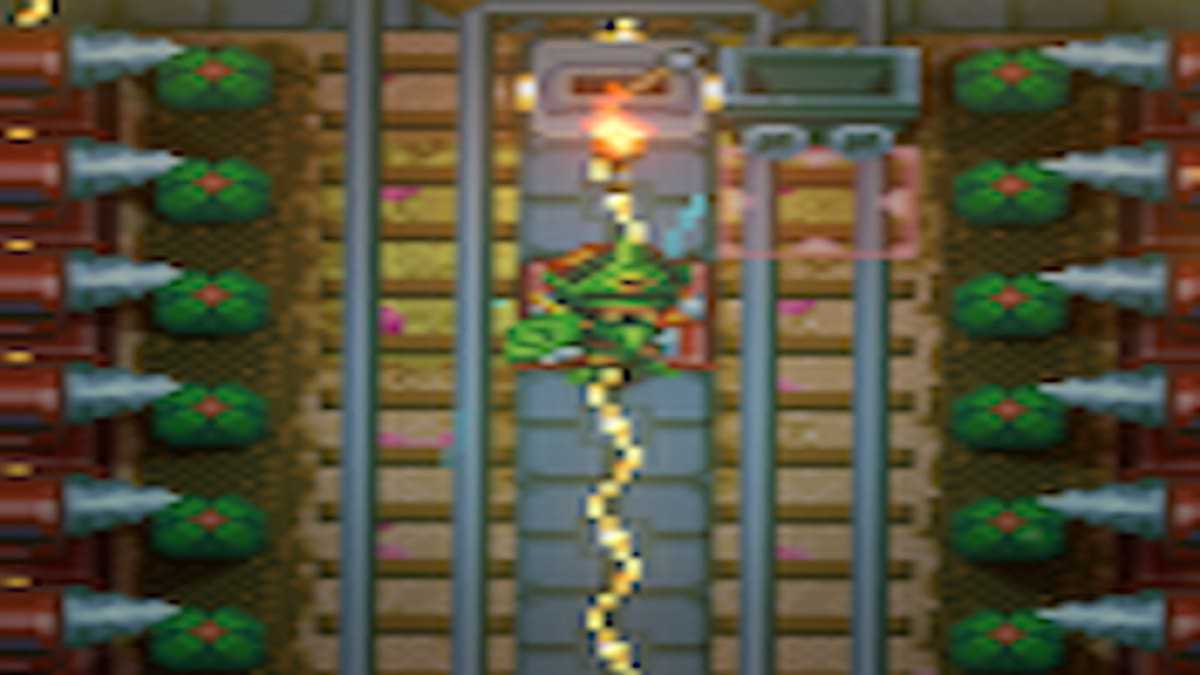 One more task you won't have to worry about anymore. If you quickly want to grow and harvest your plants without the reputation of planting them, you're going to want this AutoPlant mod. Free up some of your responsibility and allow your plants to replant themselves automatically, so all you have to do is harvest and reap the rewards.
Install AutoPlant (here)
WormHole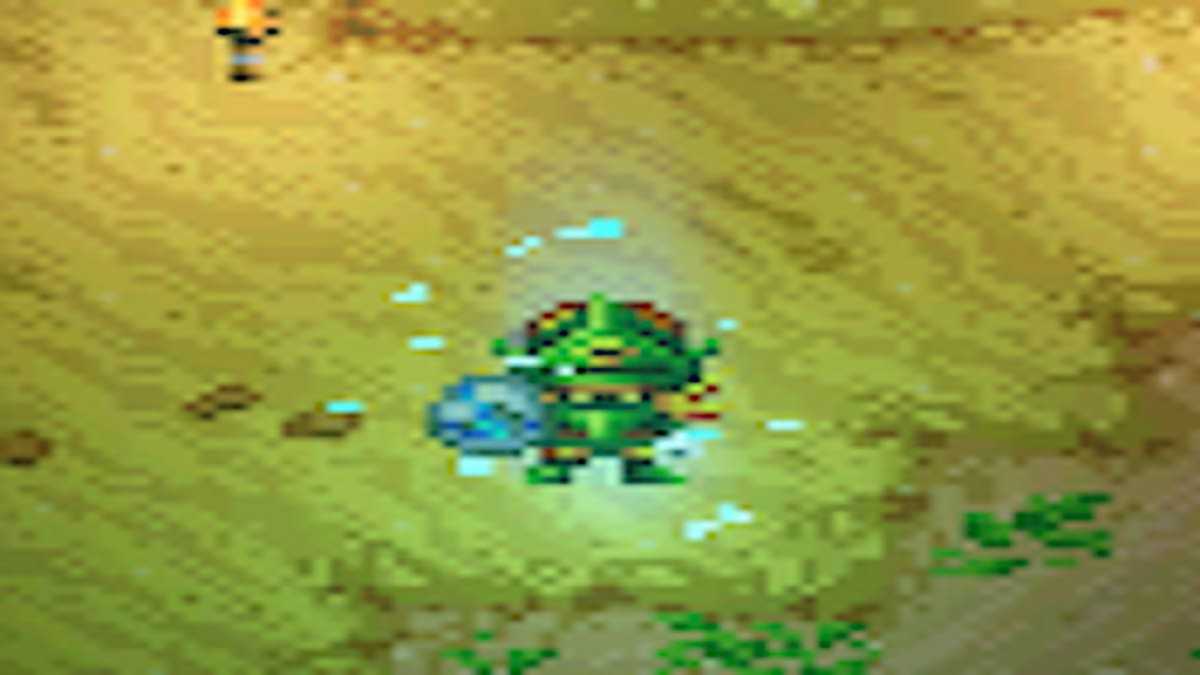 Is your friend struggling or in danger but is too far away to help out? Have you wandered around endlessly and still can't seem to find your friend? Well, all your worries end now with this WormHole mod. You can now instantly teleport to your friend, no matter where they are, by using the WormHole tool. Just equip and use the tool to teleport right to your friend's side.
Install WormHole (here)
SecureAttachment
Your trusty tools and traps can be easily destroyed by approaching enemies and mobs, but you can avoid the inconvenient task of rebuilding and fixing them by getting the SecureAttachment mod. This allows your tools, such as robot arms, drills, and other structures, to become indestructible. You can use a trusty wrench tool to remove them as you like or mount other objects.
Install SecureAttachment (here)
InventoryKeeper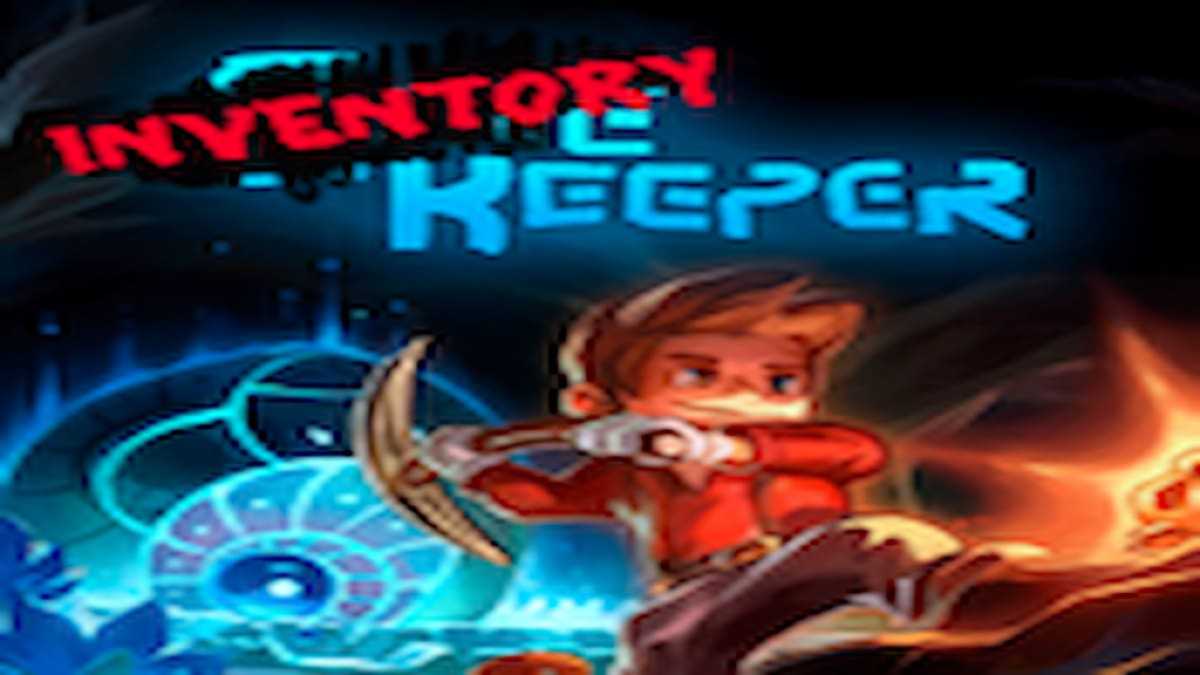 Sometimes there is no avoiding those tricky spots and difficult combat situations that ultimately end in your demise, but you shouldn't have to worry about losing all your gear and important items you were carrying in your inventory. With the InventoryKeeper mod, even if you happen to run into these movements, you will still keep all your items every time.
Install InventoryKeeper (here)
Related: All Skills in Core Keeper
How to install Core Keeper mods
There are two different ways to install Core Keeper mods, using the ThunderStore or other site mods. You can either manually install them or use the Mod Manager. Keep in mind that the only platform that supports mods is PC, and must be run on Windows or Linux.
How to install Core Keeper mods with Mod Manager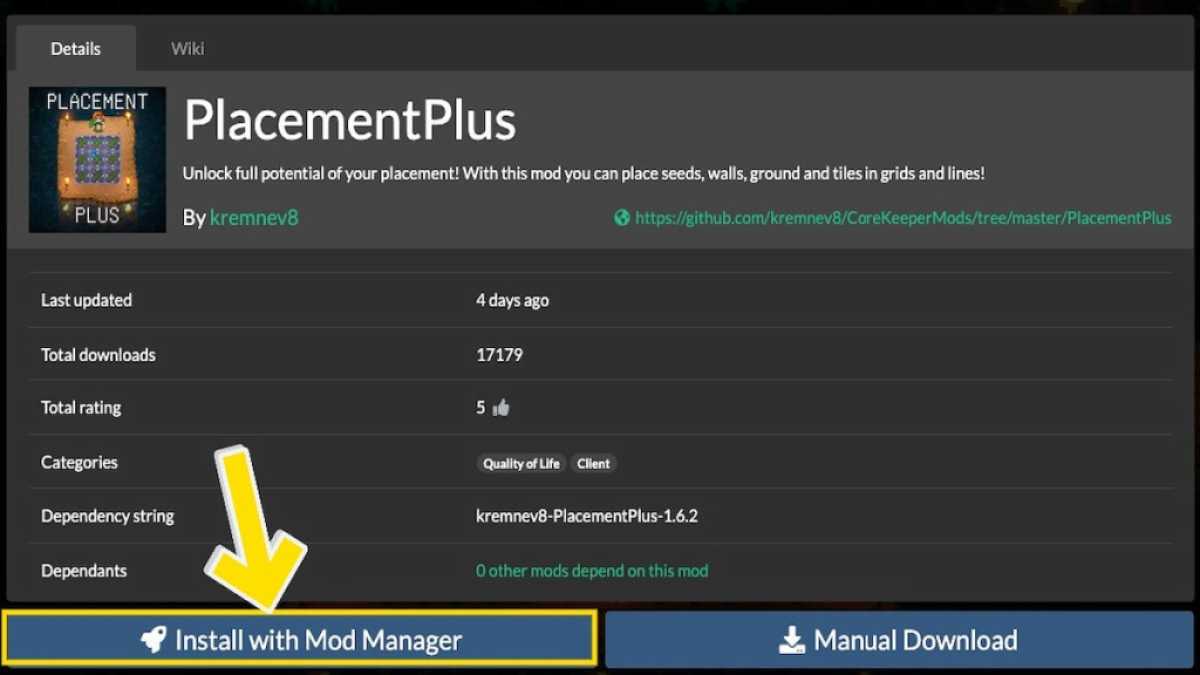 Installing mods with Mod Manager is the recommended way to get your mods so you don't run into any issues and they work correctly. To do this, you'll first need to install the Mod Manager application (here). Then follow these steps:
On the mod you'd like to install, select the Install with Mod Manager button.
If prompted, select Yes to download with dependencies.
Then, click Start Modded to begin the game with the installed mod.
How to install Core Keeper modes Manually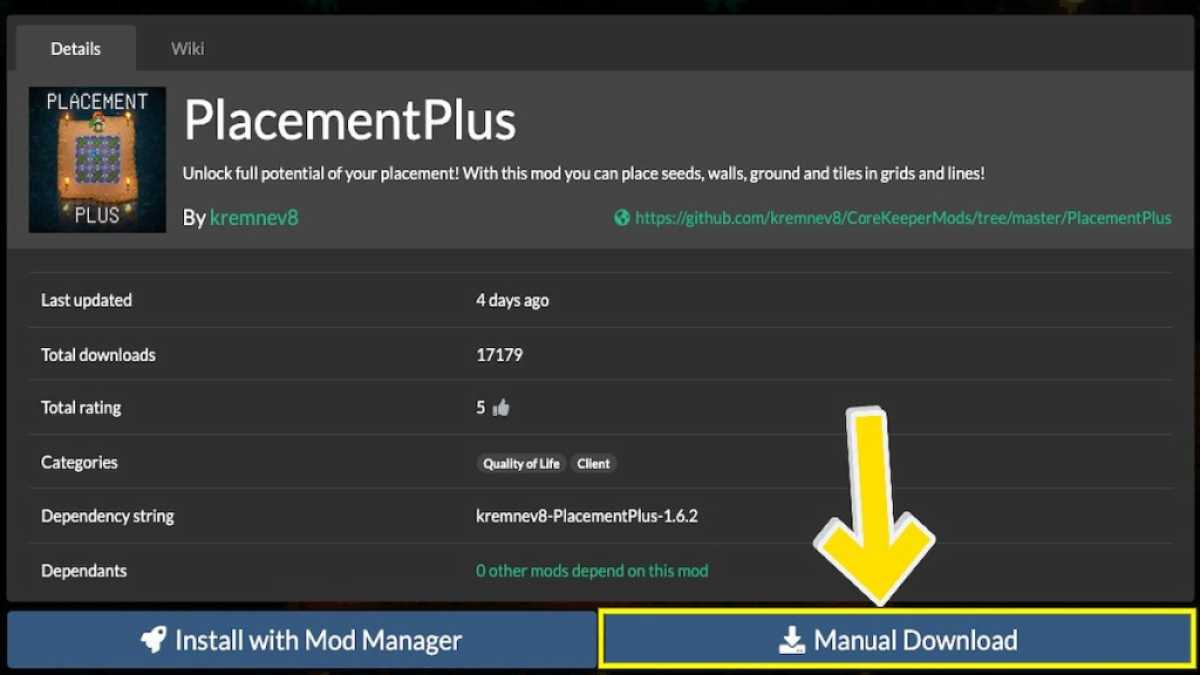 Installing mods manually can be a little trickier than using the Mod Manager and won't guarantee that the mods will work 100% of the time. It is important to read the instructions and descriptions of each mod to avoid any complications. You can follow these steps to install the mods yourself:
Install the BepInEx Pack (most mods will require this.)
Select the Manual Download button on the mod you'd like to install.
Create a file with the exact name as the mod in the Core Keeper\BepInEx\plugins folder.
Unzip all downloaded files into the newly made folder.
Start up your game.
Experience a whole new way to play Core Keeper with these mods, and keep looking for more to expand your game even more. Let us know your favorites in the comments below!
Looking for more Pro Game Guides Core Keeper content? Check out our guides on How to make a Glass Workbench in Core Keeper or How to Start/Join a Multiplayer Game in Core Keeper!