Screenshot by Steam Game Guides
In Starfield, finding various materials can help complete crafting and research projects to upgrade weapons and gear. A Positron Battery is a rare manufactured resource, and to purchase it you must visit certain vendors across the galaxy. Here's how to get a Positron Battery in Starfield.
Where to find Positron Battery – Starfield (Locations)
A Positron Battery is a manufactured component required for researching and upgrading spacesuits, helmets, and pack modifications. You can purchase this resource at the Outlanders shop in New Atlantis (Jemison), Sieghart's Outfitters in Neon (Volii Alpha), and UC Exchange in Cydonia (Mars). This resource costs around 133 credits, but having the Commerce skill unlocked fetches a discount while purchasing items from vendors. Here are all the map locations for these shops:
UC Exchange (Mars)
Head to the UC Exchange shop over at Cydonia – Central Hub at Mars (Sol System) and speak to Denis Avernin. His shop has a few good resources you can purchase, and Positron Battery is one of them.
Outland (New Atlantis)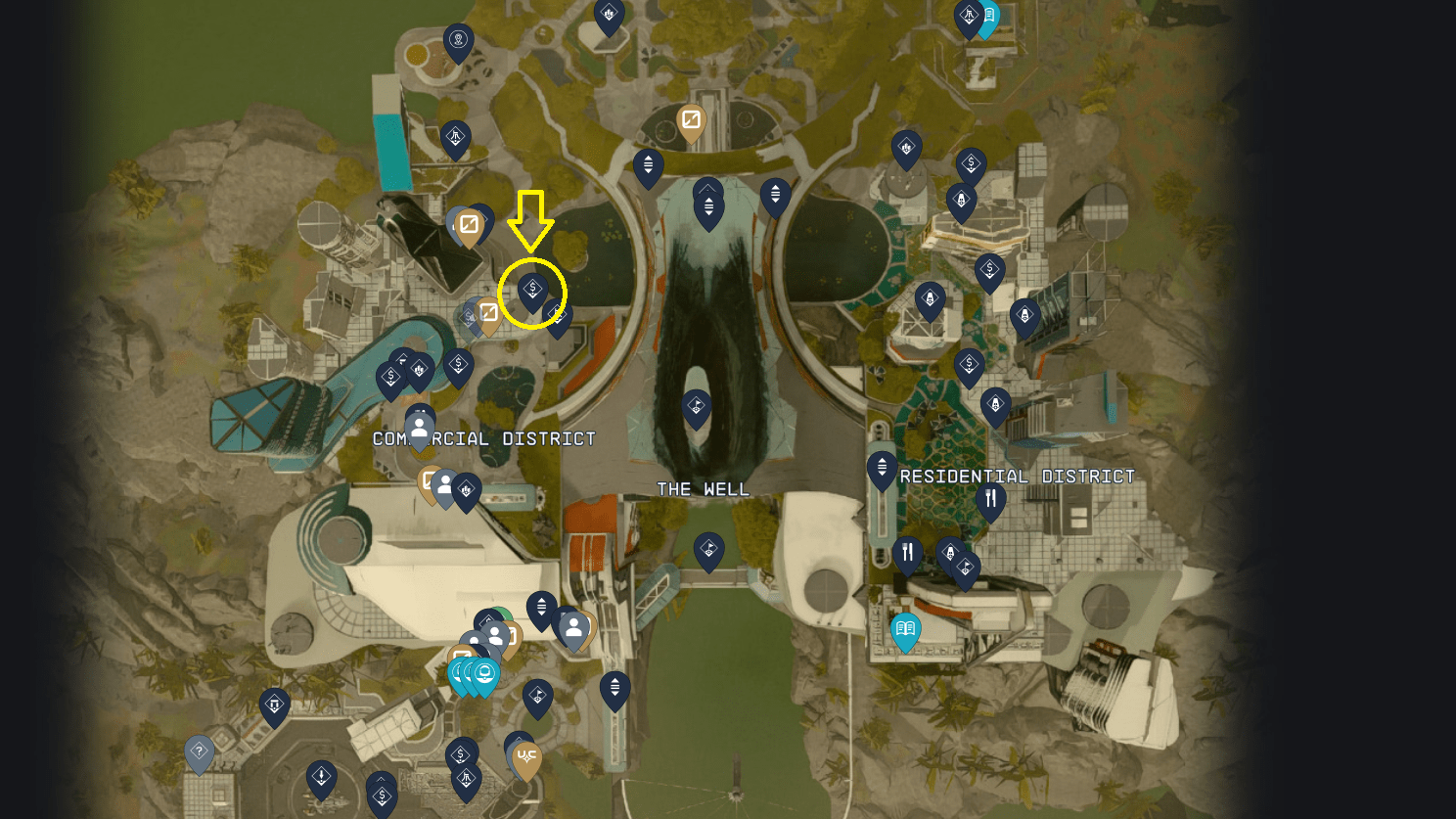 The Outland shop is one of the best places to visit if you are looking to get some of the rarest materials and resources. Travel to the Commercial District in New Atlantis, and speak to Cornelius at the shop. Check the map image companions above to spot this shop quickly. You can purchase a Positron Battery for 133 credits, and I recommend buying multiple units to quickly complete research projects and upgrades.
Sieghart's Outfitters (Neon)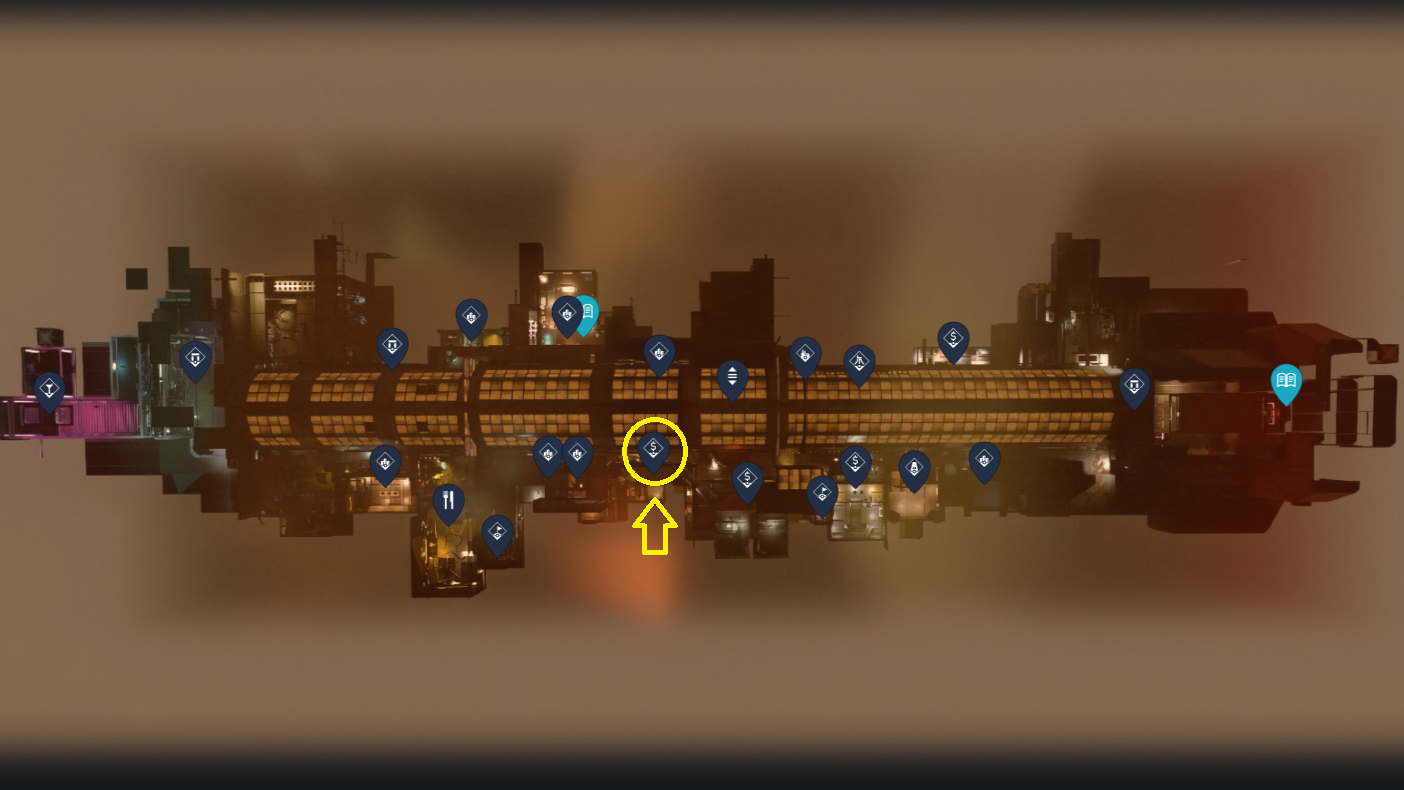 Dietrich Seighart owns Sieghart's Outfitters located in Neon on Volii Alpha, and this shop is another top spot to find rare resources. The shop can be located just after exiting the Spaceport elevator (check the image above). Interact with the owner at the shop to access the wares. You can purchase all the Positron Batteries in the stock, and return after 24 to 48 hours to find a refreshed collection.
How to use Positron Battery in Starfield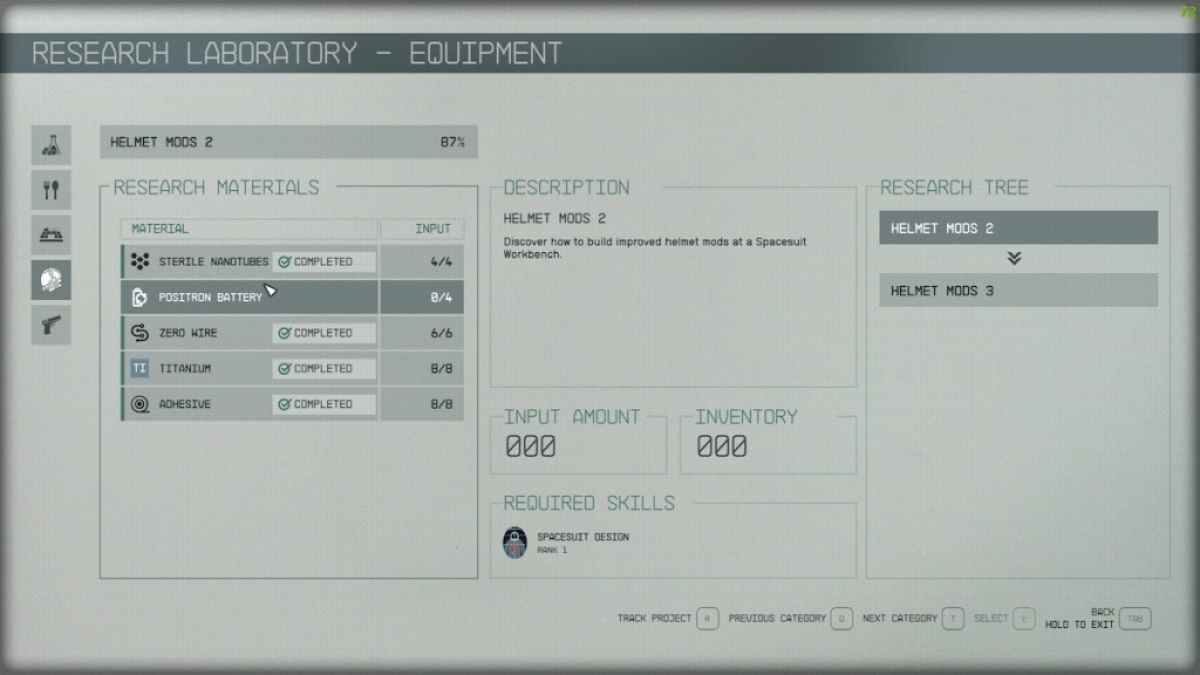 Positron Battery is used for completing research projects and crafting in Starfield. Head over to a Research Laboratory, and use this rare resource to unlock the Helmet Mods 2 research project. Once that's done, you can visit a Spacesuit Workbench to add this modification to your gear.
How to craft Positron Battery in Starfield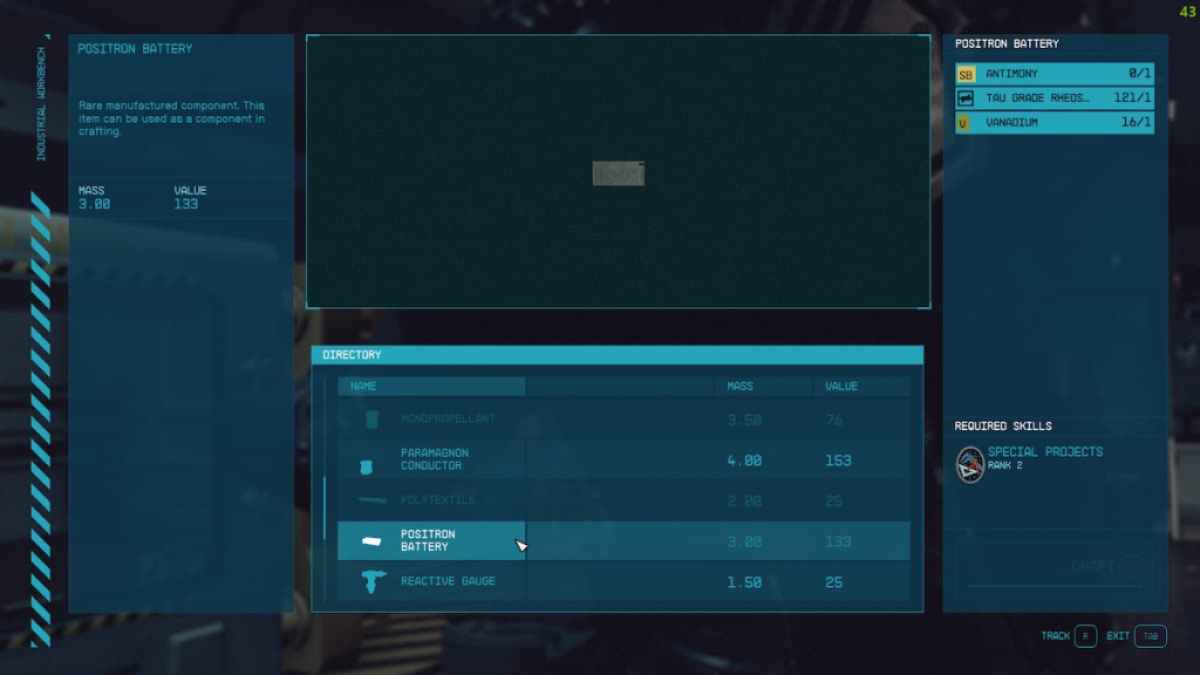 You can also craft Positron Batteries at Industrial Workbenches. However, this crafting recipe unlocks after you progress to Rank 2 of the Special Projects skill. To craft this resource, you'll need the following raw materials:
Antimony: One Unit
Tau Grade Rheostat: One Unit
Vanadium: One Unit
For more information on Starfield, check out Where to get Polymer in Starfield? on Steam Game Guides.