DPS, or damage per second, is a calculation that most Genshin Impact players prioritize when crafting the perfect team. Frequently, a team of four characters centers around supporting one character to do most of the damage, the DPS character. If you want to maximize your damage output, try building a team around some of the characters in this list and watch the numbers rise.
Who are the best DPS characters in Genshin Impact?
Since the game has been adding new characters in almost every update, there are plenty of viable options to choose as a Main DPS character. While some new units may have slightly higher damage potential, even units introduced since release be used simply as fan favorites. Here are our picks for our favorite Main DPS Units.
Xiao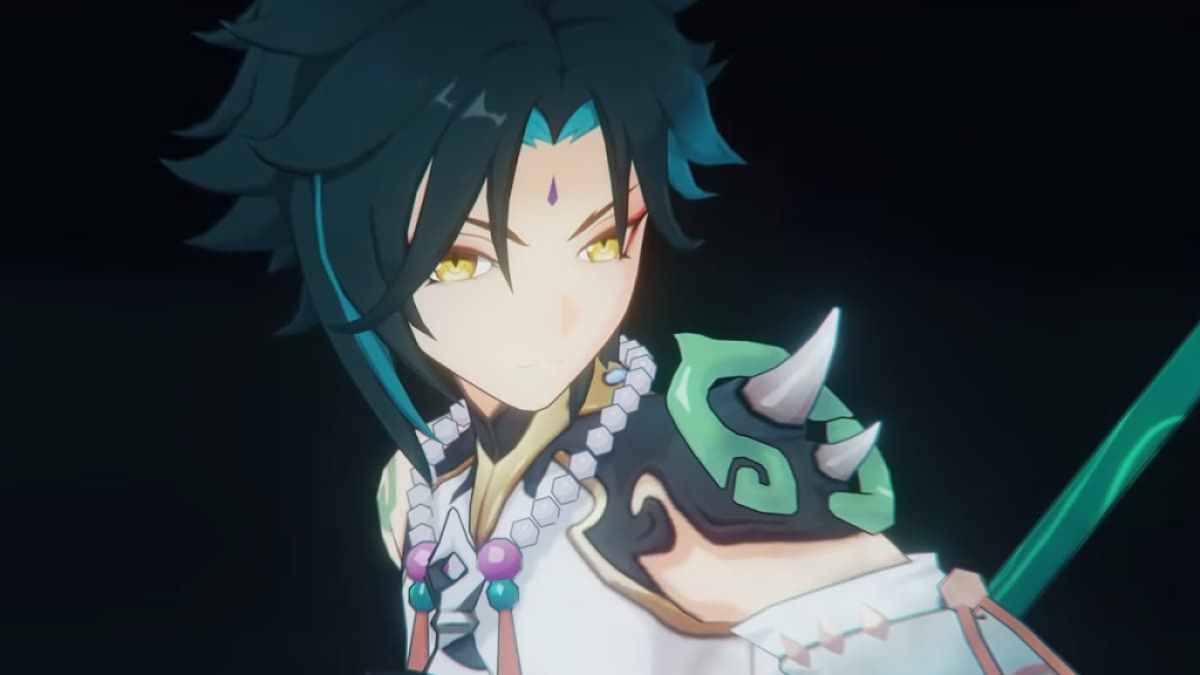 Weapon: Polearm
Vision: Anemo
Xiao isn't named "Demon" for nothing—he can be a deadly flurry on the battlefield with the right supports, and his Elemental Burst, "Bane of All Evil," only increases his damage output (even at the cost of his own health). While his damage numbers may be slightly outranked by other newer units, adding Faruzan to his team can help to close the gap and let you go wild with this aloof Adeptus.
Hu Tao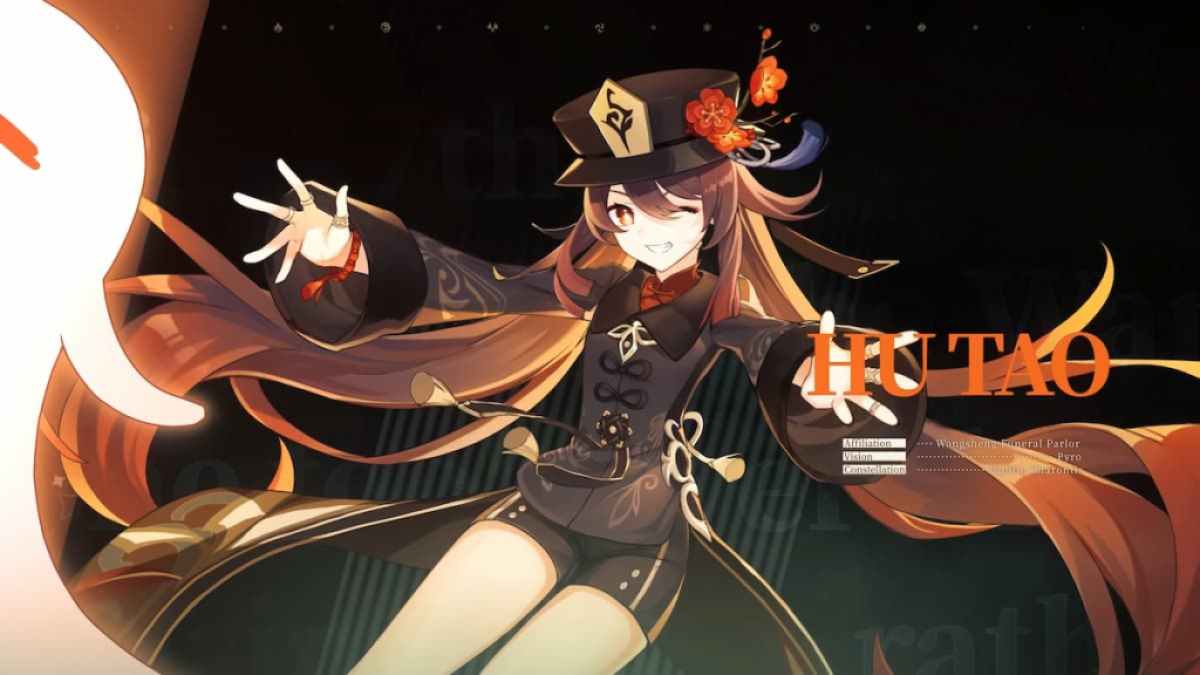 Weapon: Polearm
Vision: Pyro
Hu Tao has quite a few things in common with Xiao. They're both polearm users, both rock great character designs, and—oh, yeah! Like Xiao, Hu Tao is brutal when it comes to swiping through enemy mobs. This Funeral Parlor Director will sacrifice her own HP to boost her attacks, but luckily her Elemental Burst allows her to regenerate a percentage of max health while dealing Pyro damage. Her passive skill even increases the entire team's critical rate!
Raiden Shogun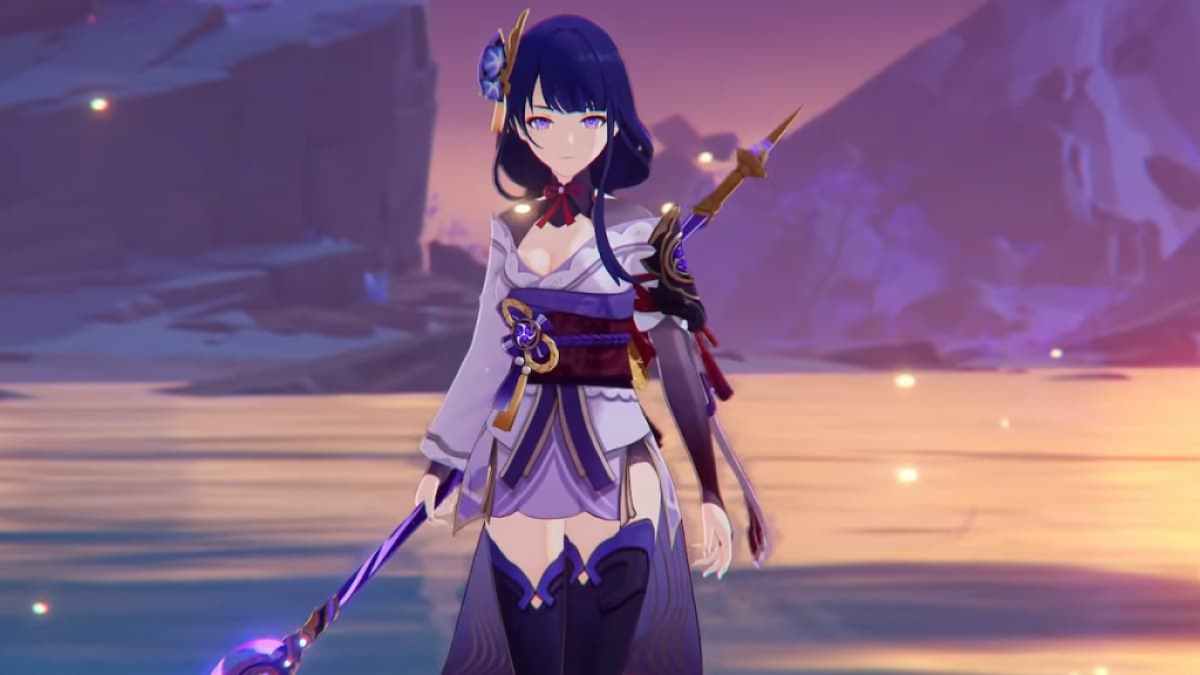 Weapon: Polearm
Vision: Electro
Most Archons in Genshin Impact tend to be support characters, but the Raiden Shogun can still be used in plenty of hyper-carry teams that maximize her damage potential. The Energy Recharge bonuses she gives to her teams then become sweet glasses of Dango Milk. Her potential was boosted even further when the Quicken Elemental Reaction was introduced in Version 3.0, one of the most powerful reactions in the game.
Related: Genshin Impact Eula Best Build, Team, and More!
Tartaglia
Weapon: Bow (primary)
Vision: Hydro
"Childe" Tartaglia may be the youngest member of the Fatui Harbingers, but he has more than proven his fighting capabilities. In fact, Tartaglia loves a good challenge so much that he chooses to fight with a bow, even though it's the weapon he's least skilled with! With the Elemental Skill "Foul Legacy: Raging Tide," this character is able to switch from ranged attacks to melee, both of which inflict Hydro damage to foes and chip away at them over time with the "Riptide" status.
Wanderer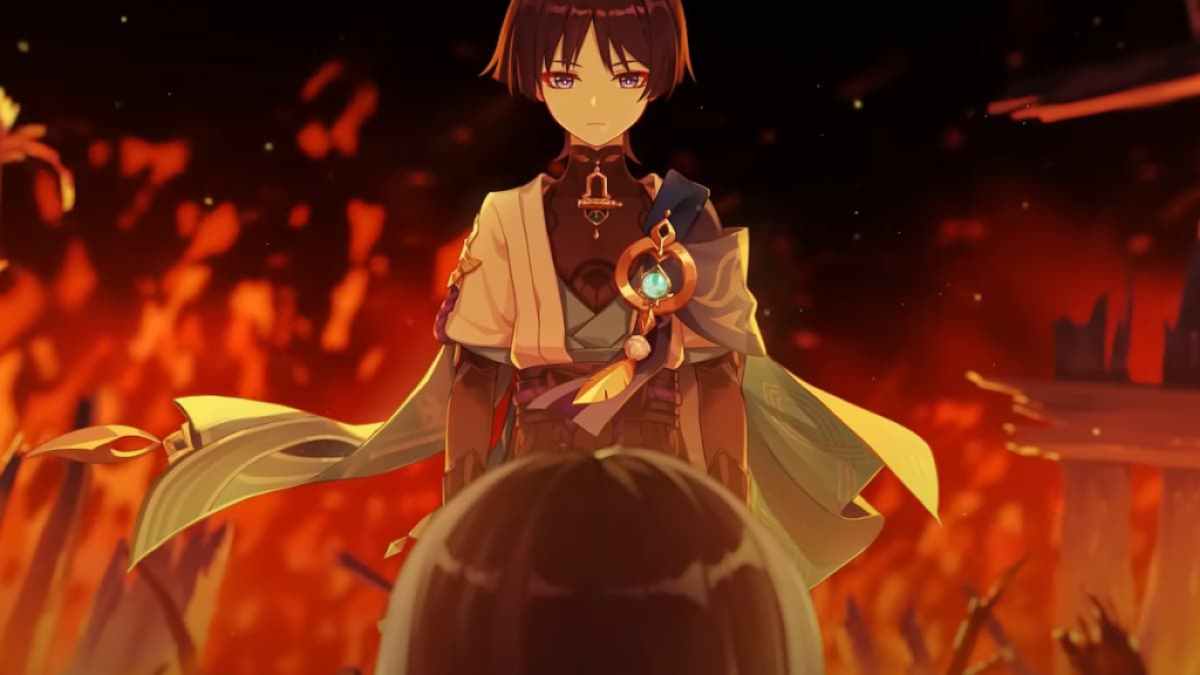 Weapon: Catalyst
Vision: Anemo
Just like his character, The Wanderer is a selfish DPS character who when supported by the right team will deal wild Anemo damage at anything that so much as looks at him. While being an Anemo character may make you think to build him based on the Swirl Elemental Reaction, he is generally built better as a traditional Critical focused DPS, rather than an EM based unit. As an added bonus, you'll have the option to name this character what you wish.
Arataki Itto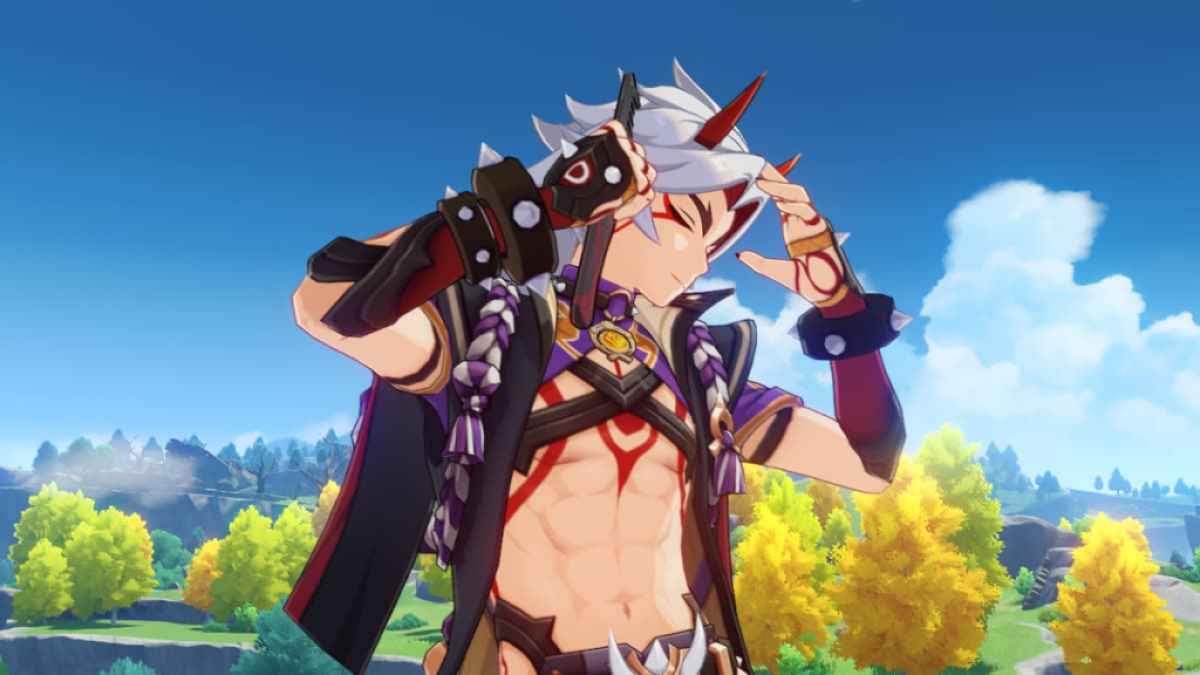 Weapon: Claymore
Vision: Geo
For when you would rather not worry about Elemental Reactions, Arataki Itto is your "Numero Uno" man. He almost needs a full team of Geo characters to support him, with Zhongli, Albedo, and Guoro being the traditional team built around him. If elemental reactions are necessary, Fischl or Kuki Shinobu make good sub-ins. Letting Itto's blade fly during his Elemental Burst and slapping Geo damage onto mobs of characters sure is satisfying.
Xiangling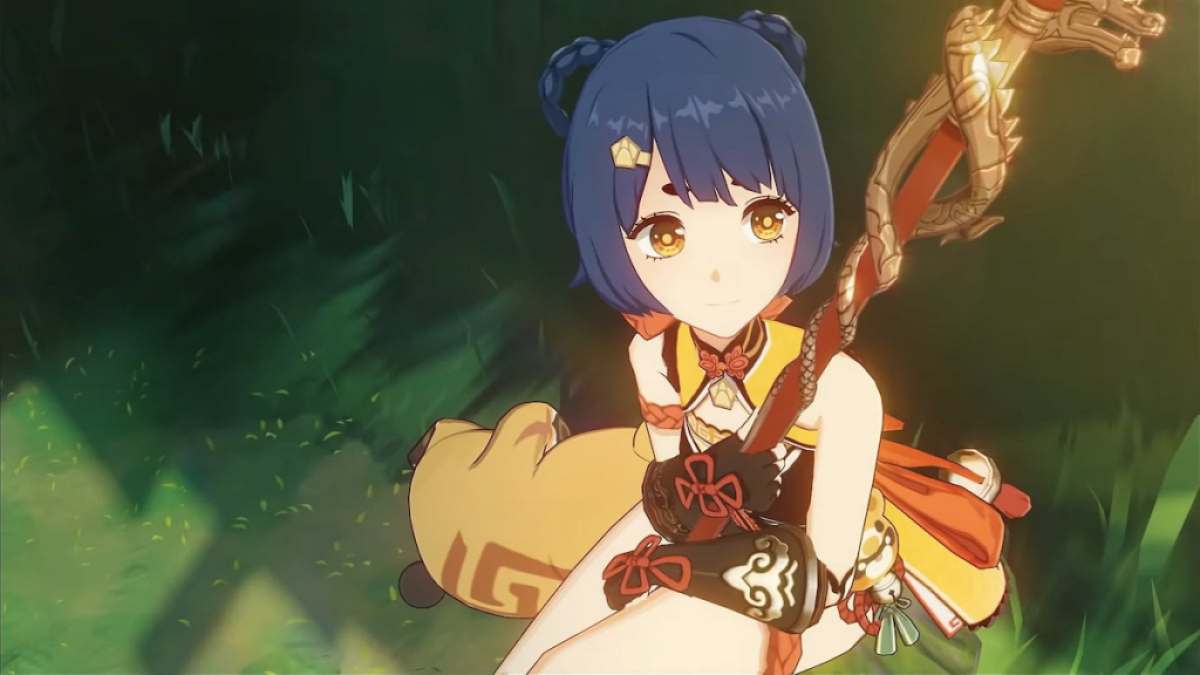 Weapon: Polearm
Vision: Pyro
Xiangling is one of the best four-star DPS options for new players who haven't pulled many five-star units yet. You'll get her for free for completing a portion of the Spiral Abyss. As your account ages over time, she can be easily converted to a Sub-DPS unit, so you won't be wasting many resources either. Xiangling's Elemental Burst creates a Pyronado that whirls around her and burns enemies that get too close. Unlocking her first Constellation point enables her panda companion, Guoba, to lower enemy resistance to Pyro attacks, making Xiangling's battle skills even stronger.
Related: The Bell – How to get, Ascension, stats, and who can use it in Genshin Impact
Ganyu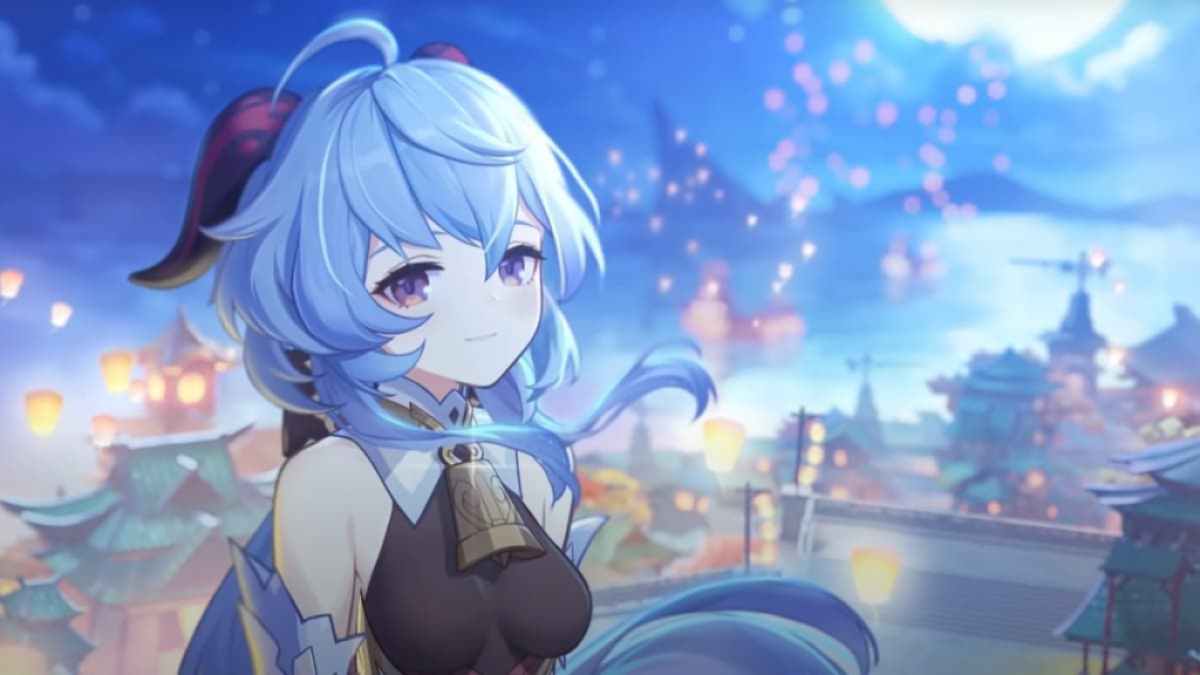 Weapon: Bow
Vision: Cryo
Ganyu may seem sweet and endearing (and she is), but centuries of living have also fashioned her into an effective warrior. Both her Elemental Skill and Elemental Burst capture the field in deadly Cryo traps that deal tons of AoE damage while she picks off foes with her charged ice shots. Throw a little Hydro in the mix, and soon you'll have a field full of frozen enemies—all the better to shatter!
Alhaitham
Weapon: Sword
Vision: Dendro
Out of the newly introduced Dendro units, Alhaitham takes the award for most selfish DPS. His damage relies on exploiting the Quicken Elemental Reaction. Pairing him with other Dendro supports characters, like Nahida or Yao Yao, as well as Electro characters, like Fischl and Kuki Shinobu, is essential. His build is generally a mix of boosting Critical Stat and Elemental Mastery to make the most out of the many reactions he'll trigger when his weapon is infused with the Dendro Element.
Kamisato Ayato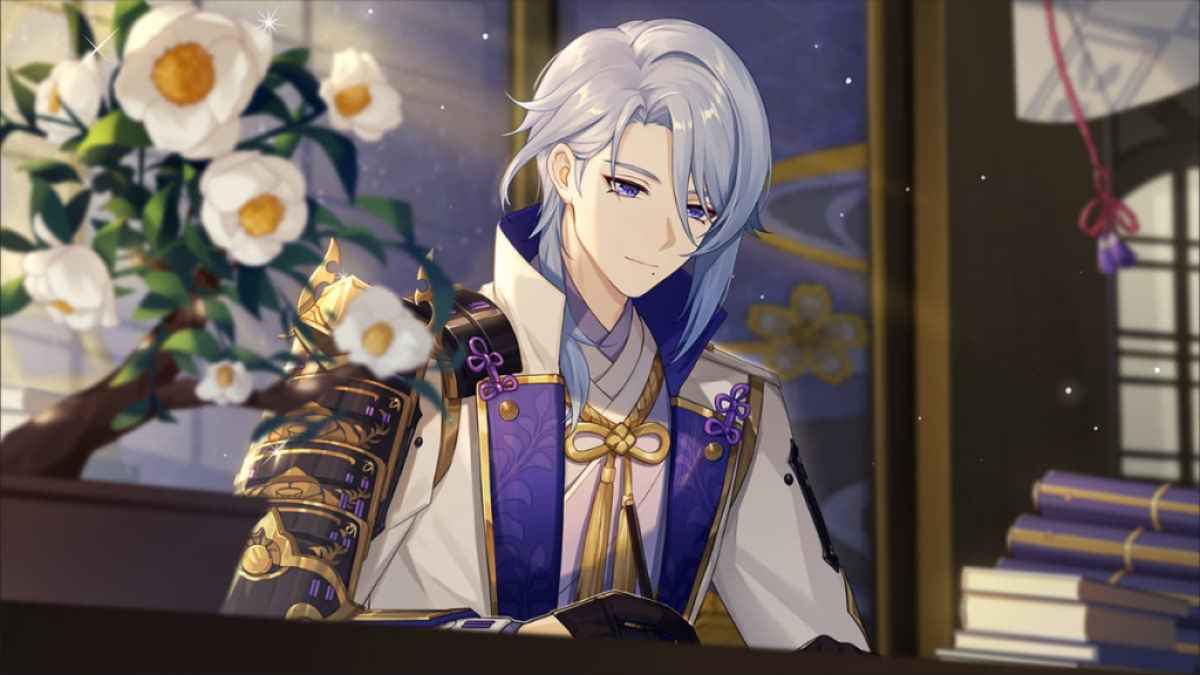 Weapon: Sword
Vision: Hydro
Kamisato Ayato is a five-star Hydro sword user who dishes out damage by changing his stance via his Elemental Skill and then utilizing Normal Attack damage. He's a beginner-friendly unit that can be taken to the most difficult content, including the Spiral Abyss. Unlike DPS characters like Ganyu and Hu Tao, who require some technical practice to use, Ayato is easy to play by comparison but requires a lot of on-field time. I recommend slotting him into any team that deals Hydro Reactions—especially Electro-Charged and Bloom teams with reliable off-field supports.
Kamisato Ayaka
Weapon: Sword
Vision: Cryo
Much like her older brother Ayato, Kamisato Ayaka continues the family legacy with her ability to consistently apply Cryo and deal a lot of damage in the process. She doesn't hog field time and favors a playstyle that involves healthy team rotations and can be used in Freeze, Melt, Reverse Melt, and similar team comps. Unfortunately, being a Cryo unit, Ayaka can't React with Dendro.
Lyney
Lyney is a DPS unit that primarily deals damage using Charged Attacks. He requires some on-field time but can still be used in team rotations without messing up his cooldowns and overall damage output (unlike Tartaglia and Ayato). While Lyney can dish out big numbers, he requires a mono Pyro team to truly bring out the most of his abilities.
Want more Genshin Impact content? Take our which Genshin Impact character are you quiz or head on over to Genshin Impact Codes for some free rewards. Or, if you're looking for the next Genshin Impact banner, we've got you covered.