With the countdown to Euro 2024 well under way, here's all you need to know about next summer's tournament in Germany…
Where will Euro 2024 be held?
Germany are the host nation for next summer's tournament.
West Germany hosted the tournament back in 1988, but this will be the first time Germany has staged the European Championship since reunification.
When is Euro 2024?
Euro 2024 is scheduled to take place from June 14 to July 14, 2024.
The draw for the tournament will be in Hamburg on Saturday December 2.
As the host nation, Germany are seeded in Group A and will occupy position A1, meaning they will play in the opening match in Munich, at the Munich Football Arena (Allianz Arena) on Friday June 14.
Where and when will the final be played?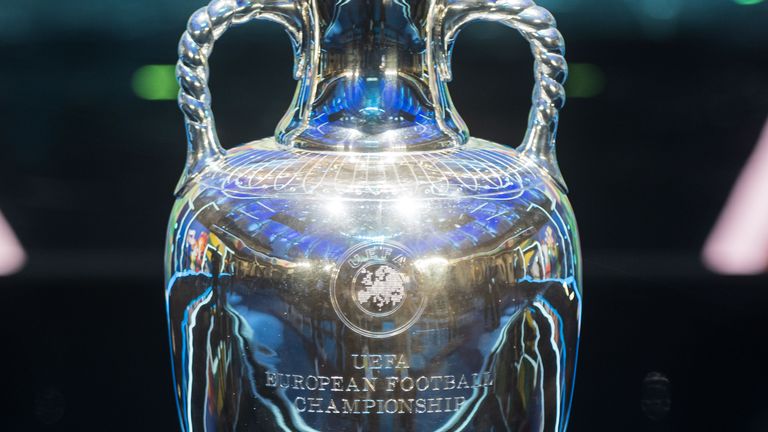 The final will take place at the Olympiastadion in Berlin on Sunday July 14.
What are the host cities?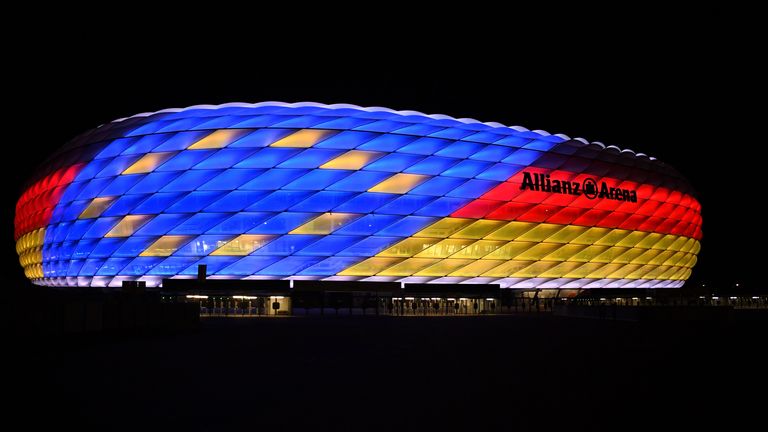 The 10 host venues are as followed:
Berlin – Olympiastadion Berlin
Cologne – Cologne Stadium (RheinEnergieSTADION)
Dortmund – BVB Stadion Dortmund (Signal Iduna Park)
Dusseldorf – Dusseldorf Arena (MERKUR SPIEL-ARENA)
Frankfurt – Frankfurt Arena (Deutsche Bank Park)
Gelsenkirchen – Arena AufSchalke (Veltins-Arena)
Hamburg – Volksparkstadion Hamburg
Leipzig – Leipzig Stadium (Red Bull Arena)
Munich – Munich Football Arena (Allianz Arena)
Stuttgart – Stuttgart Arena (MHPArena)
How many teams qualify for Euro 2024?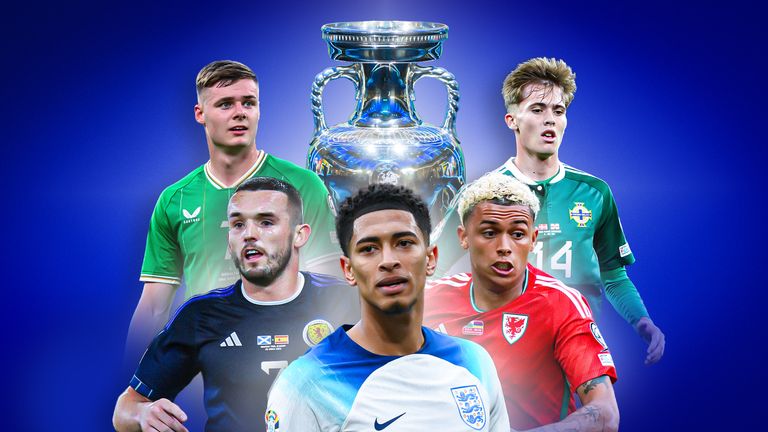 Germany have already qualified for the finals as hosts.
That leaves a total of 23 finals berths that will be filled through the results of the European Qualifiers which run until November 2023, and via play-offs scheduled for March 2024.
What is the tournament format?
The format will be the same as for Euro 2020.
The top two teams from each of the six final tournament groups will proceed to the round of 16 along with the four best third-placed finishers.
The quarter-finals and semi-finals follow before the Euro 2024 winner will be crowned in Berlin on July 14.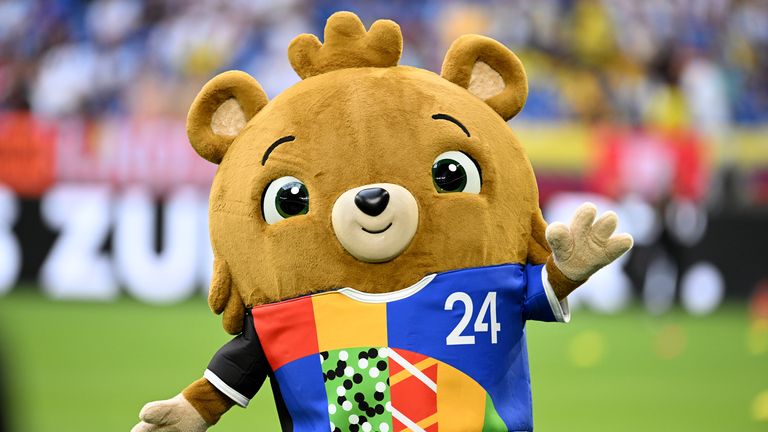 Euro 2024 key dates
Remaining qualifying dates
September 7-9, 2023: group stage, Matchday 5
September 10-12, 2023: group stage, Matchday 6
October 12-14, 2023: group stage, Matchday 7
October 15-17, 2023: group stage, Matchday 8
November 16-18, 2023: group stage, Matchday 9
November 19-21, 2023: group stage, Matchday 10
March 21, 2024: play-off semi-finals
March 26, 2024: play-off finals
Final tournament
December 2, 2023: Euro 2024 draw, Hamburg
June 14, 2024: Euro 2024 opening game, Munich Football Arena (Allianz Arena)
June 30 – July 2: Round of 16
July 5-6: Quarter-finals
July 9-10, 2024: Semi-finals
July 14, 2024: Euro 2024 final, Olympiastadion Berlin