Screenshot by Pro Game Guides
Honkai: Star Rail employs gacha mechanics that can send you into a gambling frenzy, as you willfully give up paycheck after paycheck vying for coveted waifus and husbands. The game offers a plethora of banners for every preference, including the Departure Warp—a discounted beginner banner that guarantees a five-star in 45 percent less pulls than the standard and event banners.
But beginner banners can often feel like a waste when you could instead focus on building pity for a limited character or Light Cone. With that said, is Honkai: Star Rail's Departure Warp worth it, and should you spend your precious Star Rail Passes for a random five-star?
Should you pull in Honkai Star Rail's Departure Warp?
The short answer is yes, it's worth pulling in the Departure Warp. This banner guarantees a five-star character within 50 pulls or less, compared to the usual 90-pull pity. You can only Warp in batches of 10 for a discounted rate of 8 Star Rail Passes, which means that all 50 pulls will only cost 40 Star Rail Passes.
These are premium currencies that can only be used in the Departure Warp and the Stellar Warp (standard banner). You'll accumulate plenty of them for free while playing the game, so there's no reason not to use them in the Departure Warp.
Related: Honkai Star Rail – Current banner & who will be next?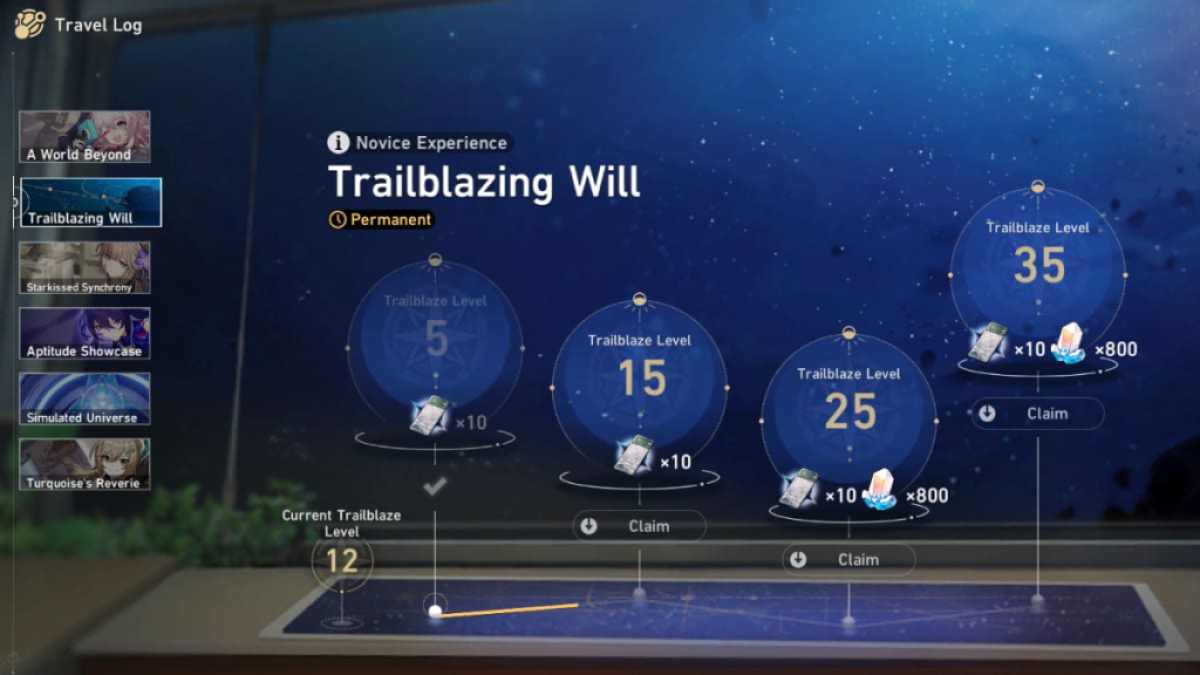 In fact, you can get 40 Star Rail Passes for free by leveling up to Trailblaze Level 35 via the permanent Trailblazing Will event. If you managed to score the pre-registration rewards, you'll also get an additional 20 Star Rail Passes. Given all these freebies, the Departure Warp is more than worth it to get five-star to jumpstart your journey.
For more information on HSR's gacha system, check out our guide on Honkai Star Rail Pity, Explained & How to get Guaranteed 5-Star here on Pro Game Guides.