When your Sim has a child, sometimes you hope one or two more would come along. If you want to weigh the scales in your favor of twins or triplets, there are several methods that will increase your odds. If you don't want to do that, mods are also an option that gives instant gratification.
How do you have Twins in The Sims 4?
To increase your chances of having twins, you will need to purchase your Sim a massage table. Getting a Fertility Massage will not guarantee twins or triplets for your Sim, but it will increase the odds more than anything else. The Sim giving the massage will need to be level 9 in the Wellness skill tree. Having this will open up the option to give a Fertility Massage to a receiving Sim, which, in turn, will give them a Fertility Boost.
Related: How to edit another sim in The Sims 4
How to Boost Fertility with Satisfaction Rewards Store in The Sims 4
If this doesn't work, then you can look to purchase the Fertile Reward from the Satisfaction Rewards Store for 3,000 points. Earn points by completing aspirations for your Sims or following their whims. Although this is not a surefire way of conceiving twins, it will boost your odds by a significant amount.
How to Use Herbs to Influence Fertility in The Sims 4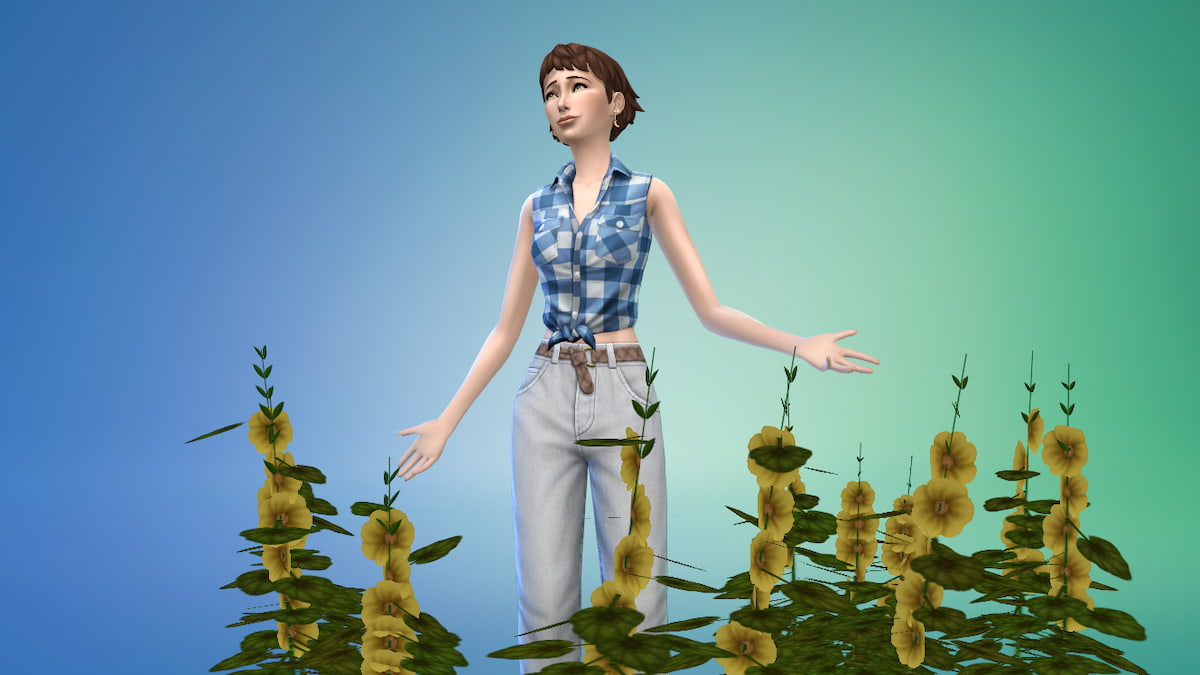 A third and final option is to exploit the Herbalism skill, which you can use if you own the Outdoor Retreat expansion pack. As long as your Sim is level 10 in the Herbalism skill, an option to brew the Elixir of Fertility will pop up when clicking on a stove, grill, or cauldron. Consuming this will increase your chances of having either twins or triplets. If you need a level 10 Herbalism skill quickly, type Ctrl + Shift+ C. Then type in testingcheats true and then stats.set_skill_level Major_Herbalism 10 into the text box at the top.
Can you make twins with MC Command Center?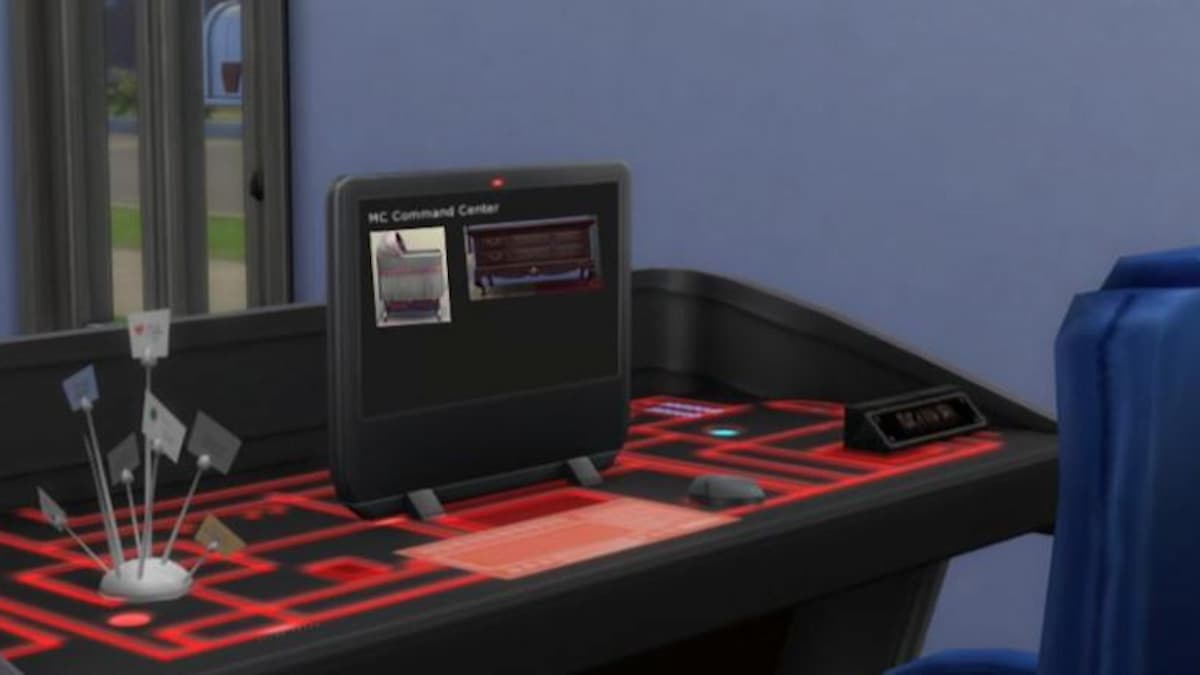 The best mod to instantly make sure your Sim gives birth to twins is to download and use MC Command Center. This mod will allow you to instantly select the twin pregnancy for your Sim, setting not only the number of children. You can also choose the sex of the child and what trimester the pregnant Sim is in.
For more Sims content, check out How to get a Baby Changing Table in Sims 4 right here on Pro Game Guides.