Screenshot by Steam Game Guides
Companions aren't only good for carrying your stuff and having your back in Starfield. Some, like Sam Coe, can even be romanced and wed if you make the right moves. So, what are the right moves to marry Sam? And what if you decide the marriage was a mistake? I've got the answers for you!
How do you Marry Sam Coe in Starfield?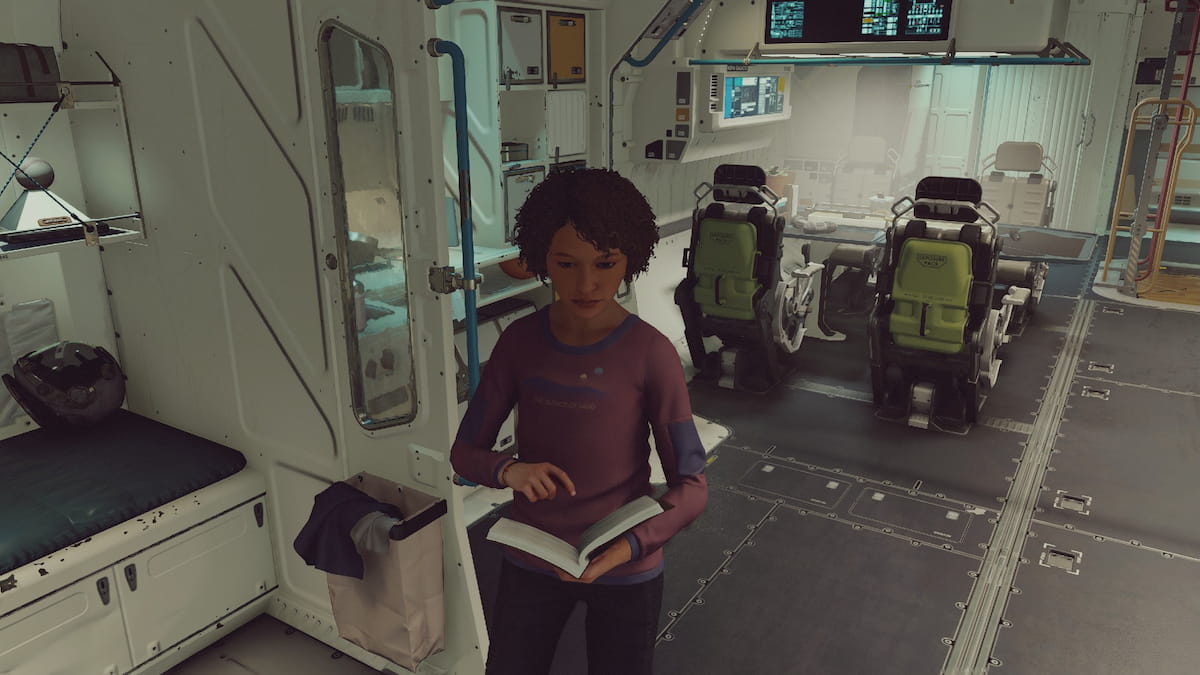 One of the key aspects of romancing and eventually marrying a character in Starfield is to complete actions they'll like when they accompany you on their quests. For Sam Coe, this is the Empty Nest questline in Akila and the Listen to your Hart quest.
Make Sam Happy during Empty Nest
During Empty Nest, you need to consider how your actions will be viewed by Sam. More than anything, you want to make sure to avoid escalation during the bank robbery. Secondly, try not to fight or involve Cora when getting Solomon's Maps from his dad. During the quest, you should also take opportunities that are presented to flirt with him. These are clear because the dialogue is tagged by saying [Flirt] before the option.
Give Cora Credits for Books
Another opportunity arises to please Sam Coe if you talk to Cora on the ship sometime after the Empty Nest mission. She will ask you for money for books, saying that her book fund from Sam has run out. If you give her the 50 Credits, you'll get a notification saying that Sam Loved That.
Listen to Your Heart in Listen to Your Hart
If you keep conversing with Sam and choosing the correct options (and flirting when you see the chance), you'll eventually get the Listen to your Hart quest. During this, avoid obvious bad decisions like killing innocent people or insulting the Freestar Collective. After the quest, you'll begin to see Romance-labeled interactions (which you should use).
Keep the Sparks Flying
Once you've finished Listen to Your Hart, continuously speak with Sam and choose Romance options. If you do this and keep him happy, you'll eventually get the prompt for Commitment while conversing with him. Select this and you'll be able to complete a short quest that results in marriage.
Related: Where to Find Every Companion in Starfield
How to Divorce Sam Coe in Starfield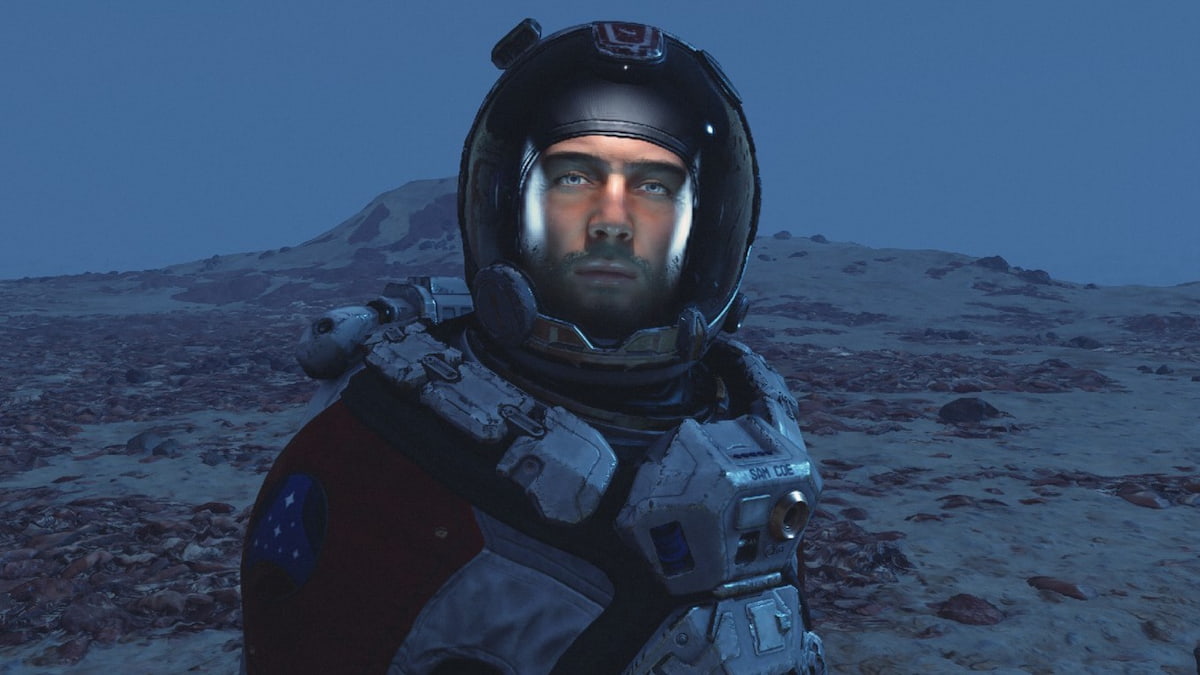 Thankfully, divorce in Starfield is a lot easier and quicker than marriage. If you want to divorce Sam, all you need to do is find him and start a conversation. Choose the option to ask him what he thinks of the marriage. After that, you can choose that you think you want to end the relationship. Be warned that this can damage your relationship beyond repair with Sam, so consider having an old save handy in case you regret it.
Want to read more about Starfield? If so, check out Starfield Neon location, map, and points of interest on Steam Game Guides.