Screenshot by Pro Game Guides
Each new update to space sim No Man's Sky adds more new content, and Update 4.20, Interceptor, was no exception. The 169th official update included a few exciting additions, including Salvaged Sentinel Interceptors you can add to your fleet. But the most intriguing addition for many was the addition of Corrupted Planets. There's clearly a lot more to come in future updates, but here's a guide to what we know about Corrupted Planets in No Man's Sky so far.
How to find Corrupted Planets in No Man's Sky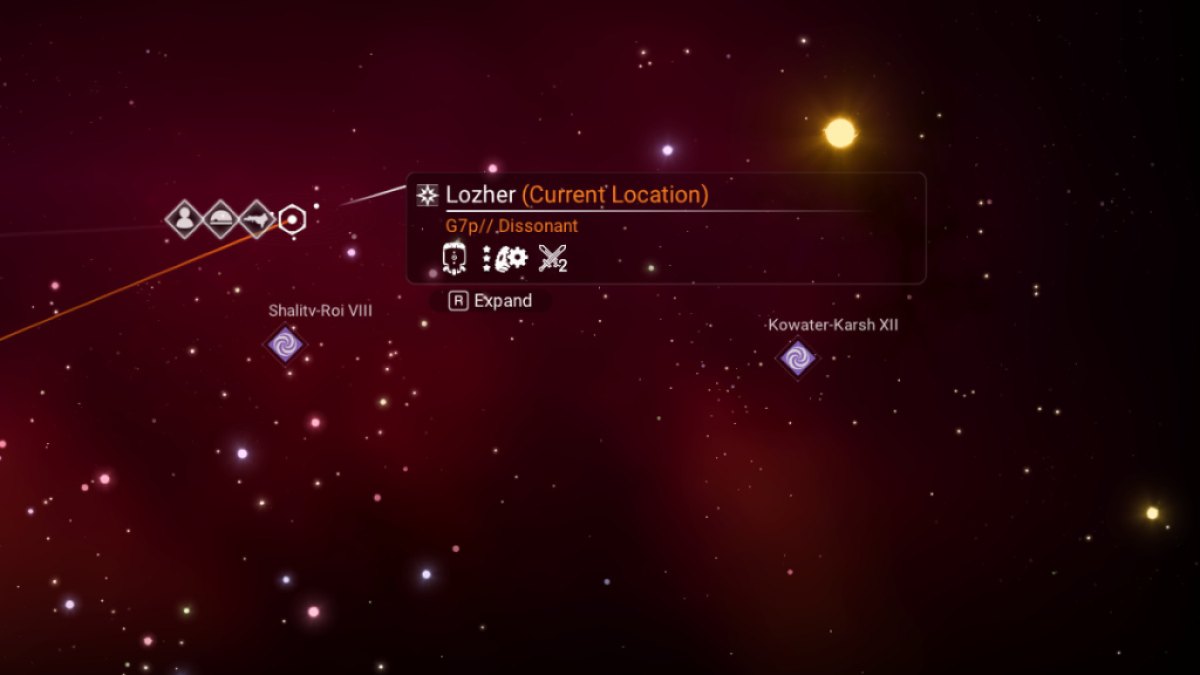 As with all planet types in No Man's Sky, you're going to have to scan for them in the usual way. On the Galaxy Map, you're looking for a system that has the word Dissonant in the description. While this is still luck of the draw in many respects, as far as we can tell if you find a Dissonant system, you're going to find a Corrupted Planet.
Related: No Man's Sky Monolith Riddles and Puzzle Solutions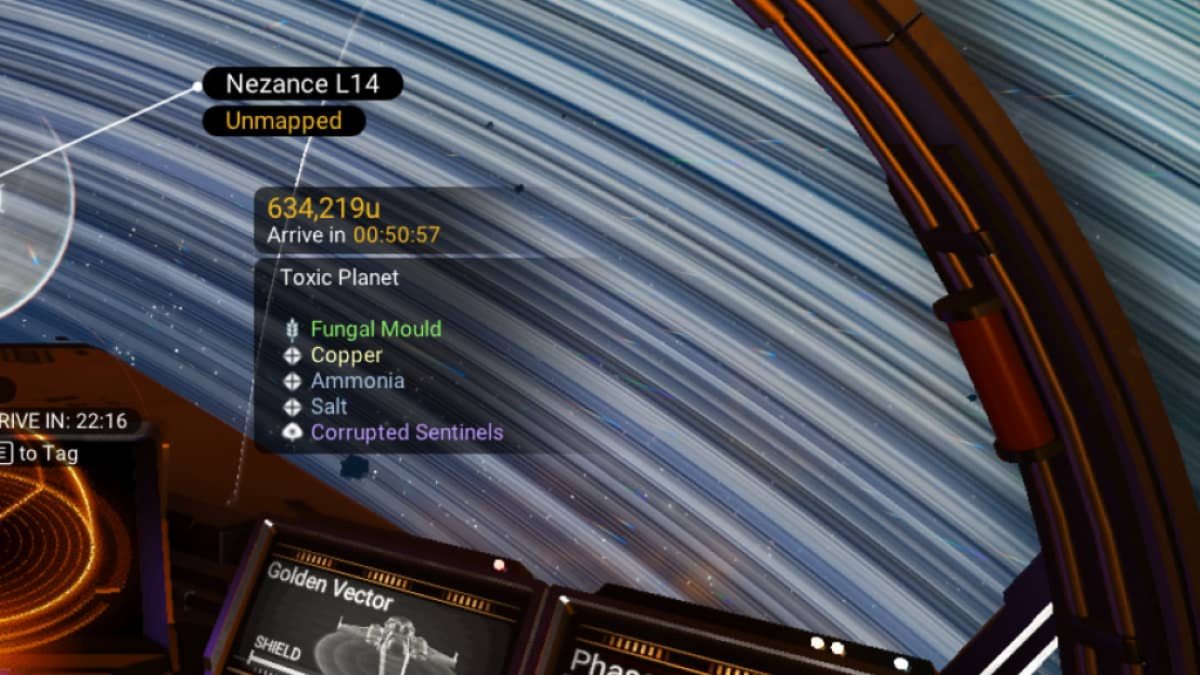 Once you arrive at a system, scan the planets in it in the usual way. What you're looking for is a planet that has Corrupted Sentinels in the list of attributes. Now you can head down to the planet as usual.
What are Corrupted Planets?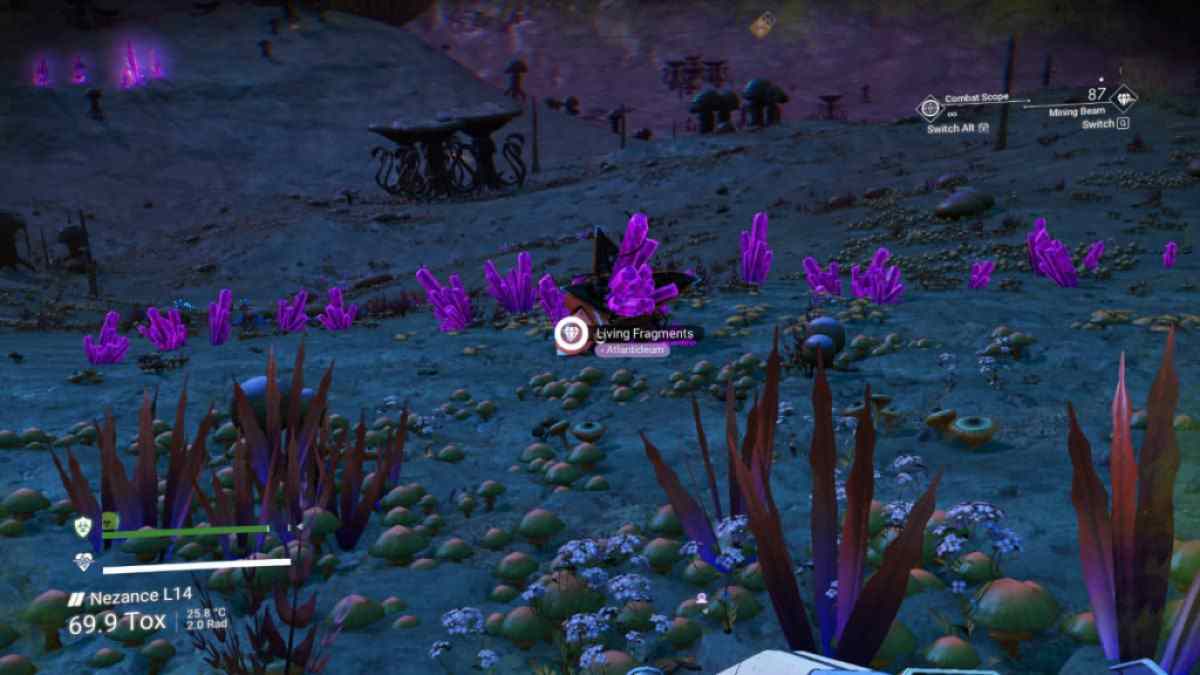 There are two key things you'll immediately notice on a Corrupted Planet. The first is pink crystals, called Radiant Shards. The second is what look like parts of destroyed Sentinels called Living Fragments. Both of these items can be mined in the usual way and will give you Radiant Shards and Atlantidium respectively. There are a few relatively mundane uses for these resources at the moment, but we fully expect a later update to continue the story of these Corrupted Sentinels and planets soon.
You can find working Corrupted Sentinels on Corrupted Planets which, when defeated, will also give you Atlantidium. You can use the usual maps to find other curiosities such as Crashed Sentinel Ships and Abandoned Bases where new tech can be found.
Want more on No Man's Sky? No Problem! Check out How to find your freighter in No Man's Sky and the Best No Man's Sky Mods here at Pro Game Guides.