French Rugby World Cup player Cameron Walke criticized his "undisciplined" team after an unconvincing 27-12 win over Uruguay. Les Blues conceded 15 penalties and avoided a red card after another controversial high tackle incident
Last updated: 09/15/23 at 7:48 AM
France's Cameron Walke described his team's performance as "unacceptable" after France were penalized 15 times in their 27-12 win over Uruguay in the World Cup on Thursday.
Coach Fabian Galthie made 12 changes to the squad that beat New Zealand in the opening match of the tournament, and the reserve team failed to rise to the occasion despite the coach's satisfaction with the victory.
Walke, who started against the All Blacks in a match that France ended with only four penalty kicks and won by 27 points, said: "Fifteen penalty kicks is a huge thing. It is unacceptable at the international level. We are lucky to win after being subjected to penalties several times." 13.
On another night, France could also have played most of the game with one man down after a strong challenge from Romain Taofifenua on Santiago Arata was deemed a mere yellow card after a review in the cellar by the TMO, Welshman Ben Whitehouse.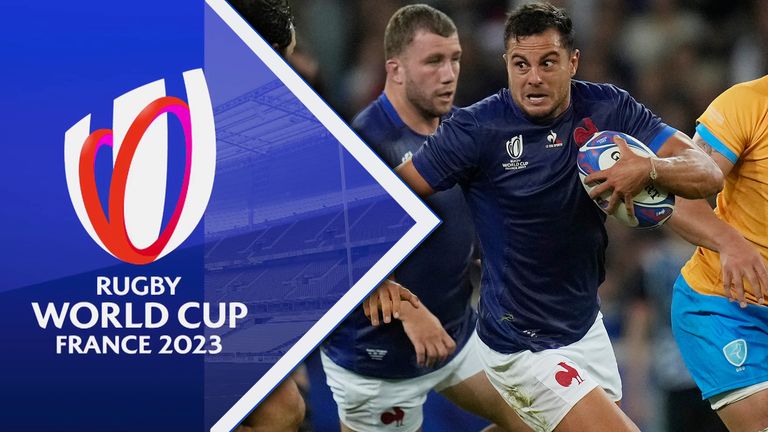 France eventually overcame Uruguay to win 27-12 in a World Cup Group A win in Lille, with Romain Taofifenua controversially avoiding a red card. (Image credit: RWCL)
"We worked hard [on discipline]"We wanted to do something good and we just showed that we are an undisciplined team," Walkey said.
"It's very frustrating.
"We struggled in the clashes, we knew we were better but then we were not patient – we have to be patient."
Galthie: "We didn't play to make a statement"
Galthie said it was his players who were frustrated because he showed some understanding, saying it was "difficult for them, emotionally, because they wanted to do well."
"Our plan is in motion, it's a long journey and every match is an important test for our life as a team," he said after what was arguably one of his worst performances in his 41 Tests.
"You might say it's disappointing but I'm happy to win.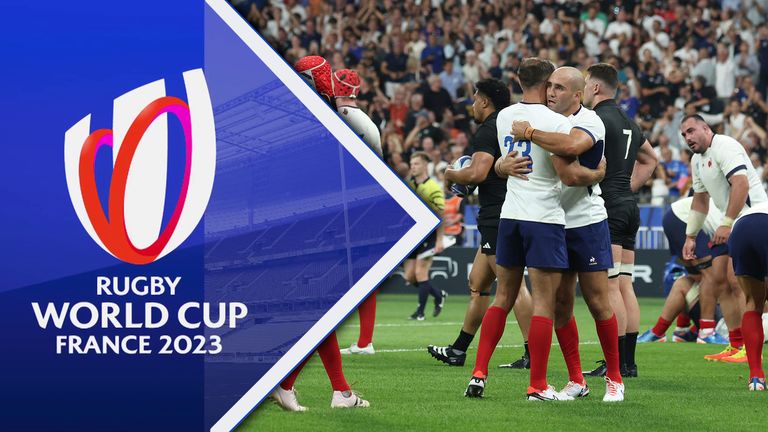 Watch the best action as France beat New Zealand 27-13 in their opening match of the Rugby World Cup.
"Players can get frustrated for different reasons, but sometimes you can be surprised by your opponent when you don't know how to prepare.
"We didn't play this game to make a statement.
"We upset the team that executed their strategy but in the end we won."
France, which leads Group A with eight points, will meet Namibia on September 21 in Marseille.