"They were desperate to win for momentum, and they did it well," says Matt Dawson, who called on Steve Borthwick to retain some "consistency" in his team selection for England's next match. "I can't see England making changes." World Cup match against Japan on Sunday
Last updated: 09/15/23 at 12:34 PM
Former FIFA World Cup winner Matt Dawson has called for consistency in Steve Borthwick's team selection ahead of England's "must-win" match against Japan.
Dawson, who was part of England's victorious 2003 squad, does not expect Borthwick to name a much-changed line-up for Sunday's match against Japan.
But one of the changes confirmed in Nice will be the exclusion of Tom Curry, who was shown a red card minutes after kick-off in England's World Cup match against Argentina last Saturday.
"It's going to be tough, they played Argentina and there was a lot at stake for England after a bad run, low confidence," Dawson told Sky Sports News.
"They were desperate to win for momentum, and they did it well. I can't see England making changes.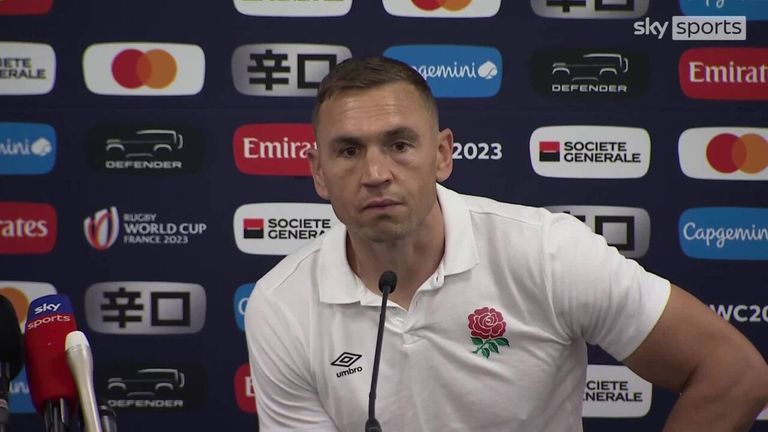 Kevin Sinfield says despite receiving three red cards in four matches, England have no discipline problem and there is a lot of 'hype' around the team.
"I think they will probably shuffle the back row to fill the void in front of Tom Curry.
"Also consistency in selection is really important. It gives this team flow, energy and momentum that the whole team can build on because there has to be an acceptance from this enlarged squad that only 15 players are going to get on the field. 23 people are going to win the medal," Dawson said. .
"Some great players and great individuals in 2003 didn't get on the field in that final but they got a medal and everyone is proud of each other within that team.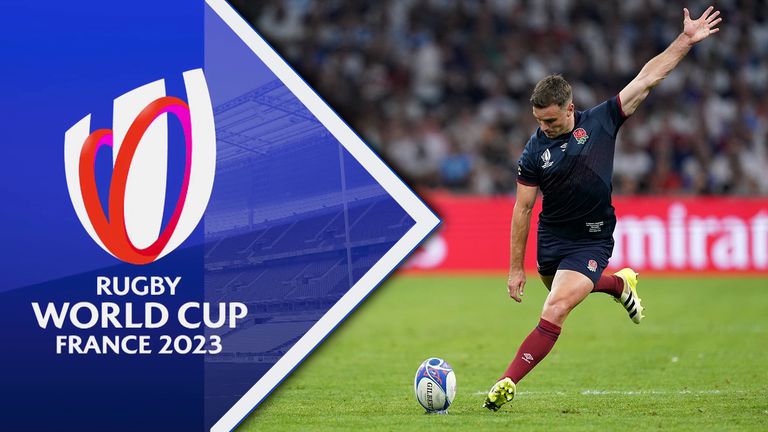 English attacking coach Richard Wigglesworth confirmed that there are more strengths within the team's "arsenal" than George Ford's ability to shoot set pieces before facing Japan on Sunday.
"So, I think it's really important for England to have that consistency. It's a game that England must win to qualify for the quarter-finals.
"I think England will play hard, and if they played hard against Argentina last weekend, why not play with the same intensity with the same team?"
Dawson: This is the opportunity to nip high interference in the bud
While Dawson called for consistency in selecting England's squad, he expressed frustration at the lack of consistency with refereeing decisions on high tackles in the tournament so far.
France were lucky to avoid a red card in Thursday's win over Uruguay when a powerful challenge from Romain Taofifenua on Santiago Arata was ruled a mere yellow card after a review in the cellar.
"That's where the main problem lies – the lack of consistency," Dawson said in response to Taofifenua's intervention.
"This is what the players need, this is what the coaches, the fans and the game need.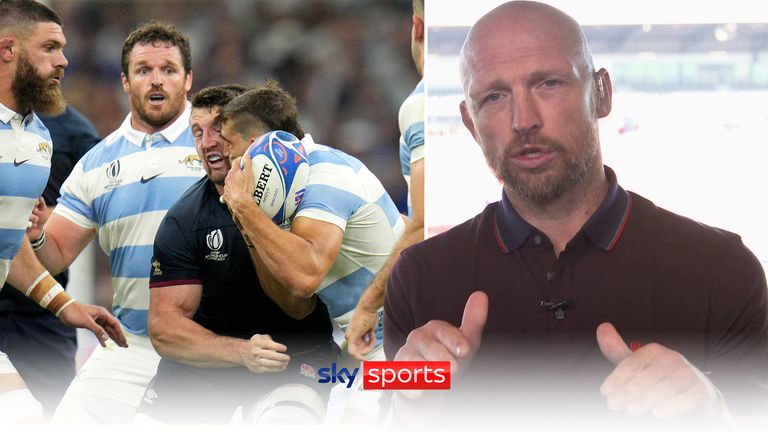 Former England half-half Matt Dawson is calling for more consistency from officials over dangerous tackle decisions after a number of incidents at the Rugby World Cup.
"In the England-Argentina game, I got a red card for Tom Curry. I feel like it was a bit unfortunate because of the scenario – it couldn't have happened a long time ago. A rugby incident, but it's absolutely right to get a red card head-to-head.
"But then there have been two or three incidents like last night where you think there is a chance to nip this in the bud around high tackles, head to head, shoulder to head, or any kind of head contact.
"We talk about player welfare a lot within the game. This is the stage, and this is the opportunity to completely nip this in the bud and say that if there is doubt – and I don't think there was a lot of doubt last night – then we've got to give the player the responsibility to cut back." "Long, otherwise he will be expelled."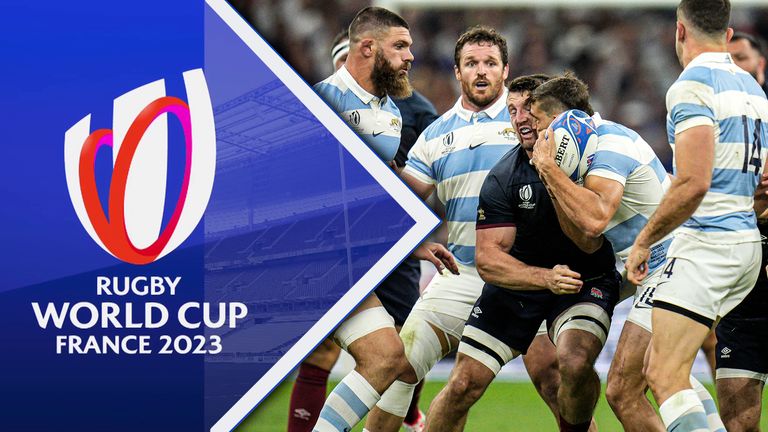 Tom Curry has been banned for two matches for a clash of heads with Juan Cruz Malia after England decided not to contest the decision.
On whether Curry had a hard time, Dawson disagreed. However, he warned that England must step up their discipline later in the tournament.
"I don't think so, maybe you should look at it another way, there was another match between France and South Africa in the Japan-Chile match, they're the lucky ones," Dawson said.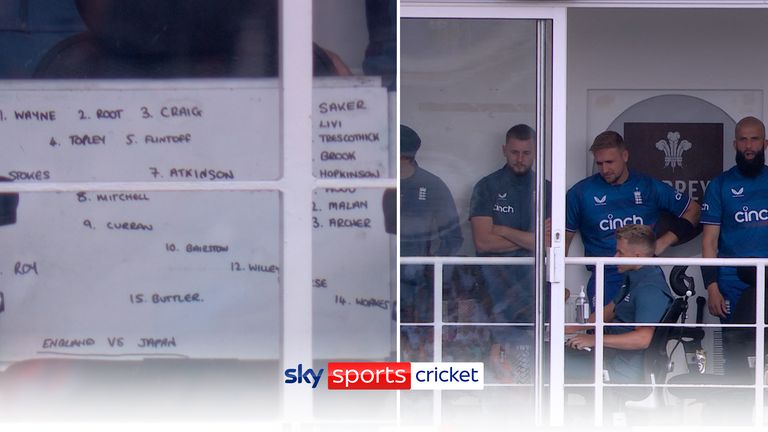 England cricketers hold a selection meeting at the Oval to decide who will participate in the Rugby XV
"Tom Curry scenario – he'll look at this video and think 'Just a whisper, I've got my height wrong, I'm going to take a risk.'
"My view on this is that because Elliot Daly was in touch and got his height right, the TMO looks at this thinking, 'If Daly was right, why didn't you?'
"Head-on collision – it looks bad. It was bad.
"It seemed like a rally for England, but when you get to the knockout stages you can't play with 14 players against the best eight teams in the world."