Screenshot by Steam Game Guides
So you've seen the true ending of Sea of Stars—big deal. The Flimsy Hammers you've gotten throughout your journey are still with you. What are they for anyway? Let's discuss that, all their locations (since there are more than two), and more! I'll even keep things spoiler free for those not finished with the game yet.
Where to use the Flimsy Hammers in Sea of Stars?
After you've seen the True Ending and defeated the thing in the Fleshmancer's Lair, load up your save file again and enter the Ancient Crypt. This is the ominous looking structure on the far back of Settler's Island, where Mirth is located.
The trick to solving this riddle is the word "flimsy" or something that looks damaged. In the Ancient Cyrpt, there's a room with a ton of gravestones in it. The easiest way to access it is through the center back node but rest assured that you will have seen it at least once if you've attempted to explore the place before.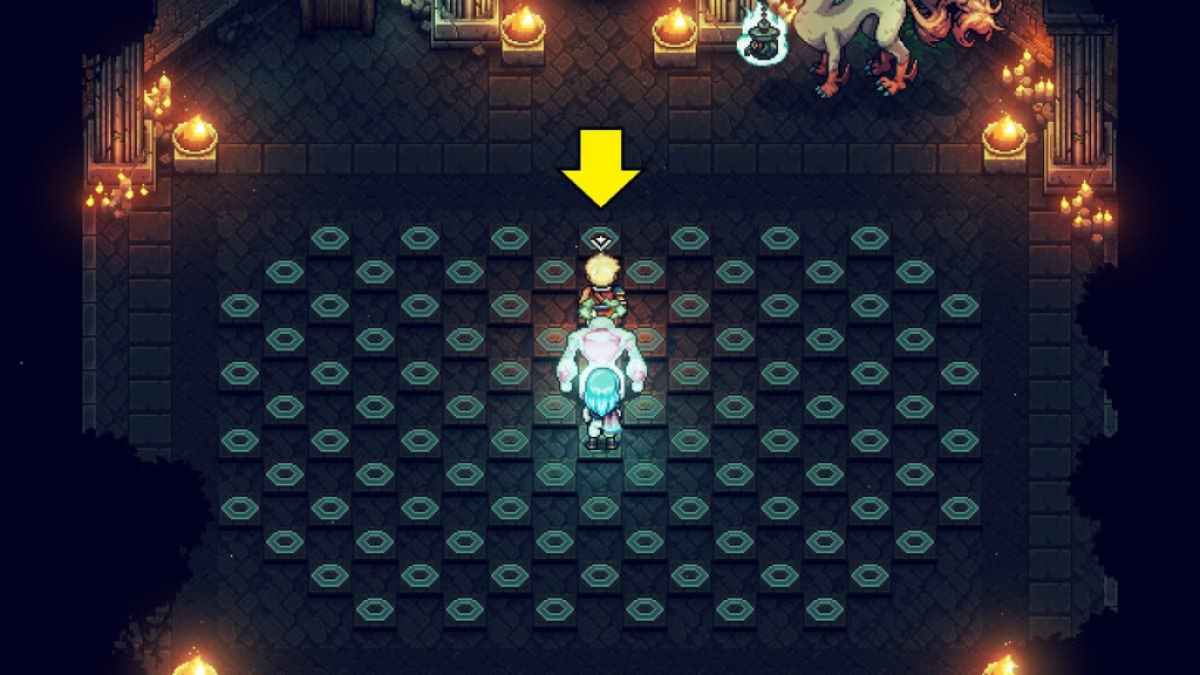 Anyways, you're looking for a gravestone that's "flimsy." Blow it with your wind to reveal a secret room.
Eventually, you'll see a wall that looks rather "flimsy." Break it with a Hammer. But since the Hammers are also flimsy, you'll consume one for every wall you break. What you discover at the end is the final secret to Sea of Stars. Now you can finally graduate from the game!
Related: All Relics & Unique Accessories in Sea of Stars – All locations & effects
All Flimsy Hammer locations in Sea of Stars
There are four Flimsy Hammers in Sea of Stars. You can get them by completing the following:
Defeating the Watchmaker in Wheels.
Answering all 11 Question Packs.
Fishing all 23 species.
Taking down the true boss of Sea of Stars. All the steps you'll need to take to see the True Ending are detailed here.
For more help with Sea of Stars, take a look at All Food Items & Recipe Locations in Sea of Stars and All Artifact Locations in Sea of Stars here at Steam Game Guides.