It's still unknown how long after Breath of the Wild that Tears of the Kingdom will take place. From the looks of the trailers, though, Hyrule is about to go through some serious changes. Much of the game will of course take place in the sky, but there are several areas on the ground that should have large makeovers after the events of Breath of the Wild. Players might want to keep these places in mind when they start their journeys.
What areas should players visit in Zelda Totk?
5. Hateno Village
Hateno Village will be one of the more unique areas in Tears of the Kingdom. In Breath of the Wild, it was sort of the last safe haven for humanity (although there are plenty of NPCs walking around Lurelin Village and other places). After the threat of Ganon was dealt with in Breath of the Wild, though, this area should look very different. It will be interesting to see if Link's house still stands, or if Bolson needs to rebuild it.
4. The Great Plateau
This was essentially the tutorial area in Breath of the Wild. For the sequel, the Temple of Time should still be standing there, but there won't be the King of Hyrule to show Link around. It's pretty unclear how this area will function, whether it will be another tutorial area or house a dungeon. After all, the Temple of Time was a dungeon in Twilight Princess.
Related: Should you play Zelda Breath of the Wild before Zelda Tears of the Kingdom?
3. Zonai Ruins
Based on the early trailers for the game, the Zonai people will play a huge role in Tears of the Kingdom. This likely means that there will be some sort of expansion on the Zonai Ruins, which was but a small area in Breath of the Wild. Perhaps a big cutscene or even a dungeon will appear in these ruins.
2. The Labyrinths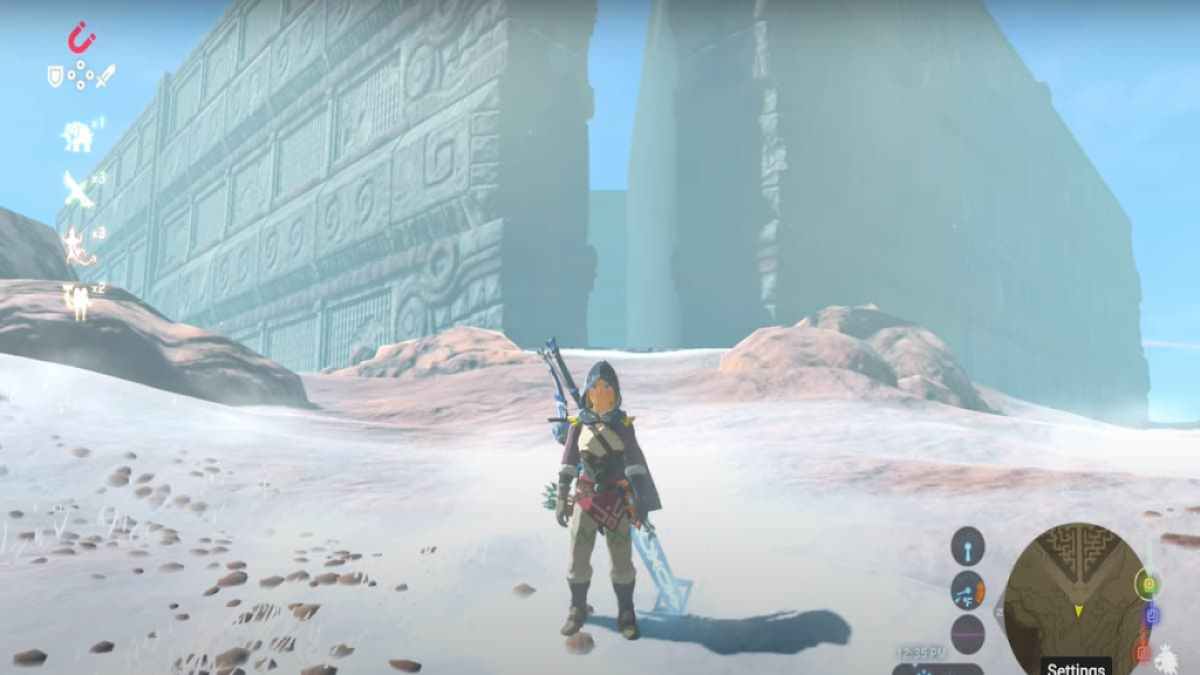 They may not reappear, but efficient Zelda players will be looking for the three Labyrinths that surround Hyrule. Defeating all of them will grant Link with the Barbarian Armor, which gives him an Attack boost. This is perfect for taking down Silver and Gold Lynels.
1. Lake Hylia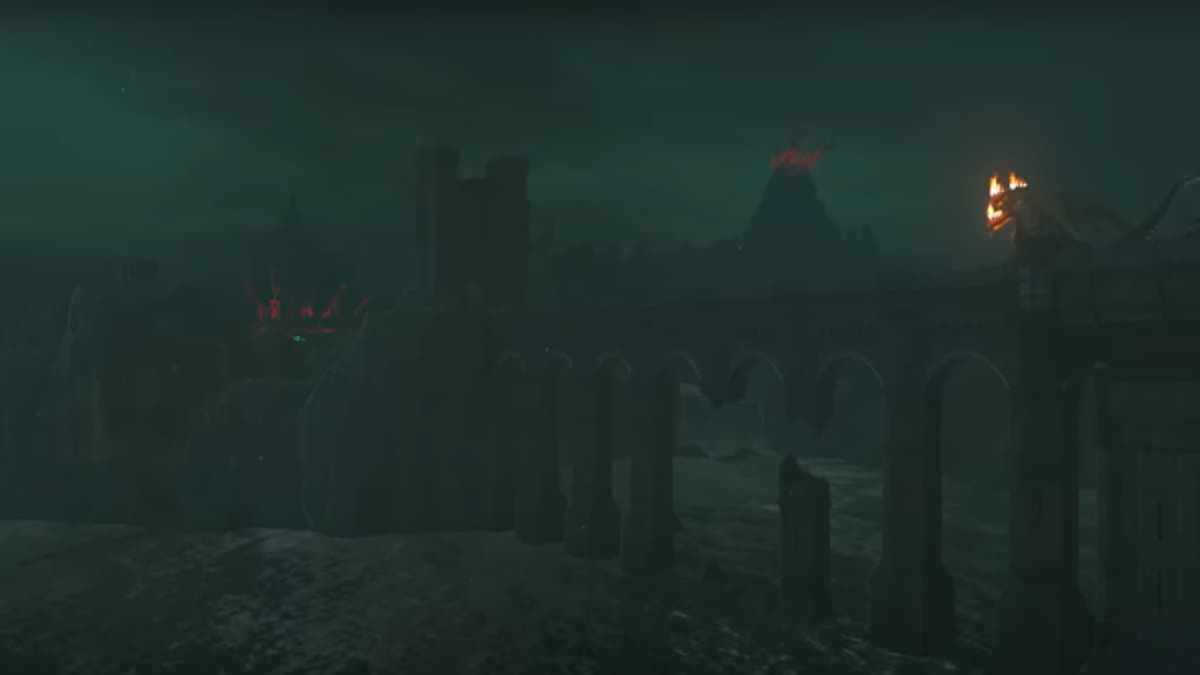 This was not the most memorable area in Breath of the Wild, but Lake Hylia should have some new features in Tears of the Kingdom. To be specific, it looks like there's a Three Headed Dragon waiting for Link at the end of the bridge. Hopefully this enemy drops some good loot.
Want more Zelda guides? Pro Game Guides has you covered with Are Link and Zelda in love?