Screenshot by Pro Game Guides
In Zelda Tears of the Kingdom, Link must again take up arms to save Zelda and Hyrule from the coming evil. Link's journey will send him across Hyrule uncovering shrines and other secrets. Link's culinary skills are just as important in this new adventure as you'll need to cook food to provide link with different buffs. Spicy peppers are used to give cold resistance and are hugely important. Here is where to farm Spicy Peppers in Zelda Tears of the Kingdom.
Where to find Spicy Peppers in Tears of the Kingdom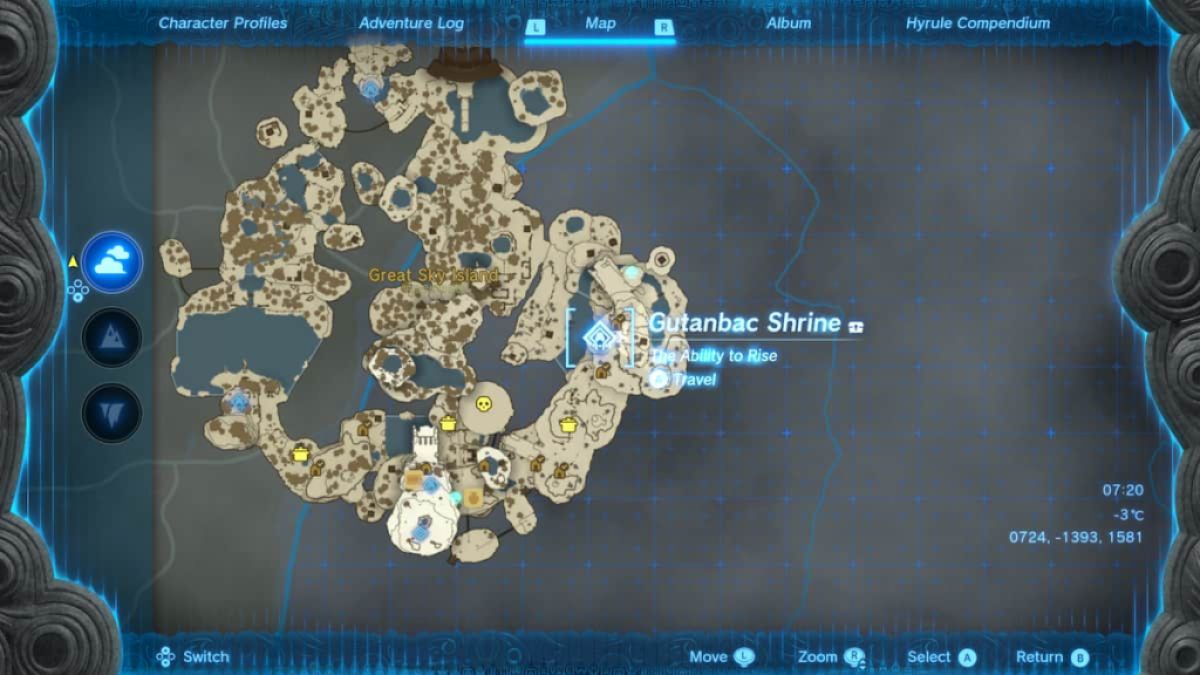 The most reliable place to find Spicy Peppers at the beginning of the game is near the Gutanbac Shrine on the Great Sky Island. Fast travelling to this location, I got nine Spicy Peppers within a short run of the shrine. You will find one plant in front of the Shrine, near the cooking pot and two Spicy Pepper plants on the platform below the shrine.
Related: Is the Paraglider in Zelda Tears of the Kingdom?
How to cook cold resistance food in Tears of the Kingdom?
After collecting Spicy Peppers, you can use them to cook cold-resistant food, allowing you to access locations with extreme cold. At any cooking pot, add Spicy Peppers to create Spicy Sauteed Peppers; the more peppers you add, the longer the cold resistance buff will be. You can also combine Spicy peppers with meat to increase the food's healing potency.
Looking for more Pro Game Guides Zelda Tears of the Kingdom content? Check out our guides on How to perfectly Dodge in Zelda Tears of the Kingdom and How to make Fan from Korok Frond in Zelda Tears of the Kingdom