One Punch Hero is full of various classes with their unique and powerful moves, one of which is Beros/Boros Awakened. To get this class, you have to find Beros Awakener NPC and get it from him. When it comes to finding Beros Awakener, it can be confusing, especially if you haven't seen him around before. I am here to help you locate Beros Awakener NPC and get you the Beros/Boros Awakened class in One Punch Hero.
Beros/Boros Awakener NPC Location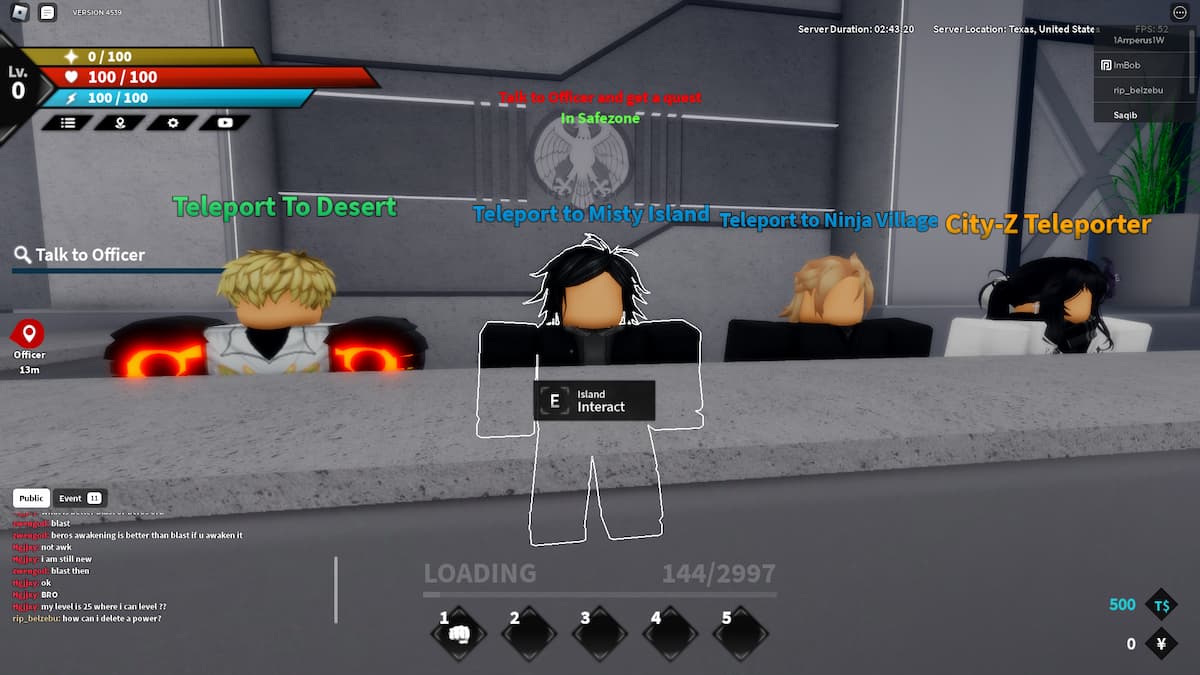 The Beros/Boros Awakener NPC is on the Misty Island. To reach this Island, you have to talk to the second NPC sitting at the reception where you start the game. You will need to be at least 150 levels to go to this island. When you reach there, zoom out your camera and move backward to look for uneven flooring.
Related: One Punch Hero Codes
Climb up the first hill you see on the right and start moving forward. After walking just a little, you will see some text hovering above the floor saying "Beros Awakener." Head inside the wall of that floor, and you will see the Beros Awakener NPC in One Punch Hero.
Remember he is not that far, but only a few steps on the right side of the back area of Misty Island. Once you find him, talk to him and he will ask to teach you the Boros Awakened moves. After that, you will get the moves to use and dominate the game.
If you want more Roblox guides, check out our One Punch Hero Trello Link – Roblox here on Steam Game Guides.