Koschei Complex is a secret underground bunker beneath the Al Mazrah map in Call of Duty: Warzone DMZ. Inside the facility, you'll find several unique puzzles, sectors, and activities to do. Koschei Complex also has a Factory Admin Room that can only be opened via the Factory Admin Room Key. In this guide, I've shown how to get this key and where to use it.
How to get Factory Admin Room Key in Koschei Complex DMZ
Factory Admin Room Key spawns inside the Chemical Treatment Plant, which is located at the center of Koschei Complex. Before heading into this area, make sure you're equipped with Night Vision Goggles as you will not be able to see without them.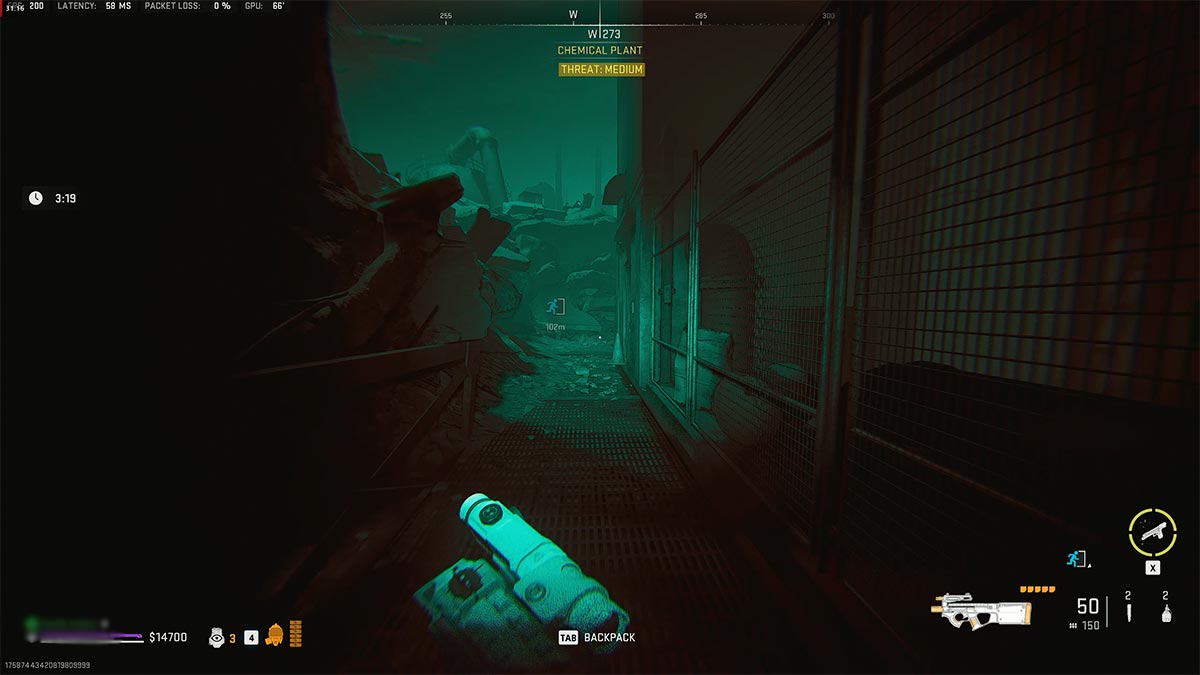 In the middle of the Chemical Plant, you'll find a huge pile of rubble and a small room as shown in the first two images. Around this central area, there will also be some open vents (see third image). You'll easily find the Factory Admin Room Key if you search inside these vents in the central part of the Chemical Plant. If not, then some other player probably took it.
Related: Tunnel Rats Mission Guide DMZ
Factory Admin Room Location in Koschei Complex DMZ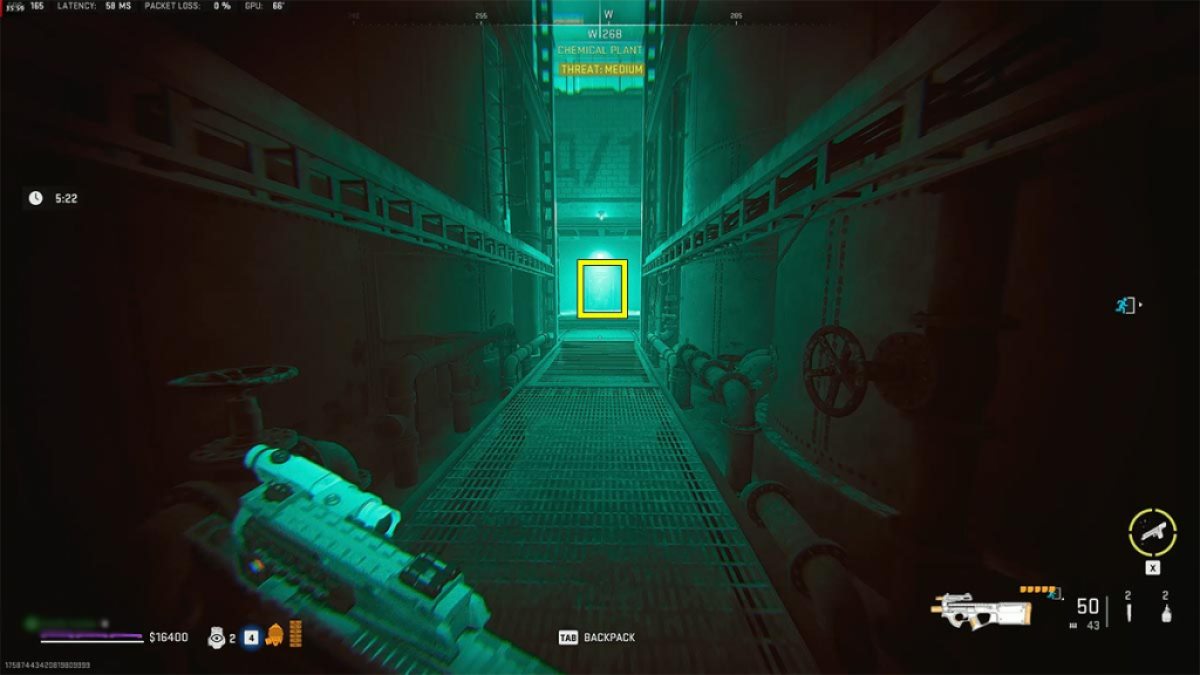 To use the Factory Admin Room Key, head in the west direction and you'll come across an airlock with a metal door. As you can see in the image, it's the A1 Bunker Door. Plant the key on the board next to the door and it'll unlock. Enter the Factory Admin section and complete various quests inside.
Stay tuned to Pro Game Guides for more Call of Duty: Modern Warfare 2 and Warzone 2 content. In the meantime, head to our How to collect and extract Weapon Case in Warzone 2 DMZ article.