Screenshot by Steam Game Guides
In Starfield, collecting rare materials and resources is essential for crafting, building, and research. Sterile Nanotubes are one of these resources, and you need to know how to obtain them. A few vendors sell this rare item, and you can visit their shops in different star systems to obtain this item. Here's how to get Sterile Nanotubes in Starfield.
Where to buy Sterile Nanotubes in Starfield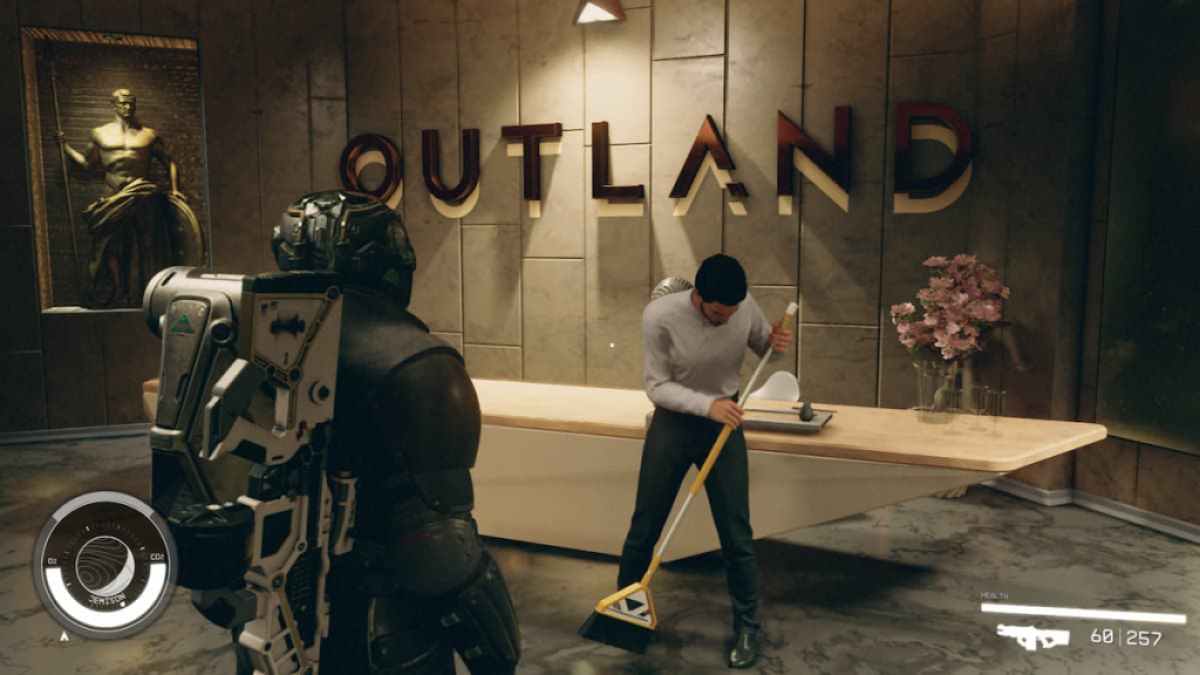 Sterile Nanotubes can be purchased from the Outland shop in the Commercial District of New Atlantis (planet Jemison). Interact with Cornileus at the shop to access the wares, and scroll down to the Resources tab to find this item.
Sterile Nanotubes cost around 130 credits, but you can acquire them for a discount by unlocking and raking up the Commerce skill.
Here are some of the other shops you can visit to obtain this resource: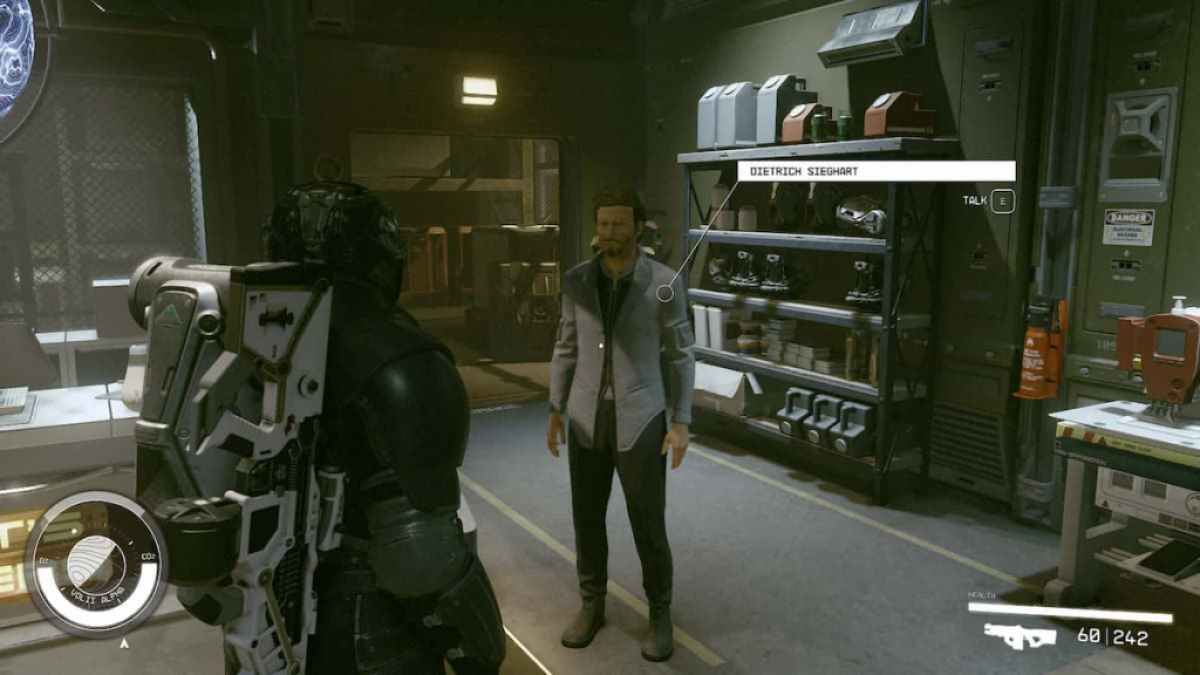 Sieghart's Outfitters (Nova, Volii Alpha)

Located near the Spaceport on Nova on planet Volii Alpha (Volii System). Speak to Dietrich Sieghart to purchase various rare resources and manufactured materials.

UC Exchange (Cydonia, Mars)

Located in the Cydonia – Central Hub on Mars (Sol System). Interact with Denis Averin to buy Sterile Nanotubes.

Shepherd's (Akila City, Akila)

Located near the entrance to Akila City on Akila (Cheyenne System) is a shop run by Emerson Shepherd. You can purchase Sterile Nanotubes from this NPC.
Related: How to Increase Inventory Capacity in Starfield
How to use Sterile Nanotubes in Starfield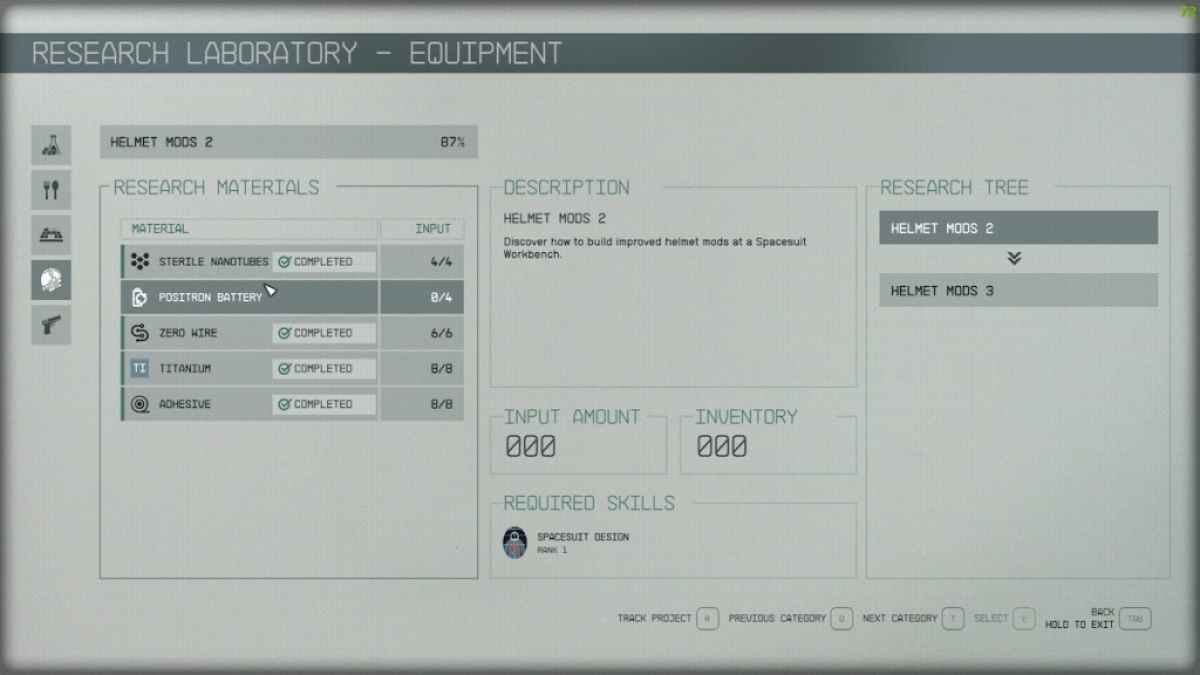 Sterile Nanotubes are essential materials required to unlock Helmet and Pack Mods from the Research Laboratory. Similarly, you'll need this resource to attach certain modifications to your Helmet and Packs. Visit any of the Research Laboratories across the galaxy to unlock the Helmet Mods 2 Research Project (Spacesuit Design 1 skill requirement).
Once that's done, visit any Spacesuit Workbench to use Sterile Nanotubes to attach different mods to your Helmet and Pack. Modifications like Explosive Shielding can be unlocked with this rare resource to upgrade your gear in the game.
Looking for more Steam Game Guides Starfield content? Check out our guides on Starfield: How to steal contraband from jail without getting caught or Starfield Lost & Found item locations!