Screenshot by Steam Game Guides
You'll find countless inaccessible locations in Starfield, most of which require a key to unlock. I once stumbled upon Ularu's Keycard during the Ryujin Industries questline. If you've found the same key and are wondering what it unlocks, don't worry as I know what that is, and it's sadly disappointing.
What does Ularu's Keycard unlock in Starfield?
I searched all the office floors for a locked room or stash that this key would unlock, but couldn't find one. Eventually, I figured out that Ularu's Keycard unlocks the Workspace folder on Ularu's Computer inside her office. At first, I thought the key would lead to something important, but apparently not because the computer file it opens is just a bunch of messages and announcements.
How to reach Ularu's Office in Starfield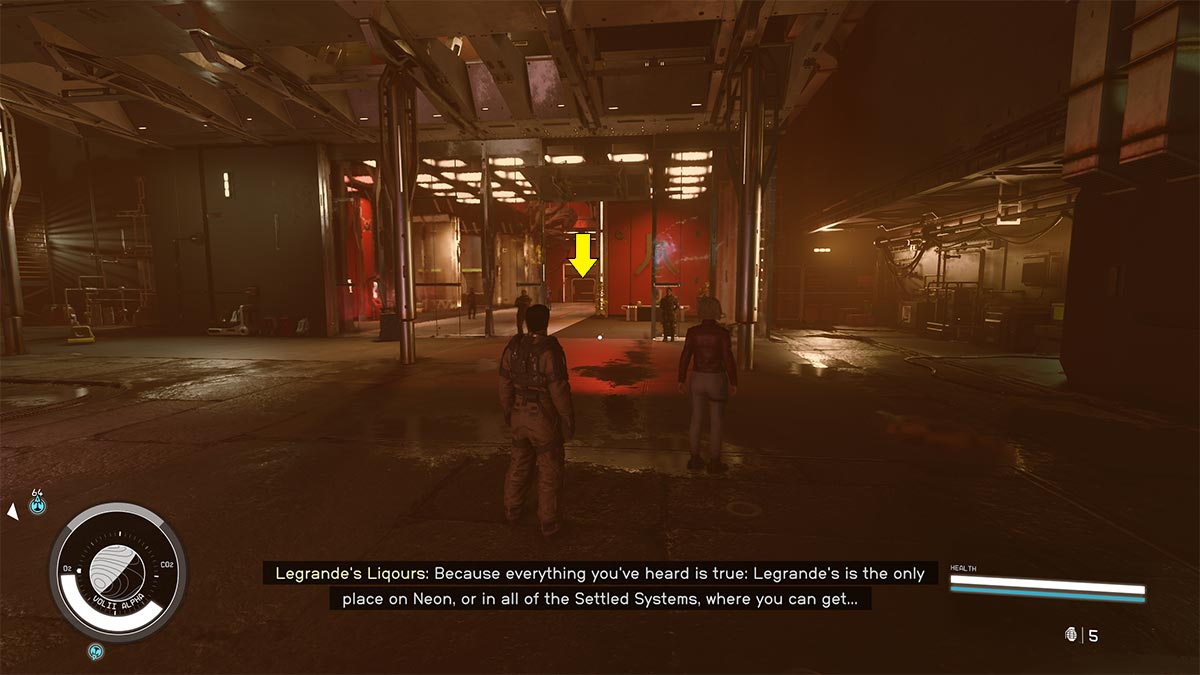 If you still want to check out Ulura's Computer for yourself, you can find it inside the Ryujin Industries Office building in Neon Core. Take the elevator to the Executive Offices and go to the last room on the top floor to find Ularu's Office.
Related: What happens if you accidentally shoot your companion in Starfield?
How to get Ularu's Keycard in Starfield
I got Ularu's Keycard by pickpocketing her inside her office. Crouch behind or near Ularu and the pickpocket option will appear. You can press the input to open the list of items she's carrying including Ularu's Keycard. However, make sure not to steal anything if not hidden else you'll receive a bounty on your head. If caught, it's better to reload the game from the last save than to pay a fine and lose your stolen goods.
Stay tuned to Steam Game Guides for more Starfield content. In the meantime, head over to our article on How to get FPS Counter in Starfield Game Pass.