Fortnite's Creative 2.0 mode has opened up a whole new world of possibilities for map creators, allowing them to showcase their creativity and design skills like never before. From intense PVP maps to Horror maps, the community has created a vast array of entertaining and engaging maps. One popular genre that has emerged in Creative 2.0 is the Tycoon map, which challenges players to manage and grow their own businesses within the Fortnite universe. With so many fantastic Tycoon maps out there, we've compiled a list of the best Creative 2.0 Tycoon map codes for you to check out and enjoy.
Best Tycoon Fortnite Creative 2.0 Map List
10. SkyBox
Map Code: 4225-6009-1837
Sky Box is a fantastic Creative 2.0 Tycoon map that takes players to new heights, quite literally! As someone who loves exploring the vast open skies, I was immediately drawn to this sandbox in the sky. The map allows you to hit chests and earn passive income, which you can then use to upgrade everything and build your own Skytown. What I particularly love about Sky Box is its similarity to Minecraft's Sky Block, which was always one of my favorite modes to play. The map's vibrant and colorful design, coupled with its engaging gameplay mechanics, make it a joy to play. So if you're a fan of Tycoon maps and love to build and explore, Sky Box is definitely a map you won't want to miss out on!
9. SkyBox Bedwars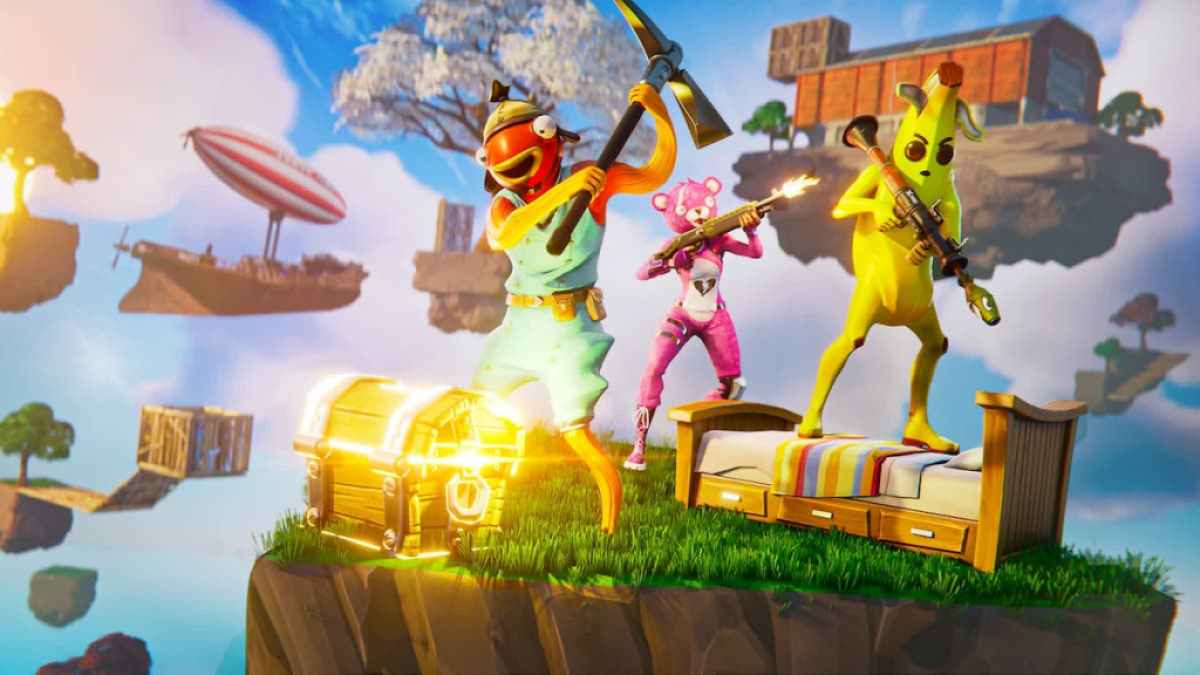 Map Code: 2349-4142-6486
As a seasoned gamer with a passion for both Minecraft and Fortnite, I couldn't resist checking out the latest creation from map-maker extraordinaire Sven1205: SkyBox Bedwars. And let me tell you, it did not disappoint! From the moment I hit the chest for gold and set out with my team of 4 to take on our opponents in a 4v4v4v4 battle, I was hooked. The unique combination of Skyblox and Bedwars elements created a thrilling and dynamic gameplay experience that kept me on my toes. The objective was simple but challenging: destroy the enemy bed and claim victory. But with the added twist of playing on a floating island in the sky, every move had to be strategic and well-planned.
Related: How to launch Kinetic Ore in Fortnite
8. Choppa Base Wars Tycoon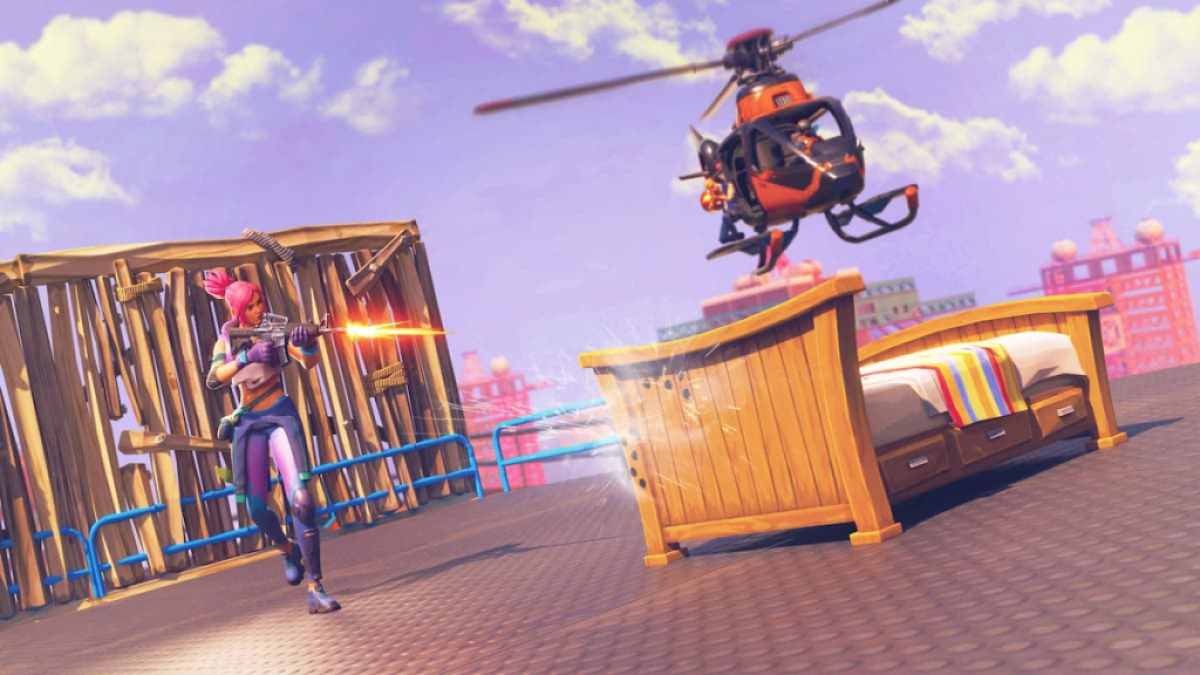 Map Code: 0951-1597-5424
As a fan of Fortnite Tycoon maps, I stumbled upon the Choppa Base Wars Tycoon by the creator, TycoonKid. This map takes the classic bed wars concept and adds an exciting twist – the use of choppas! The map is set up with 4 teams, each consisting of 12 players. Your ultimate goal is to be the last team standing by defending your bed and upgrading your base using the resources you collect from hitting chests. If your bed gets destroyed, don't worry – hop into a choppa and fight it out in the sky! The game is a perfect blend of base defense and aerial combat, making it a thrilling experience for players of all levels.
7. Farm Tycoon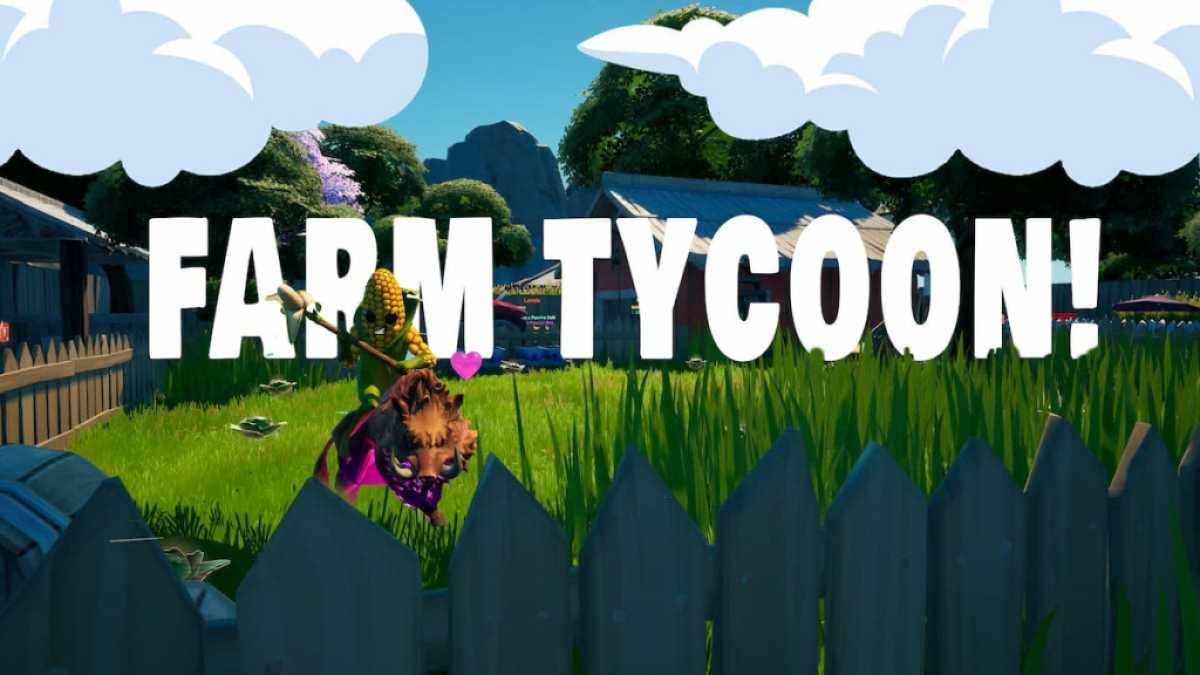 Map Code: 0244-1221-6736
I always enjoy exploring the vast array of creative maps available in Fortnite Creative 2.0, and the Farm Tycoon map immediately caught my eye. With its simple yet charming premise of growing crops, buying land, and raising animals, this map offers a relaxing and enjoyable break from the usual action-packed gameplay. I especially appreciate the attention to detail in the map's design, from the realistic farming equipment to the charming aesthetic of the various fruits and vegetables. All in all, the Farm Tycoon map is a great choice for anyone looking for a fun and relaxing way to spend some time in Fortnite Creative 2.0.
6. Raft by The Bamba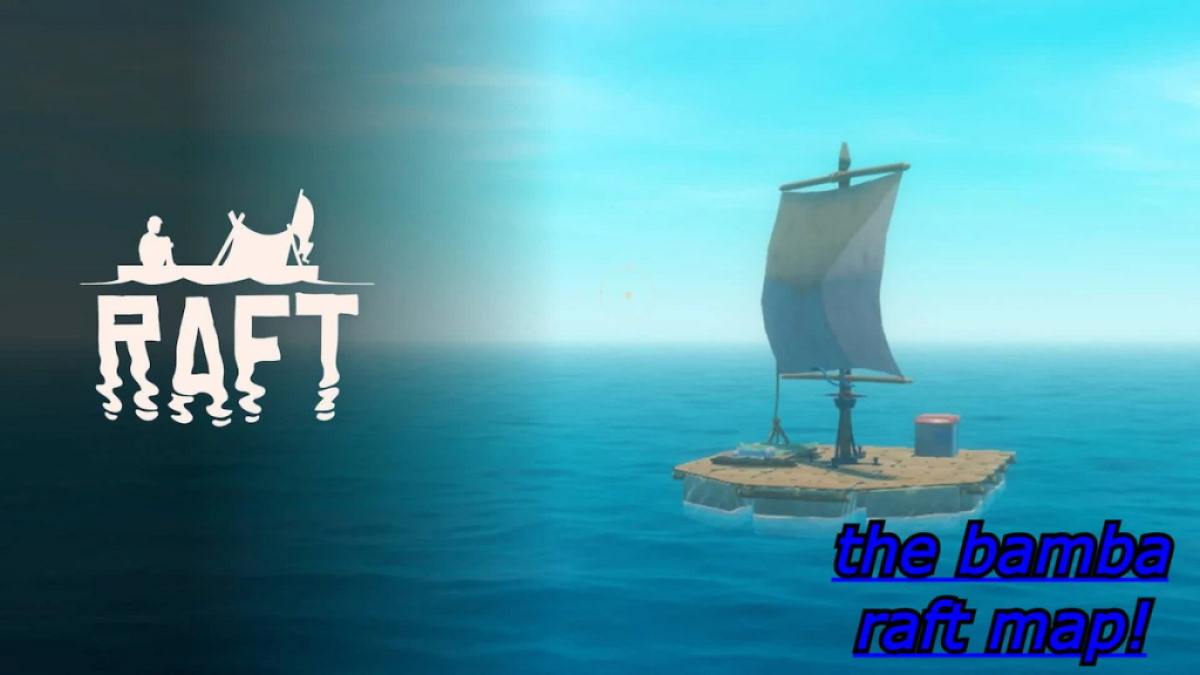 Map Code: 3327-3564-3874
As a Fortnite Creative enthusiast, I stumbled upon The Bamba's Raft map, and I must say it's a masterpiece. As a fan of survival games, I was excited to see a recreation of the Raft game in Fortnite. The attention to detail is impressive, from the resource collection to the shark attacks, everything feels authentic. I loved how the map presented a challenge in terms of survival and the crafting system. The ability to play solo or with friends added to the fun of exploring the vast ocean and building our raft from scratch. I appreciate the creator's dedication to the map, as it offers a fun and unique experience that's different from the typical Fortnite gameplay.
5. Millionaire Tycoon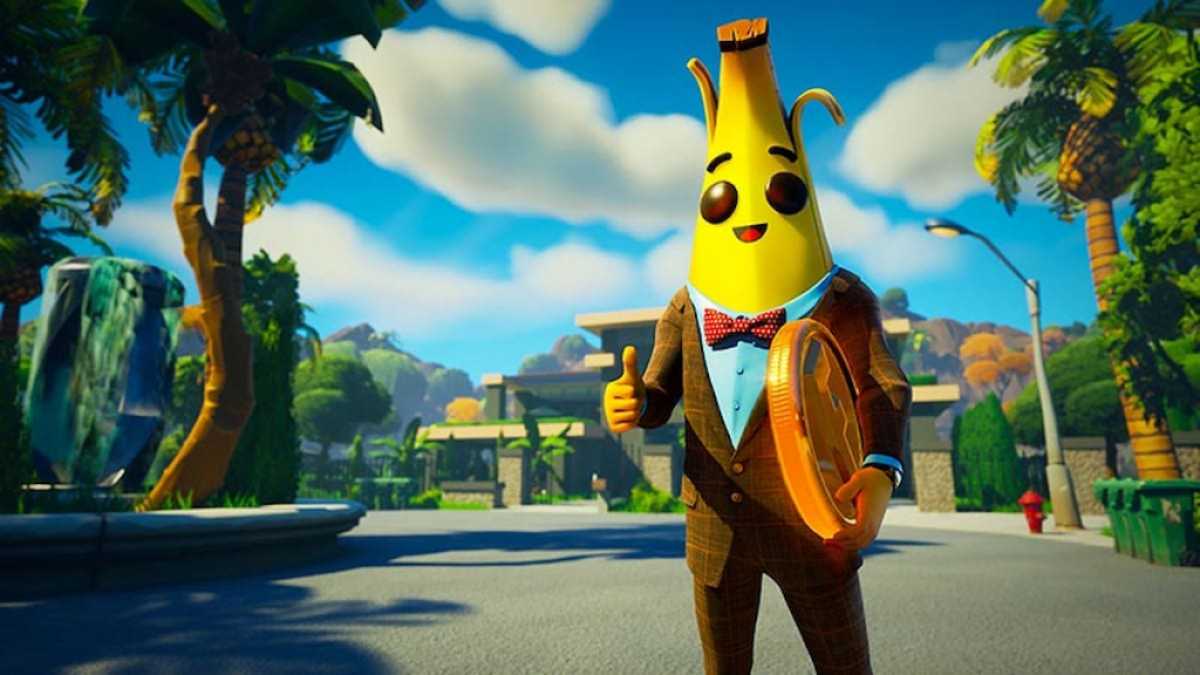 Map Code: 3070-1458-4117
I am a fan of tycoon games and Millionaire Tycoon has easily become one of my favorites. The objective is simple – build up your tycoon empire and become a millionaire. What sets this game apart is the variety of options available. From hiring workers to buying collectibles, there are endless ways to make your tycoon stand out. Unlocking upgrades is also crucial, as they can significantly increase your profits. The added challenge of fighting enemies to become the richest keeps the game exciting.
Related: Is Goku Black coming to Fortnite?
4. Gigsville
Map Code: 9894-8642-3952
I stumbled upon the Gigsville tycoon island and I have to say, it's an absolute blast. The island is bustling with action and opportunities to make money. The best part is the apartments available for rent, which not only provide a comfortable living space but also serve as a source of income. However, it's not all sunshine and rainbows on Gigsville, as the law must be obeyed, and breaking it can result in dire consequences. To earn money, I have been putting it in the bank and buying gear and weapons to defend myself against potential enemies. Additionally, having a cellphone comes in handy to keep track of all my transactions and make sure my finances are in order. Renting a car has also made traveling around the island much easier.
3. Tiny Town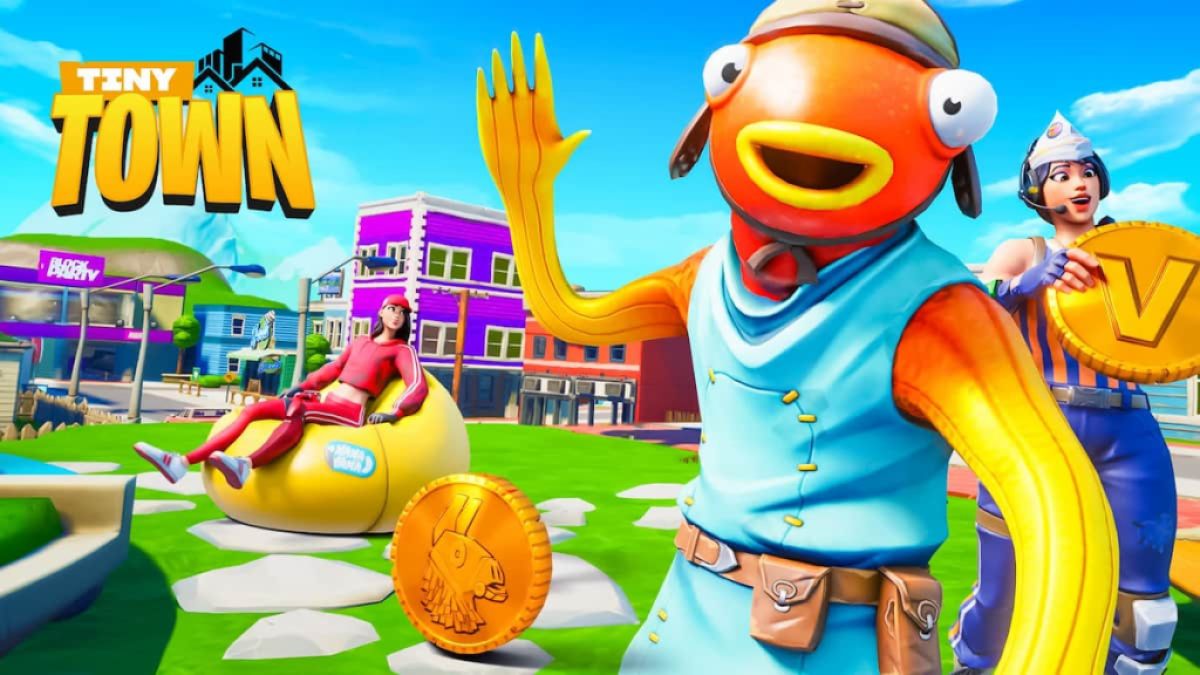 Map Code: 9683-4582-8184
Welcome to Tiny Town, the perfect place for roleplaying enthusiasts and friends to come together and enjoy virtual city life. With its well-designed gameplay mechanics, Tiny Town offers endless hours of fun and entertainment. One of the features I loved about this game is the auto-save function, which ensures that all my gold and items are saved even if I accidentally exit the game. Owning a house in Tiny Town is a dream come true, as I got to customize it with unique furniture and decorations. The game also offered plenty of job opportunities that allowed me to earn in-game currency and explore the city further. Mini-games in the city were a great way to unwind after a long day, and I loved exploring every nook and cranny of the town.
2. Gemstone Tycoon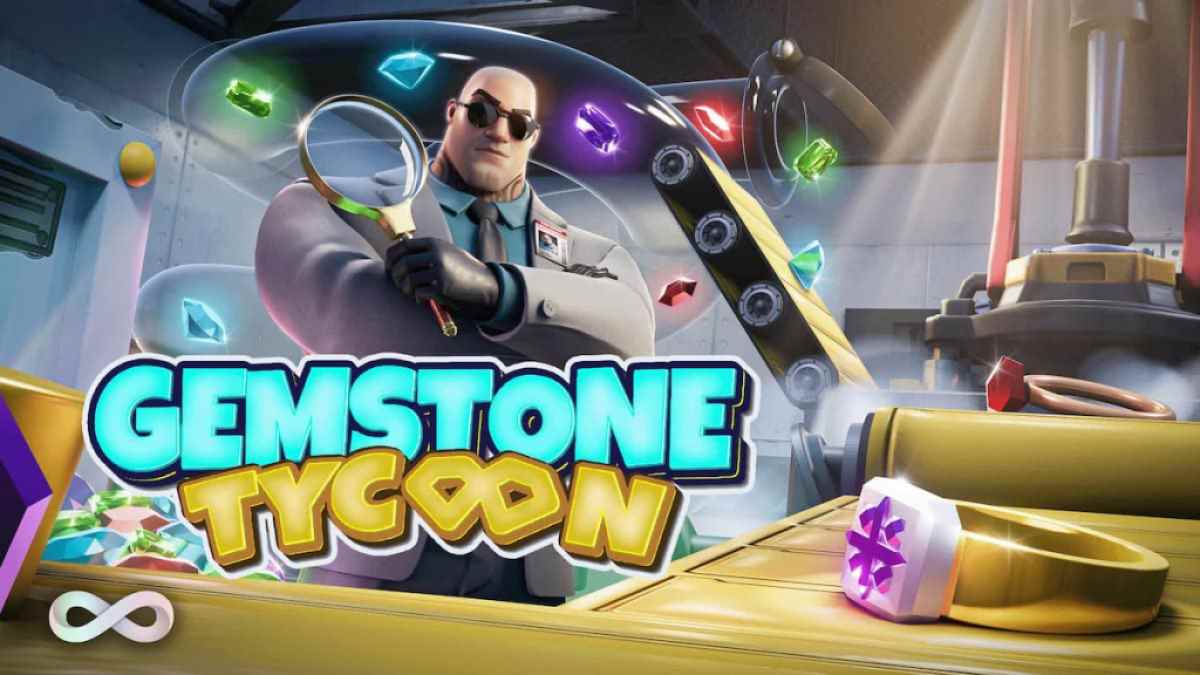 Map Code: 6265-7588-5080
I love the satisfaction of upgrading my machines and seeing the production line grow. The game is fun to play solo or with friends, whether you want to work together or compete to see who can become the ultimate tycoon. Starting with just a pickaxe, I had to mine the rock to earn my first upgrade. It was exciting to see the arrow above the console indicating when new upgrades were available. The supply line feature was also a great addition, making it important to carefully manage resources and keep production flowing smoothly.
1. Presents Tycoon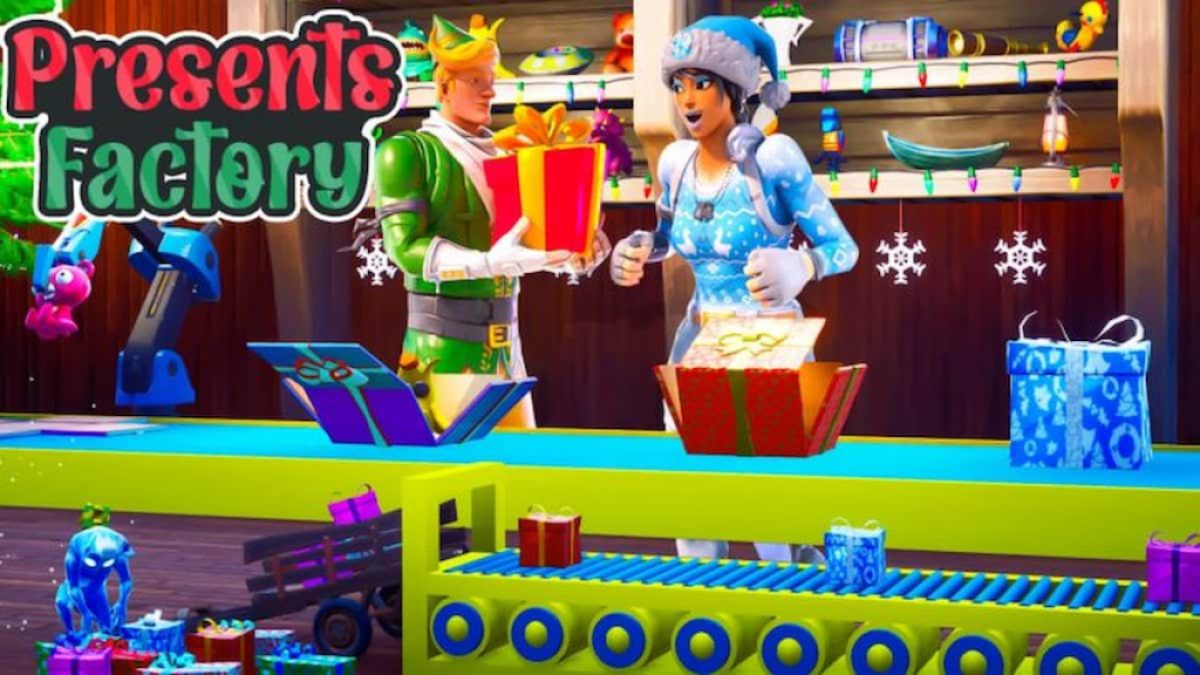 Map Code: 6179-5337-8141
As someone who loves creating and building things, Presents Factory has been an absolute blast to play! The ability to create my own gift factory and customize it to my liking is incredibly satisfying, and collecting resources to upgrade my machines has been a great challenge. What really sets this game apart though is the exploration aspect. There's so much to discover, from the Mega Ramp to the city and even caves with challenging puzzles. And with the added benefit of having my progress saved, I can come back and continue where I left off whenever I want.
For more on Fortnite, come check out How to get Wendell and Walnut skin in Fortnite on Pro Game Guides.