Screenshot by Pro Game Guides
In The Sims 4, there are four tiers to purchasing extra content beyond the base game. For several years, there were only Expansion Packs, Game Packs, and Stuff Packs. As of early 2021, Kits are now on the menu. For the majority of players, Stuff Packs are still the first stop for affordable content that enhances your Sims 4 gameplay. The best may be the ones that include Sims 4 content for romance, bowling, or any number of things. Here are our picks!
Best Stuff Packs for The Sims 4
There are many Stuff Packs with a wide variety of styles and features. Some Stuff Packs are considered more useful, while others are downright insulting to players. We've stuck to the ones we determined to be the best of the best.
Eleven – Cool Kitchen Stuff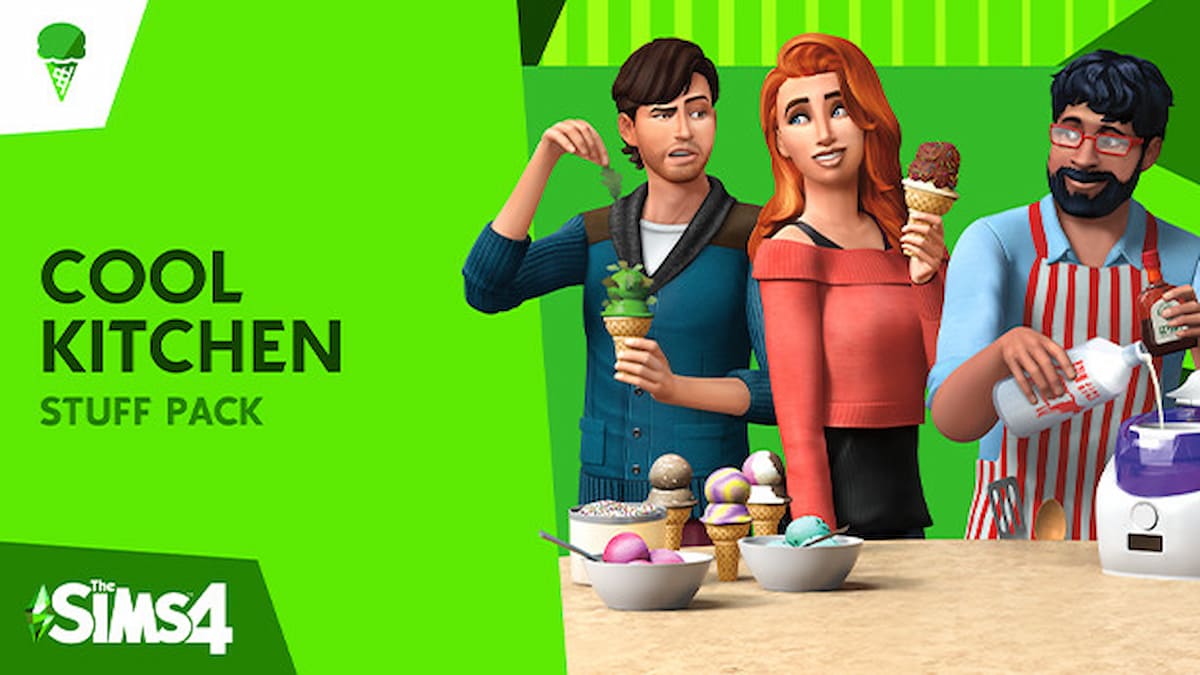 Cool Kitchen Stuff doesn't pack quite the same punch that some of the other packs on our list do, but it does have some perks. You'll get access to unique kitchen appliances, like popcorn and ice cream makers. CAS items are plentiful and diverse in style. In the stuff pack, you can also find some kitchen decor and furniture that has a colorful flair. If you are someone who finds yourself always bringing your Sims to the kitchen, this is a pack you should check out.
Ten – Backyard Stuff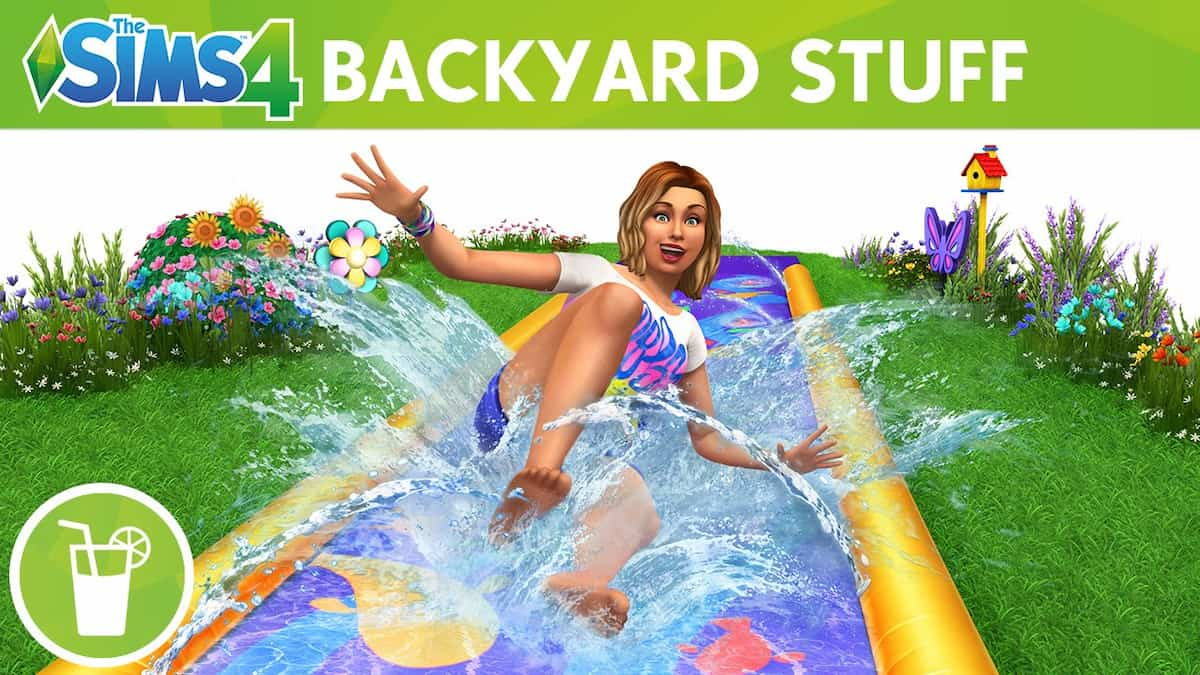 There should have been more items included within Backyard Stuff, but what was provided still adds some solid quality to The Sims 4. The headliners are the two slip-n-slide backyard activity sets. On top of that, you'll find plenty of casual clothing that's perfect for chilling in the backyard. Decorate your yard with quaint decor and plants that are popping with color. If you're a family-oriented Sims 4 player, I think this pack will be especially useful for you.
Nine – Luxury Party Stuff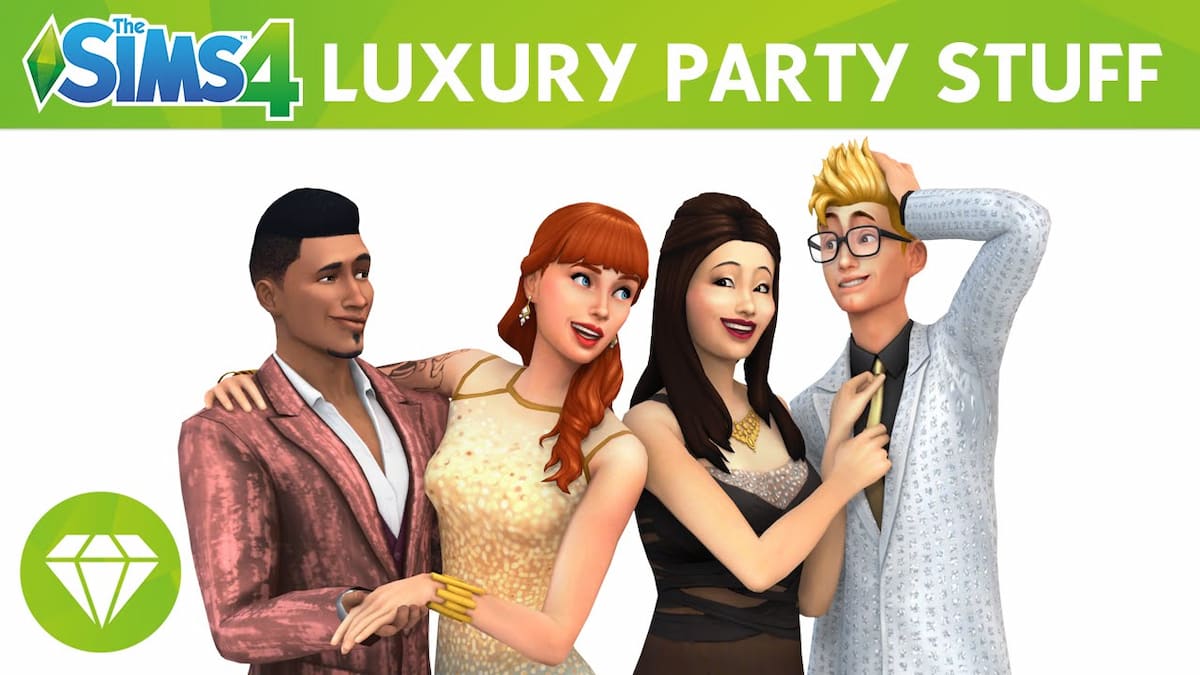 Luxury Party Stuff might be seen as outdated, due to its release early in The Sims 4's journey. Still, we think this dazzling pack that is perfect for fancy events in The Sims 4 deserves some recognition. It's the perfect pack if you're decorating and dressing for weddings, balls, and other formal events. Outside of this, the pack is a bit limited. But if you've picked up other packs and you are considering this one down the line, give it a shot! I've found it has an understated value in-game.
Eight – Bowling Night Stuff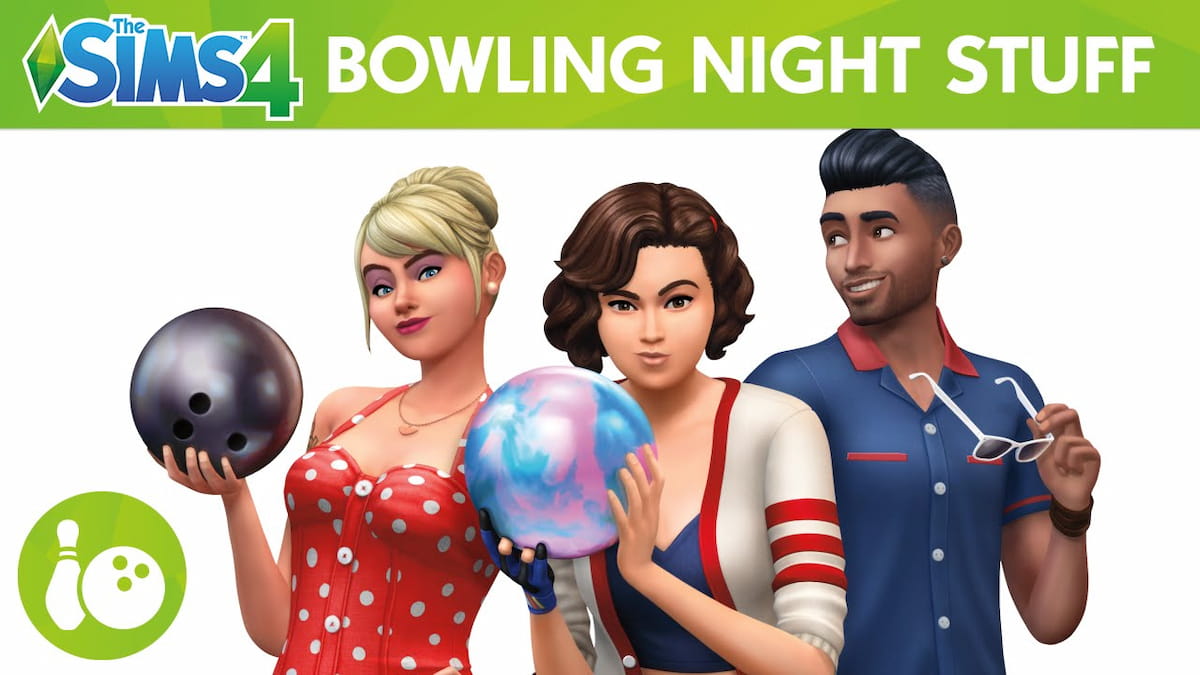 Not only can you deck out a bowling alley in neon decor, but you can also deck out your home. Bowling Night Stuff features mid-century furniture with a twist, including vibrant modern color schemes. The CAS items featured are all retro, primarily 50s-inspired. They still maintain a contemporary style, ensuring they don't stick out too much in your inventory. This pack isn't necessarily everyone's top vote, but it is still a good option once you've already purchased your favorites.
Related: Best Sims 4 Game Packs
Seven – Romantic Garden Stuff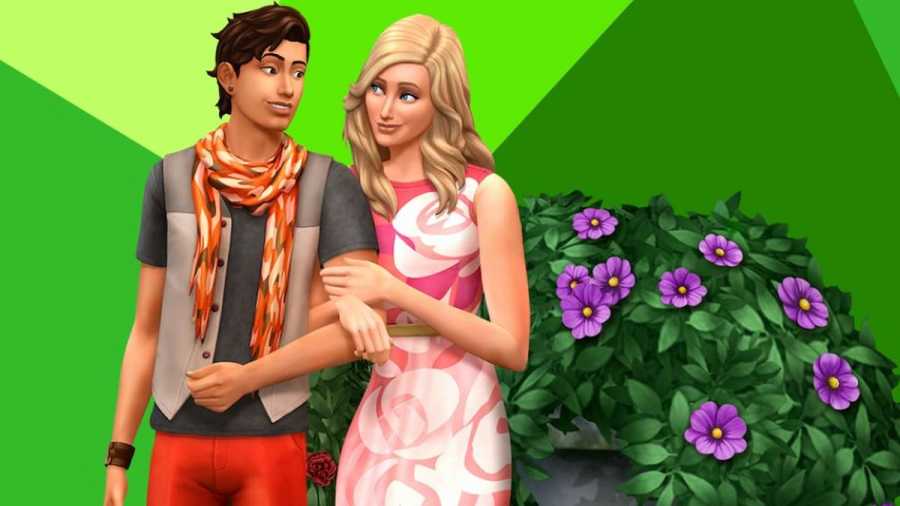 While not applicable to everyone, Romantic Garden Stuff has very useful applications. This pack focuses on exterior Build/Buy items and some CAS throw-ins. While you may not get the highest quantity of items, this Stuff pack has an underrated quality. The plants, statues, and interesting formal wear are all subtle items that players will find themselves using again and again. If you love outdoor gardens and elegant decor, this pack may appeal to you more than others.
Six – Nifty Knitting
While knitting may not be an activity everyone is up for in The Sims 4, that's not all that you can do in the Nifty Knitting Stuff Pack. You'll also get access to a new online store (in-game) called Plopsy, where you can list and buy all sorts of homemade goods. CAS items include tons of knitwear and a couple of hairstyles. Additionally, you can build up a cozy knitting corner with the Build/Buy items provided. Nifty Knitting is the perfect pack if you're looking for some indoor activities for your Sims.
Five – Kids Room Stuff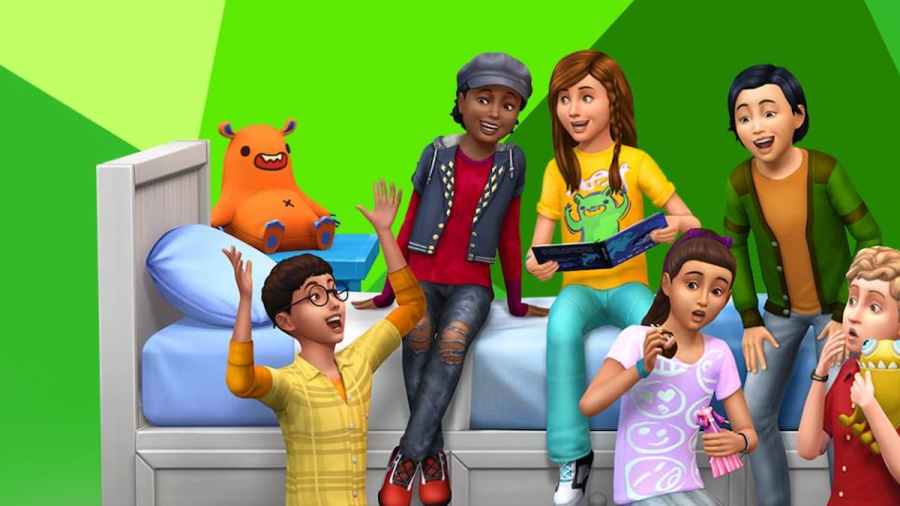 Fans know that content for children in the base game is criminally underdone. That's why Kids Room Stuff is a worthy addition to the best of the Stuff Packs. While focusing almost exclusively on CAS and Build/Buy, Kids Room Stuff still provides valuable items to make children in your game feel more complete. The most notable additions for gameplay are Voidcritters and the Puppet Theatre, an interactive Build/Buy item.
Four – Tiny Living Stuff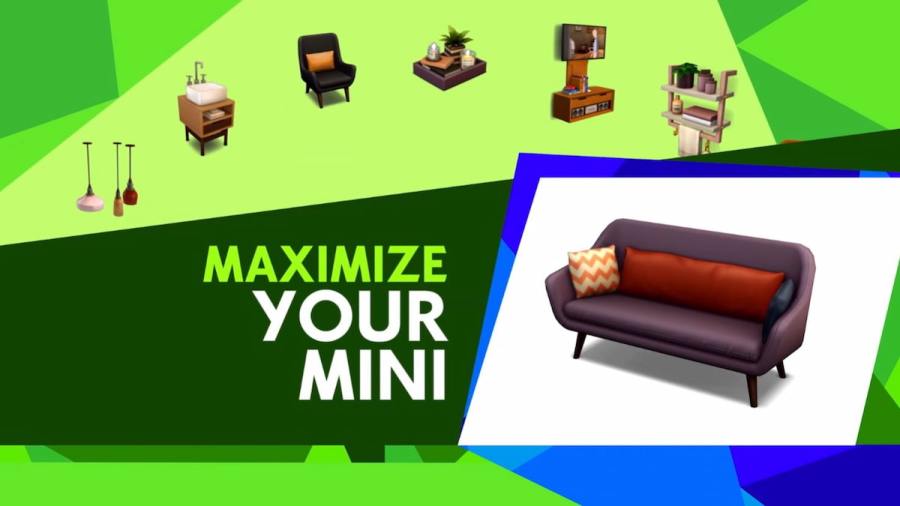 For users who want a new way to build in The Sims, Tiny Living Stuff is vital. This pack allows builders to have a new lot type with three levels, all centered around the size of the home built. The smaller the build is, the more benefits for the Sims living there. On top of this, the pack is filled with modern fashion and build items. Watch out for the sometimes fatal Murphy bed, though!
Three – Moschino Stuff
Moschino Stuff Pack is kind of a sleeper hit in the world of Sims 4 expansions. Many fans were wary of Maxis working with a designer clothing brand, and players were not expecting much out of this pack. That's why it's quite surprising that this pack is actually quite useful in expanding the photography mechanics in the game, as well as adding some sleek clothing and decor to refresh your save file.
Related: How to download the Relationship and Pregnancy Overhaul mod for Sims 4
Two – Paranormal Stuff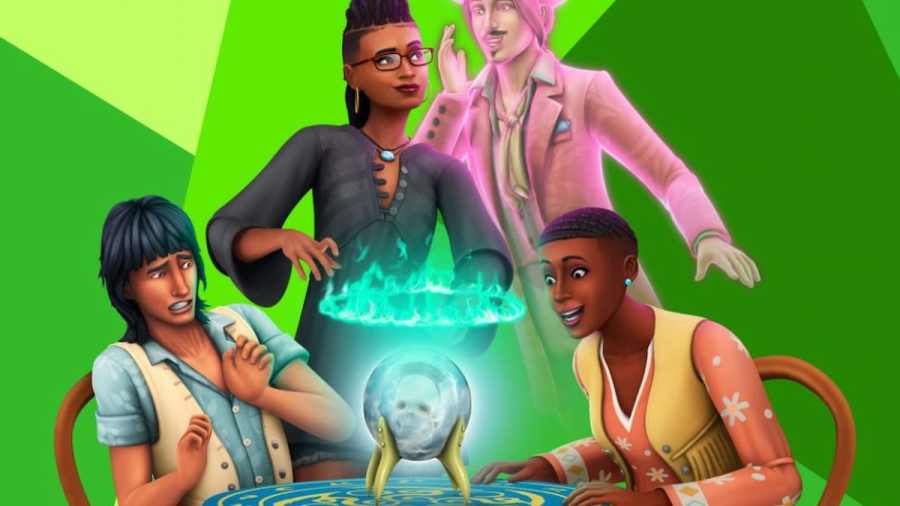 For a Stuff Pack, Paranormal Stuff packs in quite a bit of immersive gameplay. Instead of the expected dreary style seen in Spooky Stuff, creators instead opted for a funky and vintage feel. This Stuff Pack provides users with a new lot type and aesthetically unique Create a Sim and Build/Buy items. There's even a new skill and career!
One – Laundry Day Stuff
This fan-voted Stuff Pack provides users with an array of bohemian clothing, furniture, and decorations. Best of all? This pack integrates laundry gameplay, which includes usable washers/dryers and dirty laundry piles. The overall style of this pack is eclectic, organic, and calming. Users will find this pack to be a fresh addition to their gaming experience.
Looking For more Sims 4 content? Check out our guide on The Sims 4 Element Collection Guide at Pro Game Guides.