Screenshot by Pro Game Guides
When it comes to life simulation games, The Sims 4 reigns supreme. With a plethora of downloadable content (DLC) packs to choose from, the choices available can be daunting. The Sims 4 has four types of packs: Kits, Stuff Packs, Game Packs, and Expansion Packs. Expansion packs can inject energy into a player's current game, as well as add new worlds and tons of playable content. Since Expansion Packs can be costly, it's important to consider them carefully.
Best Expansion Packs in The Sims 4
When it comes to ranking the best expansion packs, factors like what the pack adds in terms of clothing and furniture, as well as new gameplay, are considered. Primarily, we asked ourselves which packs most radically improve gameplay from the base game. Here are our picks for expansion packs that you should consider playing.
Eight – Snowy Escape
In Snowy Escape, Sims get to experience a whole new world: the Japanese-inspired Mt. Komorebi. This map has both residential and vacation options with the backdrop of an idyllic, snowy mountain. The game allows for more actions like mountain climbing and skiing, unique CAS items, culturally rich Build/Buy items, and memorable townies. While not the most practical expansion pack, Snowy Escape adds much-needed diversity to The Sims 4.
Seven – Get to Work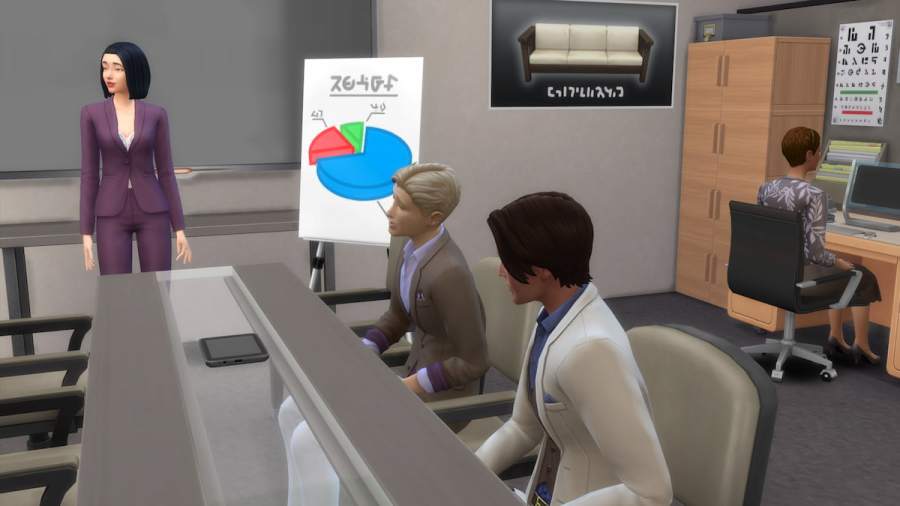 In The Sims 4 base game, career options can sometimes be a bit bland. That's where Get to Work comes in. Not only does it add several interactive careers, but the pack also provides a crucial new tidbit of gameplay: retail shops. Sims can now run and operate their own retail businesses, which we find to be one of the best additions to the game overall. And while this trait alone is not enough for Get to Work to earn the top spot, it's still worth noting. The expansion pack also gives the option of career (and alien) oriented CAS items. Additionally, there are some secret alien features throughout the pack—players can even create aliens in CAS!
Six – High School Years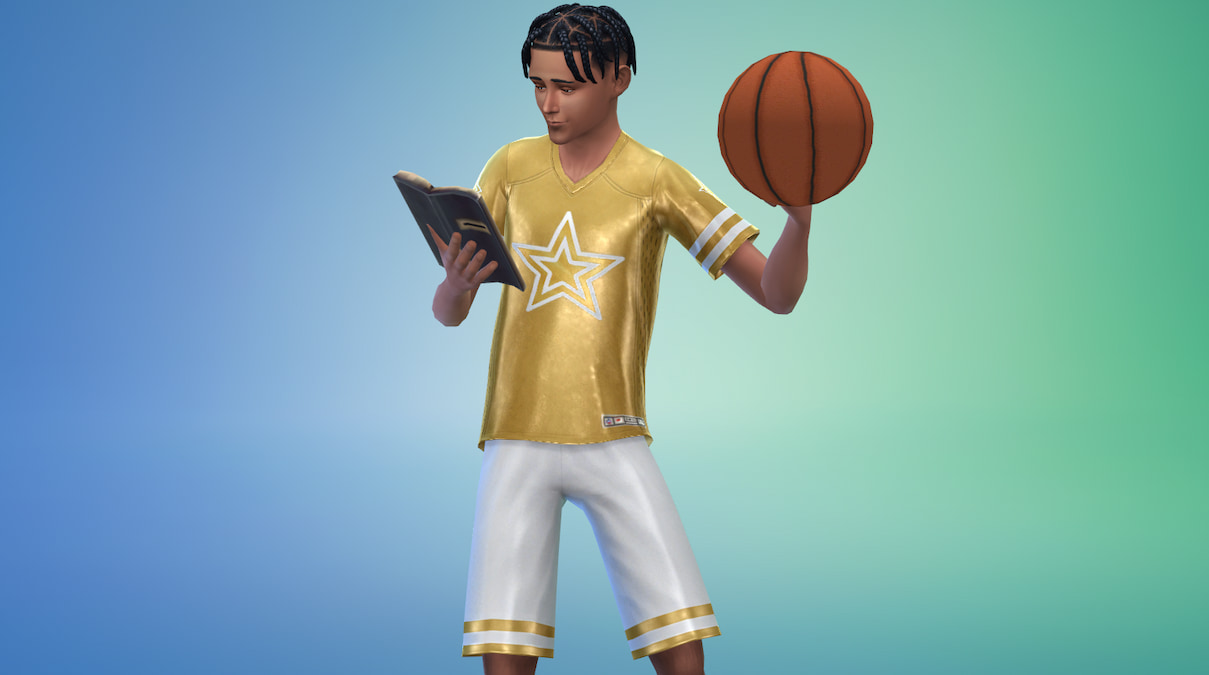 While we understand that High School Years may appear limited in use, we've found that this isn't necessarily the case. Two main additions, the world of Copperdale and Thrift/Bubble Tea Stores, both have an appeal that extends beyond teenage experiences. Adolescent styles and events (like prom) are front and center in this pack, even allowing players to attend high school in person. Still, we find that this pack can revolutionize your gameplay no matter how you play The Sims 4.
Related: How to Make Objects Bigger and Smaller – The Sims 4 Resize Guide
Five – Seasons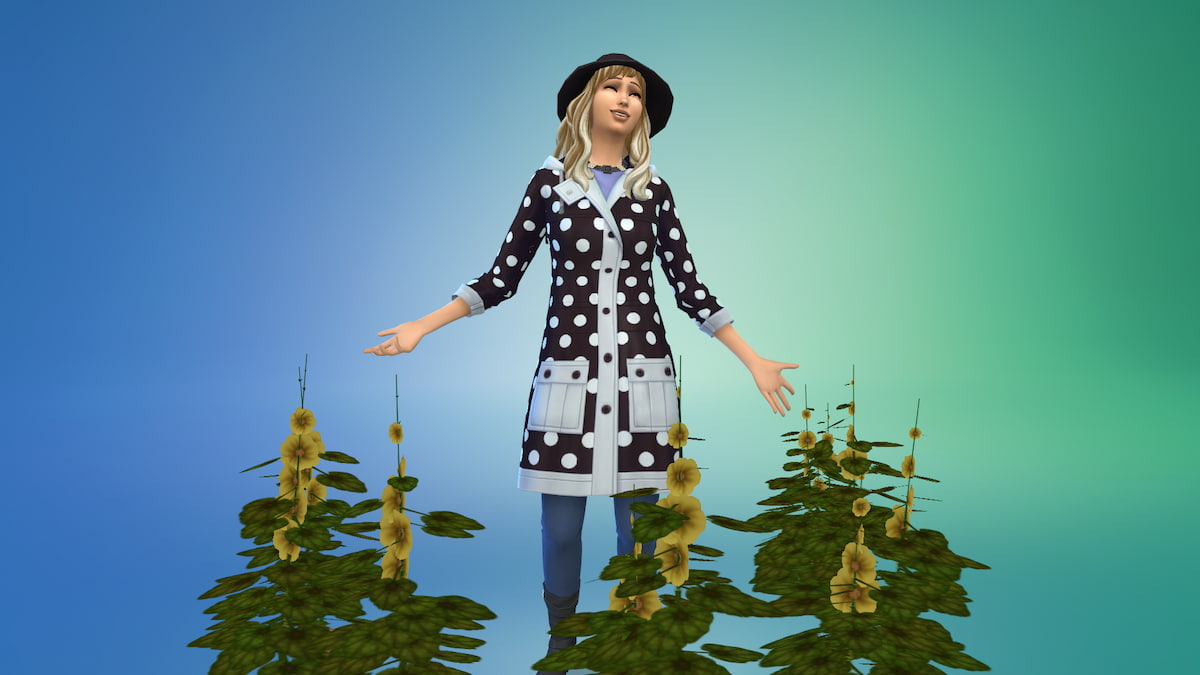 The Seasons expansion pack adds totally novel and useful content to The Sims 4. This pack allows players to experience seasons in their Sims world and celebrate and create holidays. Aside from amazing gameplay that includes the addition of Father Winter, players also get tons of CAS and Build/Buy content that adds a homey aesthetic to the game. Seasons immerse players into each season with actions ranging from flower arranging to tree decorating. While you may not notice all of the subtle changes included with Seasons, that just goes to show how seamless they are.
Four – Eco Lifestyle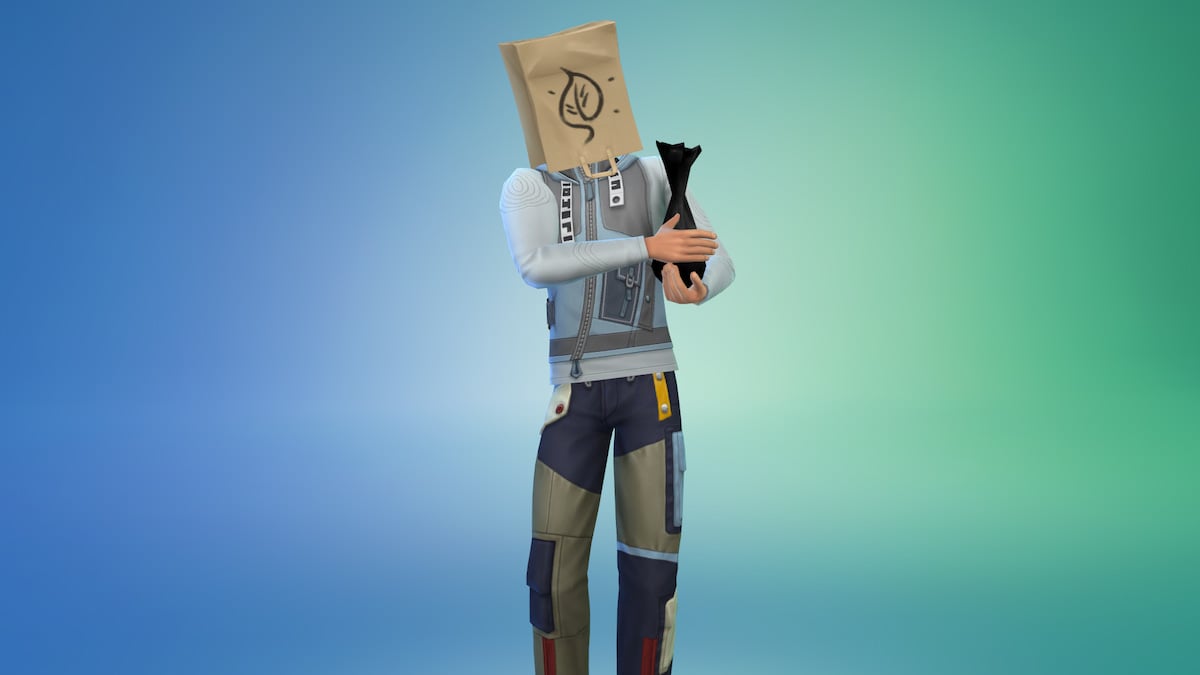 If players have ever wondered what their Sims' eco-footprint looks like, this pack is perfect. Eco Lifestyle puts Sims in a green world where recycling, planting, and community cooperation are key. This pack adds a modern flair to The Sims 4 that is unexpectedly impactful, especially seeing features such as voting for neighborhood rules. Simmers also choose quirky CAS items and ultra-modern Build/Buy items, such as shipping container homes. The voting system, bill and energy management, and recycling activities give The Sims 4 a novel experience that you can't get without the pack.
Three – Discover University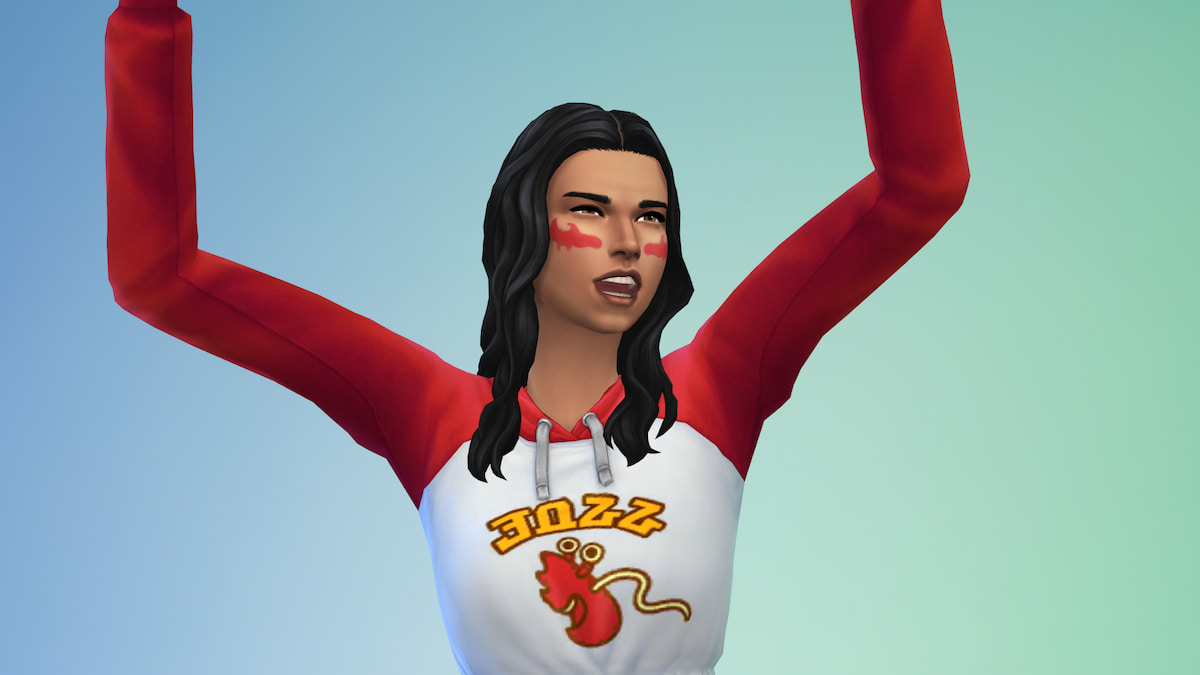 While it does boast preppy CAS items and practical Build/Buy items, there is one main appeal to the Discover University expansion pack: the addition of university attendance. Sims can apply for college and scholarships, choose dorm or off-campus living, and even take out loans. This expansion pack adds immensely to the Young Adult category of Sims, where previously they would have gone straight from high school to adult living. Degrees are also extremely useful, giving Sims an instant boost to corresponding careers.
Related: Best University Degrees in The Sims 4, Ranked
Two – Cottage Living
Owning farm animals, living out your fairytale cottage lifestyle dreams—what more could a player want? With the rise of the Cottagecore aesthetic on social media, Electronic Arts jumped at the chance to give players the Cottage Living pack to perfectly encapsulate the trend. Live in the English countryside, run a small farm, and interact with locals in the close-knit rural community. This pack delivers quaint and cute clothing as well as rustic farm home decor.
The reason we think Cottage Living should rate so highly is its world and animal system. Not only can you now farm with animals on your own lot, but you can also befriend wild animals. The rural English world of Hensford-on-Bagley provides a much-needed dash of cozy country living for your Sims.
One – Growing Together
If you're someone with a desire for more familial gameplay, you're in for a treat with the Growing Together Expansion pack. Even if you aren't a family-oriented Simmer, you'll still find that each life stage of your Sim is enriched by playing with this pack. This is especially true for elderly and young Sims (infant, toddler, and child). Additionally, the content for Build/Buy is extremely versatile and works for most types of gameplay. The same can be said for the contemporary and understated CAS items. You'll feel like you're playing a whole new game when you add this pack.
Want to read more about The Sims 4? Read Sims 4 Promotion Cheats – Get ahead in your career on Pro Game Guides.