Honkai: Star Rail takes players on a Trailblazing journey across the galaxy, with the premise of searching for Stellarons, suppressing them, and whatnot. However, we know that your motivations have nothing to do with the Astral Express' noble dreams. There's only one reason to spend all the time and Stellar Jades hopping from planet to planet: the pool of high-quality XY chromosomes significantly increases the more you journey across the galaxy.
Star Rail has some of the best that the male species has to offer. With that said, here's my personal ranking of the hottest male characters in Honkai: Star Rail, based on my preferences. Of course, yours can be different—so share your favorite hotties in the comments below!
All Honkai Star Rale male characters ranked by hotness
#1: Blade
Blade's antagonistic aura is his most attractive charm, as he proudly looks down on all that gaze upon him—you and I included. Impulsive, powerful, and beautiful in a violent way, Blade's character is a rare breed among HoYoverse's usually noble-looking males, giving him the right to sit at the top of our hot guys' list.
#2: Jing Yuan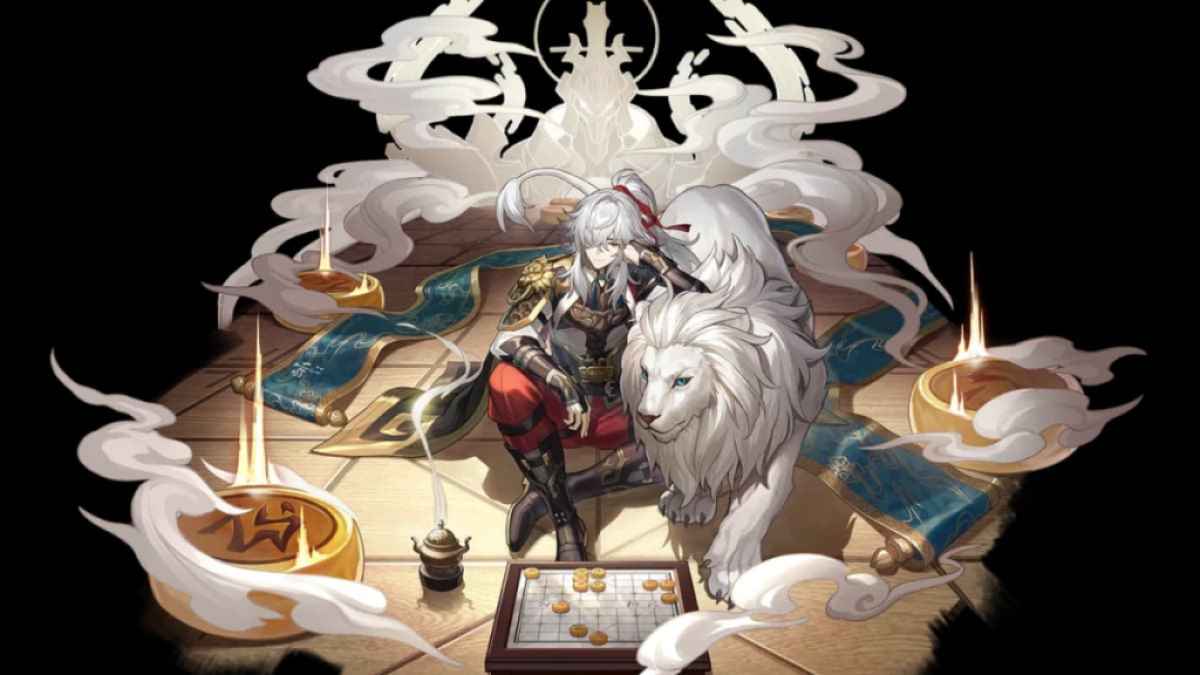 General Jing Yuan is the epitome of what everyone wants from Gufeng men: a high-ranking official with pale, long hair tied up in a ponytail that you can't resist undoing, with a lazy temperament that contrasts his undeniable work ethic. Most importantly, Jing Yuan has a pet cat named Mimi, who he writes about in his diary.
#3: Luocha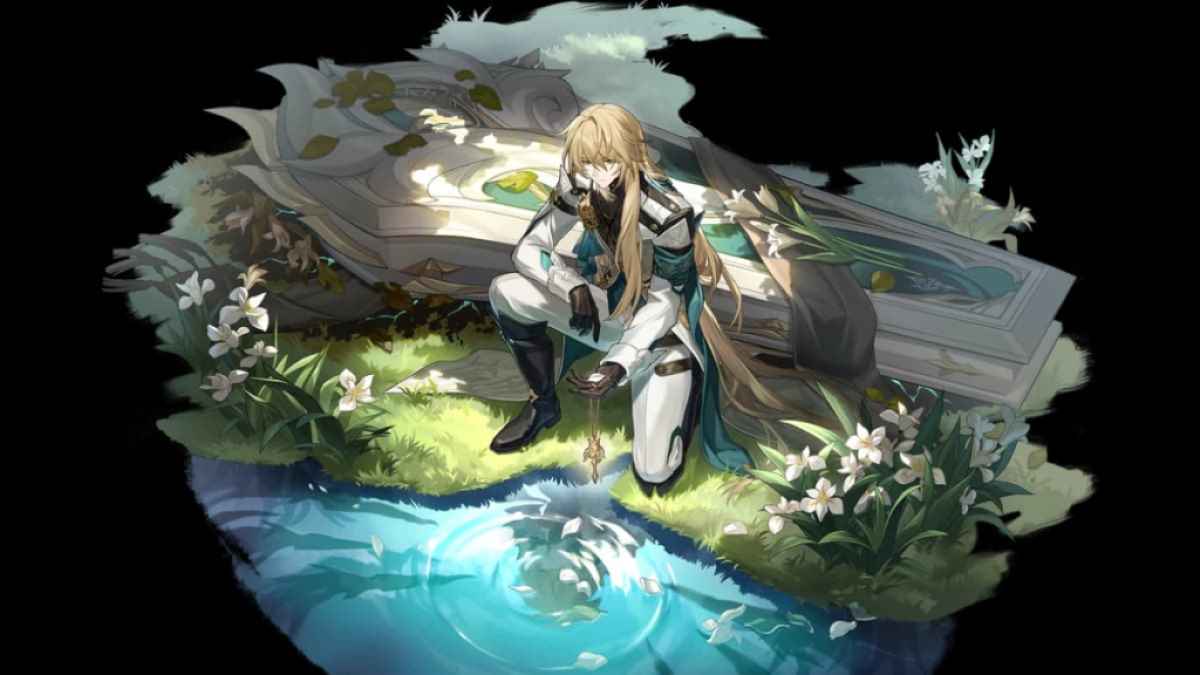 There are very few things in the galaxy that can beat Luocha's undeniably noble, regal self. With perfectly-conditioned hair and a face that screams beautiful and handsome and everything right in the universe, Luocha is the gold standard that all men strive to be but never achieve. While the fact that he carries a coffin around is quite alarming, all is good if you can accept this small peculiarity.
Related: Honkai Star Rail Praise of High Morals – How to get and use them all
#4: Dan Heng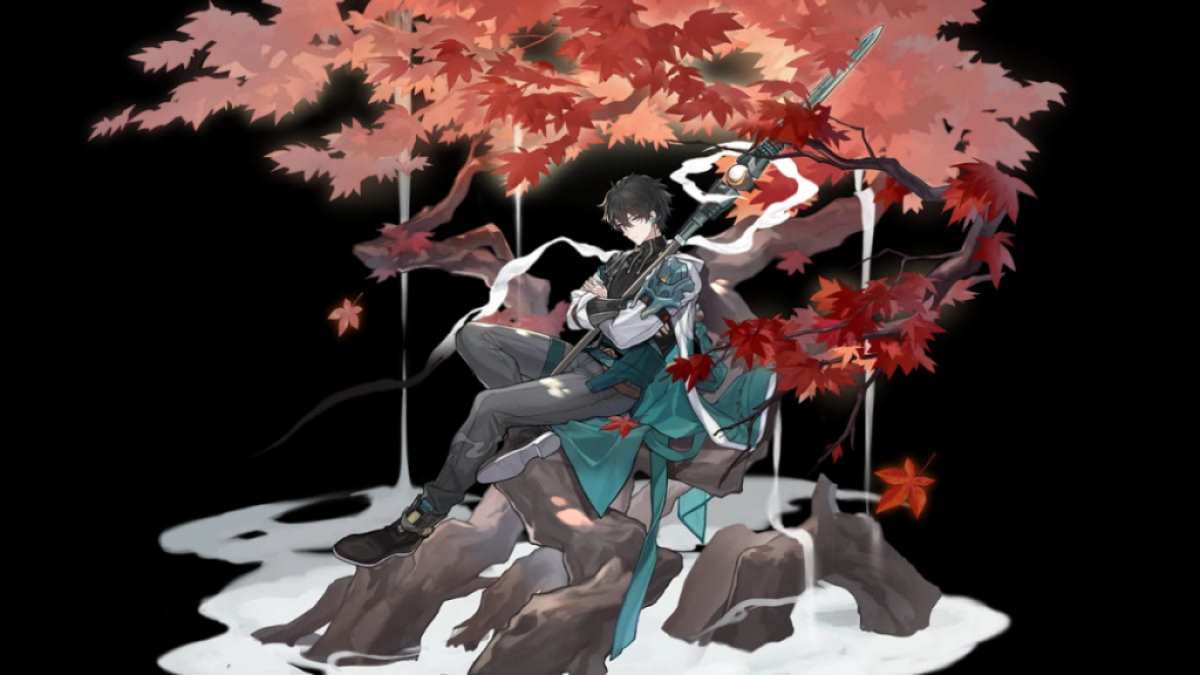 Dan Heng has the looks of a male lead but the personality of a second lead, which makes him a top-tier husbando in every angle. His dry jokes are as amazing as his abs, and his face is so ordinary that it's amazing—because an overly-embellished man clearly isn't for everyone.
#5: Caelus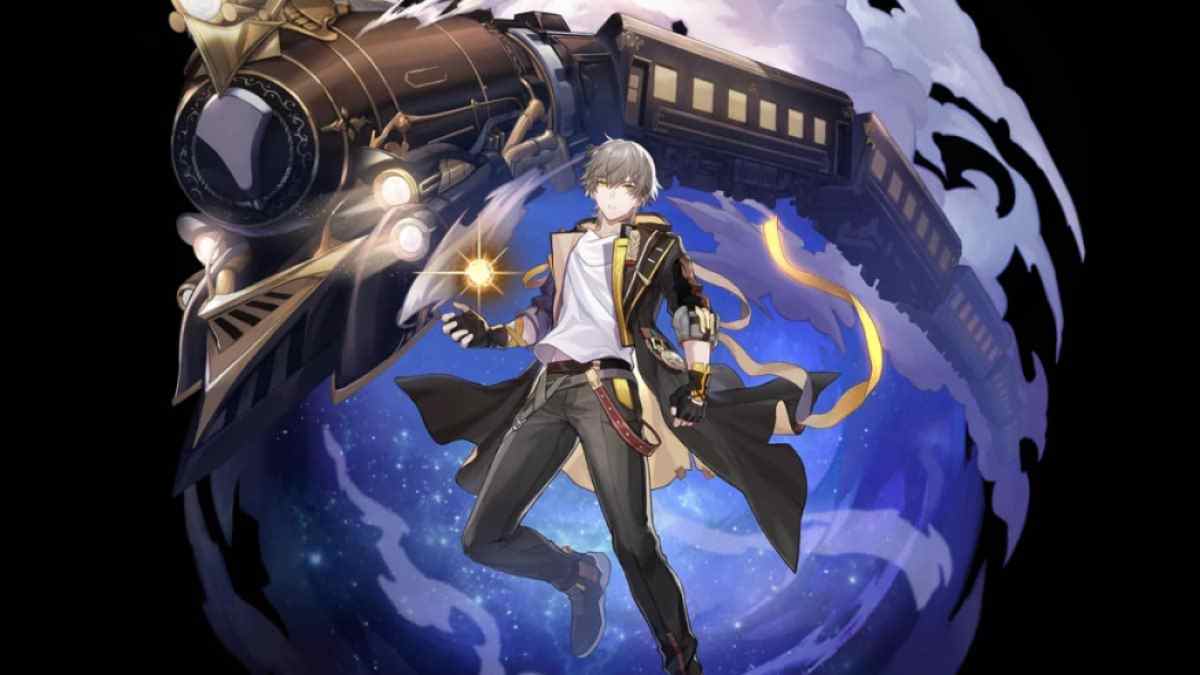 Despite being the male main lead, Caelus doesn't fit into the typical MC archetype. For one, his hair isn't a shade of blue or red, and he doesn't have your run-of-the-mill "I'm about to save the world" appeal that somehow seeps into every RPG MC's persona. Instead, Caelus is actually hot, with a dashing blend of silver and gold, and a customizable personality that can be even drier than Dan Heng. He's so amazing that we regret putting him this low on the list.
#6: Welt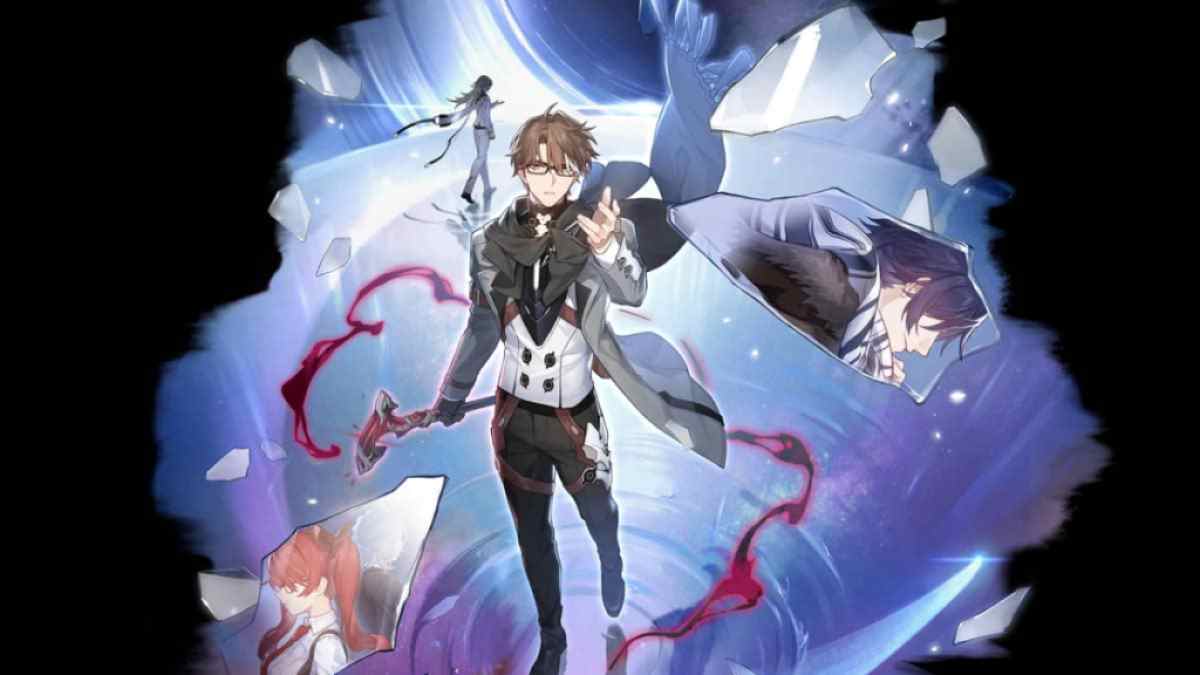 You can call him uncle, daddy, or simply Welt Yang. Not every thirsty simp is looking for a dashing husbando in his 20's, hence why Welt is an indispensable character who appeals to everyone looking to settle down with someone who has a fully-developed frontal lobe. He might no longer be the sovereign of Anti-Entropy, but he's still the sovereign of you and me.
#7: Gepard
Don't get us wrong: Gepard is hot. The problem is that the galaxy has so many hotties, that Landau's little brother is so low on our list. Gepard suffers from the ordinary knight complex, as he simply looks like every other tank in any game: blonde, heavily armored, and sometimes straight-laced. What you'll probably fall in love with is his absolutely golden personality—which culminated in casually humming his sister's tunes and trying his luck in the art industry.
Related: Honkai Star Rail Dazzling Rainbowite – how to get & use
#8: Sampo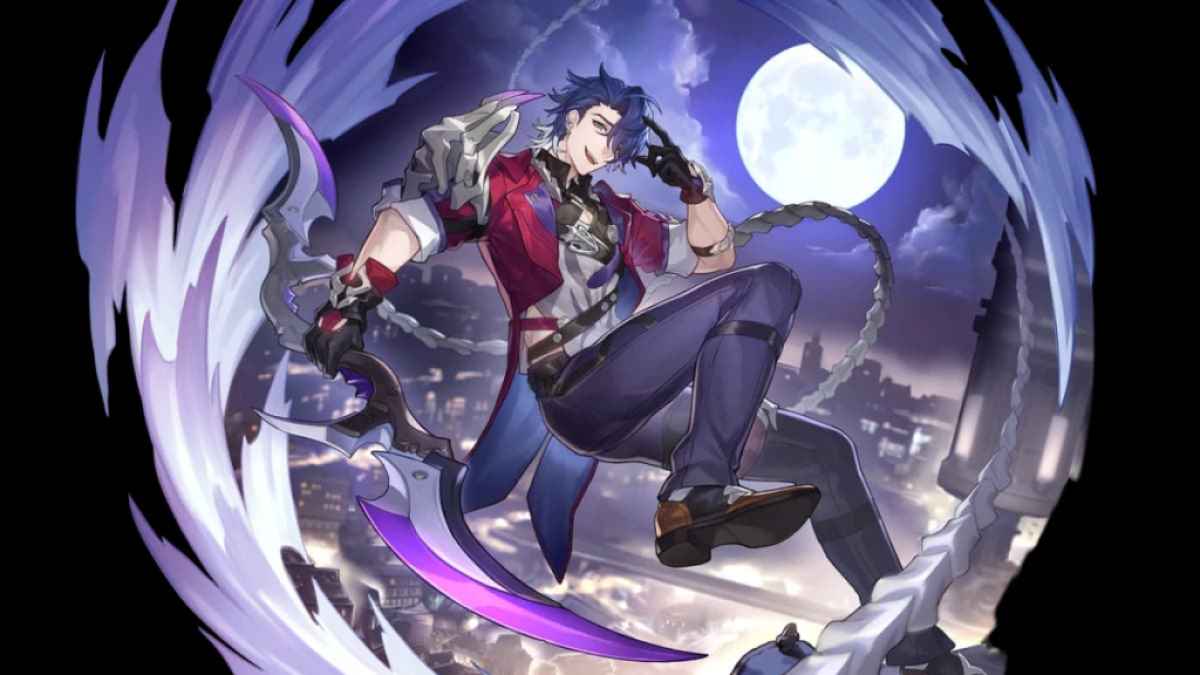 Sampo is theoretically hot—just look at those abs, that butt, and the hint of skin barely contained at the sides of his tiny waist. But there's something about Sampo that places him low in our hot guys' tier list. Perhaps it's his overly suspicious face or his absolutely jarring voice. Whatever it is, Sampo Koski is clearly not our favorite.
#9: Yanqing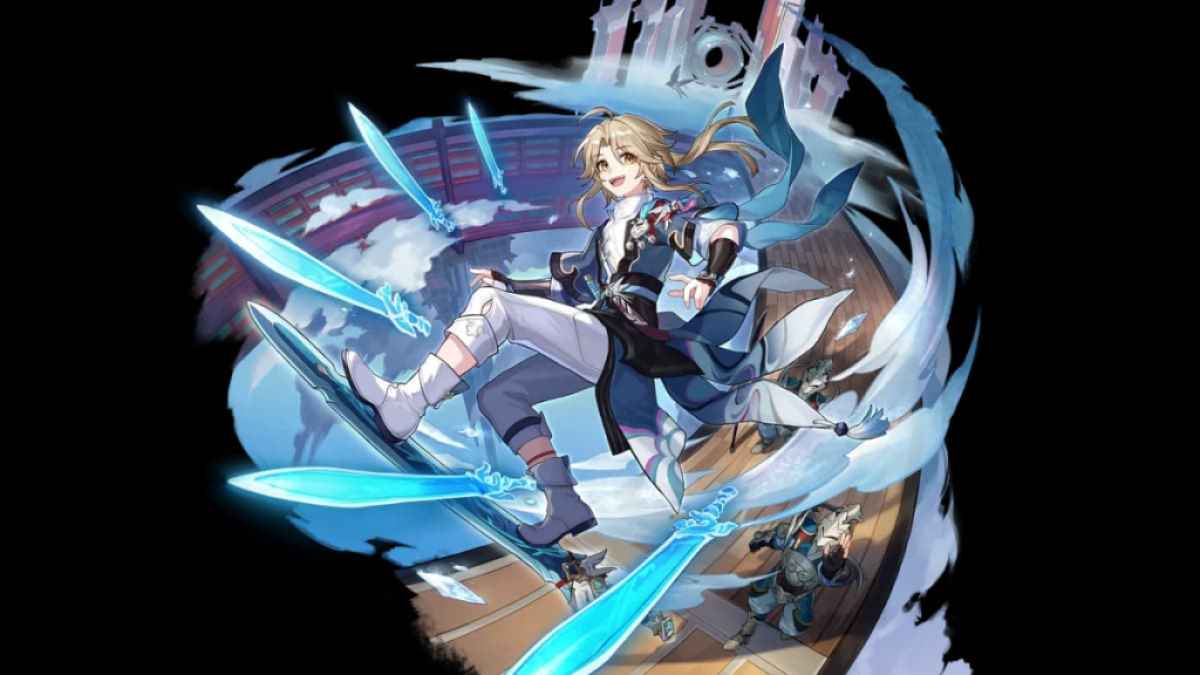 Yanqing isn't bad looking by any means, he's just a little too youthful to be called hot. He's definitely on his way to topping the galaxy in the looks department, but perhaps it's safer to wait a few years. For now, it's best to support him from the sidelines as he focuses on his sword skills.
#10: Arlan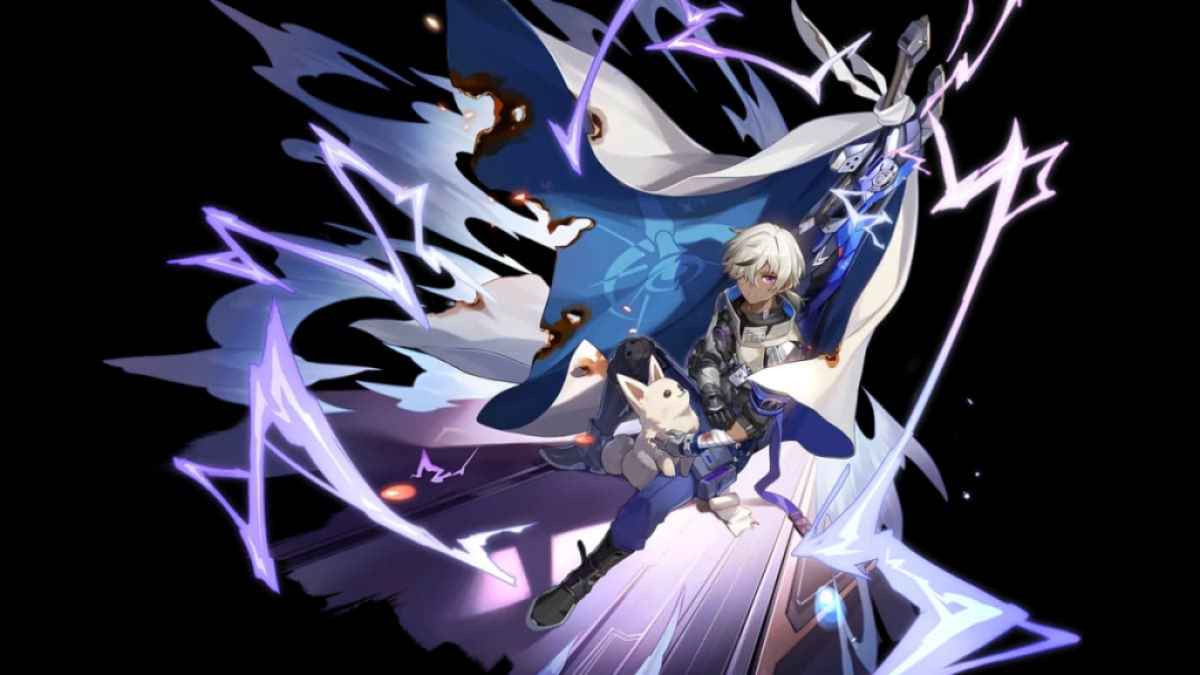 Much like Yanqing, Arlan's appeal is far too youthful to be called hot. But it's free to imagine an older Arlan, who'll probably captivate the galaxy with his beauty. For now, he lives in our hearts rent-free as a precious little brother who must be protected at all costs, and because he's besties with Peppy. If we stick close to Arlan, we'll win Peppy's favor too, obviously.
For more HSR guides, check out All Hexanexus Puzzle Solutions in Honkai Star Rail here on Pro Game Guides.