Screenshot by Steam Game Guides
Outposts in Starfield already pose challenges like deciding where to create one and getting needed supplies to build structures. Once you add in managing storage across multiple outposts, things may feel overwhelming. That's where cargo links come in!
How to Set Up Outpost Cargo Links in Starfield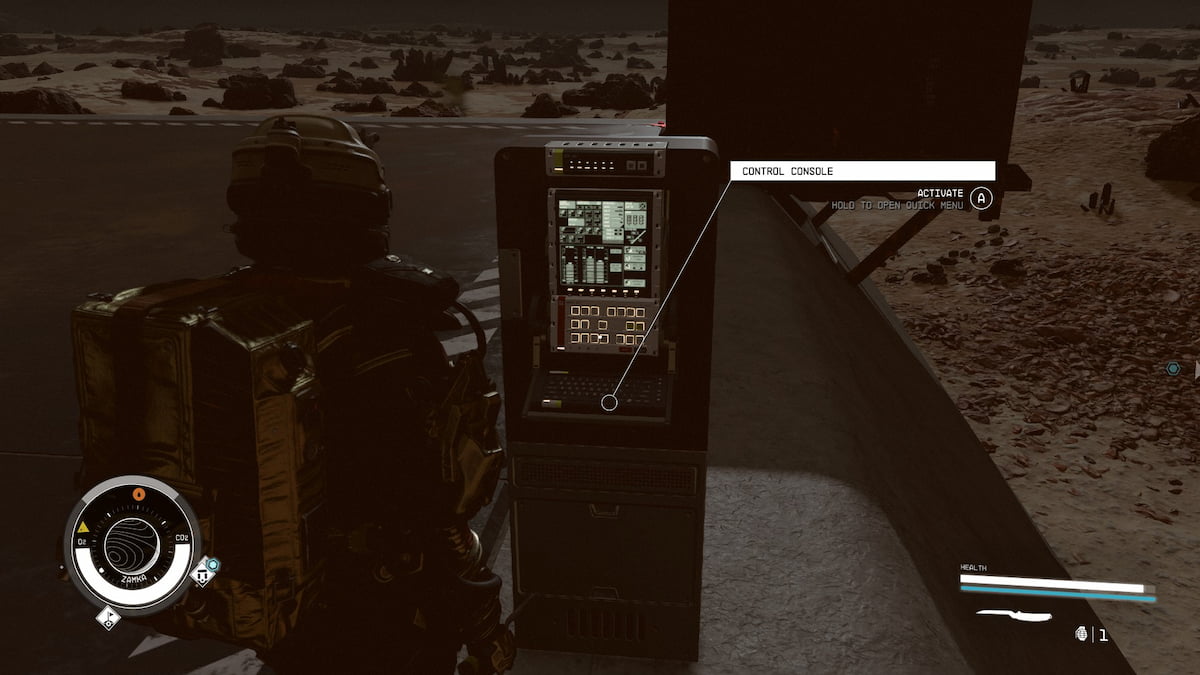 Setting up Cargo Links in Starfield is pretty easy, so you'll have one set up in no time! First, make sure you have two outposts established. From there, the two outposts need a cargo Link (in the Misc. part of Build Mode) in each location. For a cargo link, you'll need:
Zero Wire (2)
Beryllium (2)
Aluminum (12)
Iron (20)
Afterward, go to the control panel on one of the cargo links and configure shipments between the two. If you want to make an outpost have more than one link (for example, two send items to two separate outposts), you'll need to build another cargo link. Each link works for one other outpost at a time.
Related: Starfield Neon location, map, and points of interest
What do Cargo Links do in Starfield?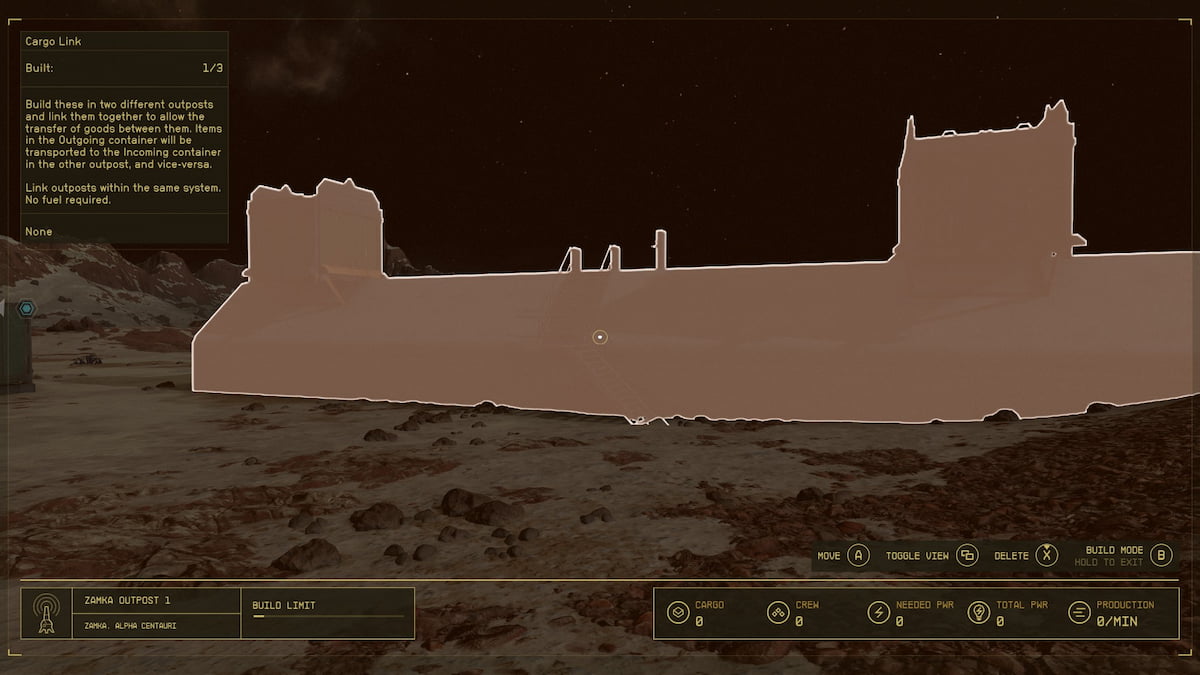 When you create more than one outpost in Starfield, you may find yourself frustrated about having items stored across planets and galaxies. Cargo links help with this by creating a connection for goods across multiple outposts. If you have more than one outpost, you will want to set up cargo links because they make playing a lot more convenient.
Want to read more about Starfield? If so, check out All Med Pack Locations in Starfield & How to Craft Medicine on Steam Game Guides.