Screenshot by Pro Game Guides
The internet has been flooded with different schematics for wild vehicles recently in The Legend of Zelda: Tears of the Kingdom. Most of these vehicles, though, require tons of different parts. The airbike is something every Zelda player should consider putting together, because it only requires a couple parts.
Instructions for building an Airbike in TOTK (Zelda Tears of the Kingdom)
The airbike might just be the easiest vehicle to build in Tears of the Kingdom. All players are going to need is a steering stick and two fans.
To assemble it, I found it best to get to an elevated area with a flat surface, preferably a block, to work on. Start by placing the Steering Stick on the flat surface facing towards Link.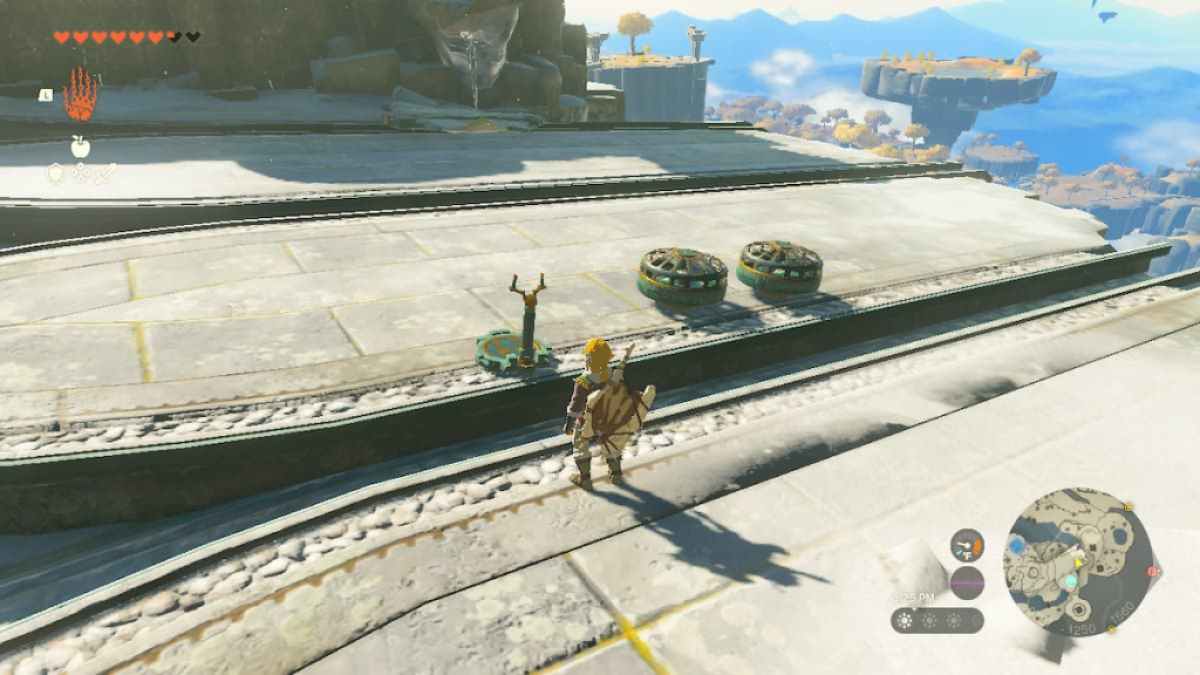 Then, take one fan with Ultrahand, raise it upright, and twist it facing away. Then, tilt it up once, so that the fan is pointing at a 45% angle downwards; this is how the airbike gets off the ground.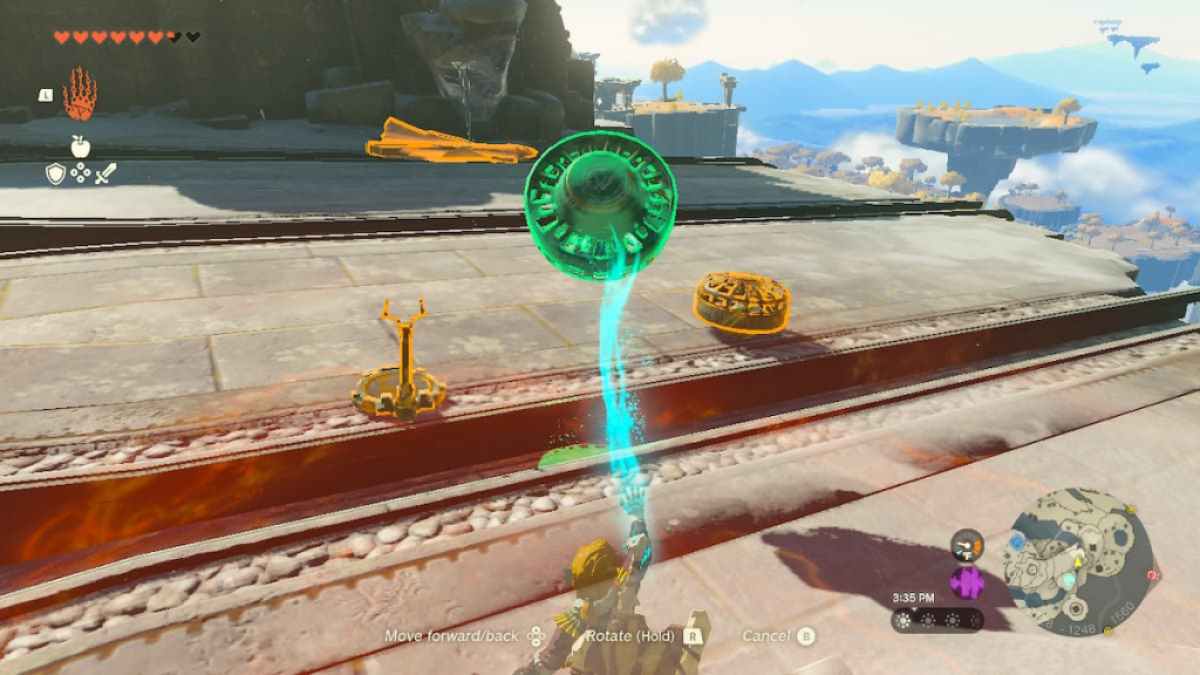 Take the fan in this position and attach the top of the fan to the tip of the steering stick like so.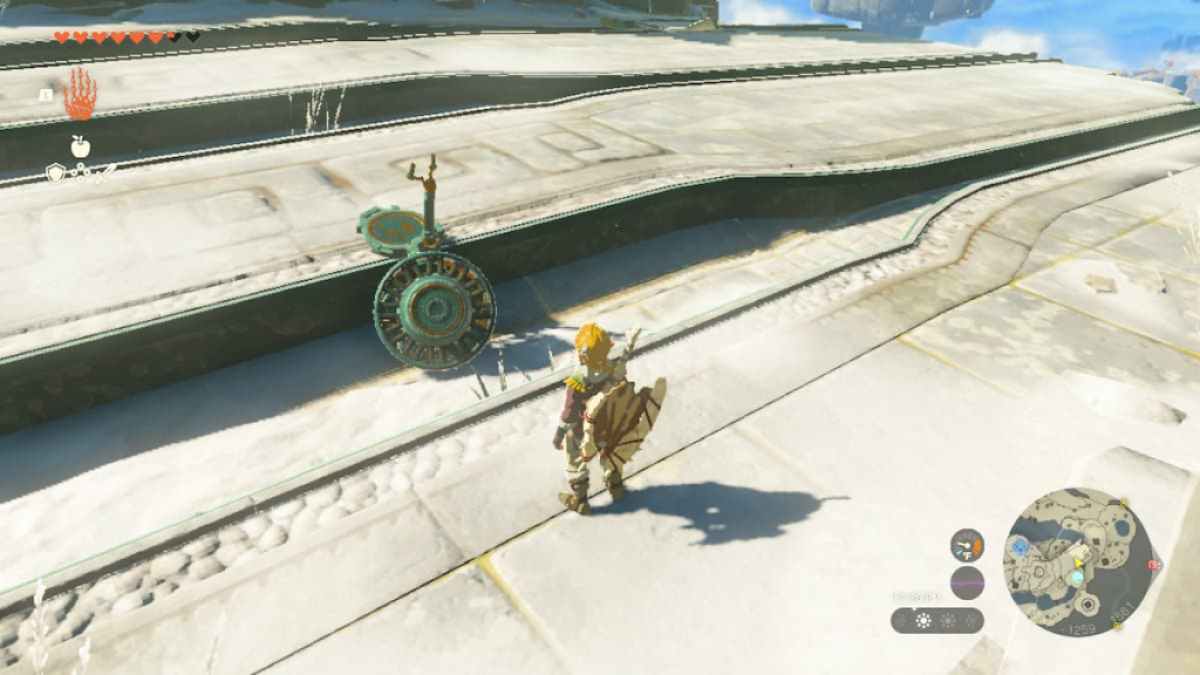 Related: How to fly on Zonai Wing glider in Zelda Tears of the Kingdom (TOTK)
After that, players can move the steering stick off the surface. Take the second fan and rotate it to that same 45% angle. This time, though, attach the bottom of the fan to the back of the steering stick.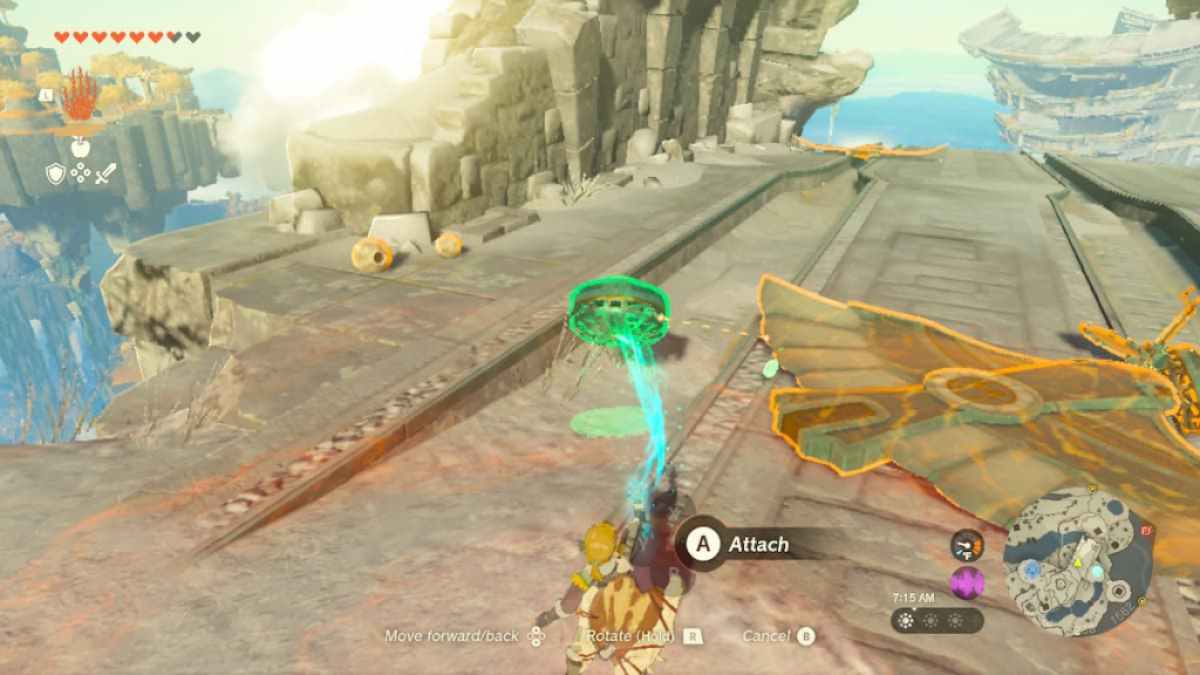 When I did this, I found it can be difficult getting on the steering stick if the fan in the back is too crunched up. This fan really needs to be at the edge of the steering stick so that Link has enough room to get on and steer.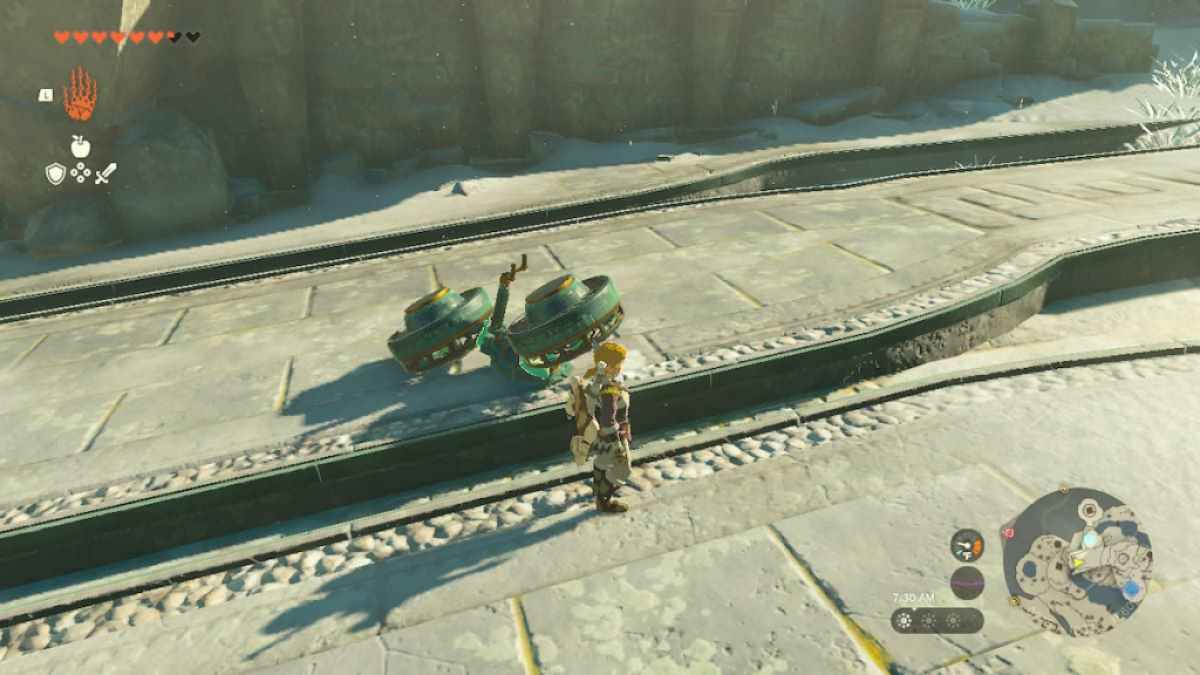 If done correctly, players should have a fully functional airbike! It can ride around the entirety of Hyrule. Just make sure to bring plenty of Zonai charges.
Want more Zelda Tears of the Kingdom guides? Pro Game Guides has you covered with Where to farm Zonaite (Map) in Zelda Tears of the Kingdom (TotK).