Valorant Premier Open Beta is now live with the launch of Episode 6, Act 3. While the revolutionary competitive Esports system is receiving rave reviews from the entire community, many enthusiastic people are unable to finish the registration process due to unclear instructions. The main hiccup lies in the initial phone verification process, as many people are not aware of their country codes. So, if you are one such player trying to complete the registration process and failing continuously, read the below guide in detail.
How to finish the registration for Valorant Premier Open Beta
To finish the registration process, you must complete the following two steps.
Verification of Phone Number
Complete the Ranked Placements
Formation of Team
Related: 5 NSFW Valorant Crosshair Codes for Adults
How to verify your phone number on Valorant — Premier Open Beta
The first step is to verify your phone number. To do that, follow the given steps.
Open Valorant and click on Premier Open Beta from the main menu.
Press the Enroll button, and wait for the hub page to appear.
Inside the hub, press the verify button to start the registration process.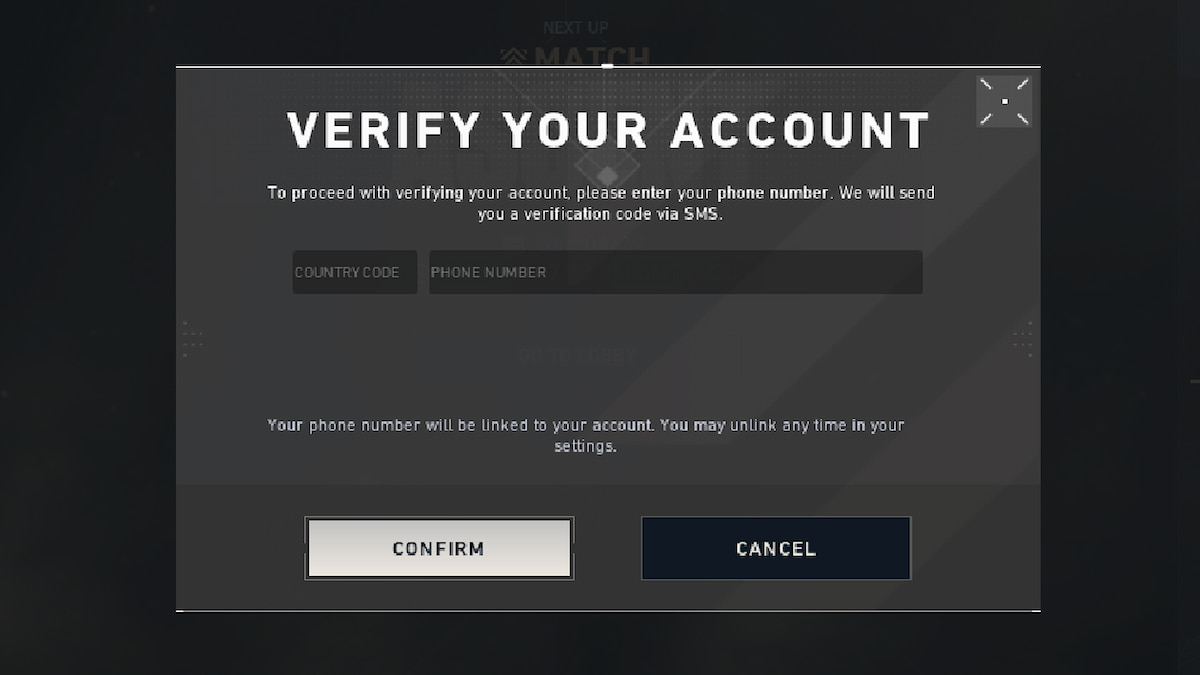 Now, input your country code and phone number to receive your verification code on your mobile. For example, if you are from France, type +33 in the country code and your contact number in the phone number section.
After receiving the code, type in the code on your computer screen to finish the phone verification stage.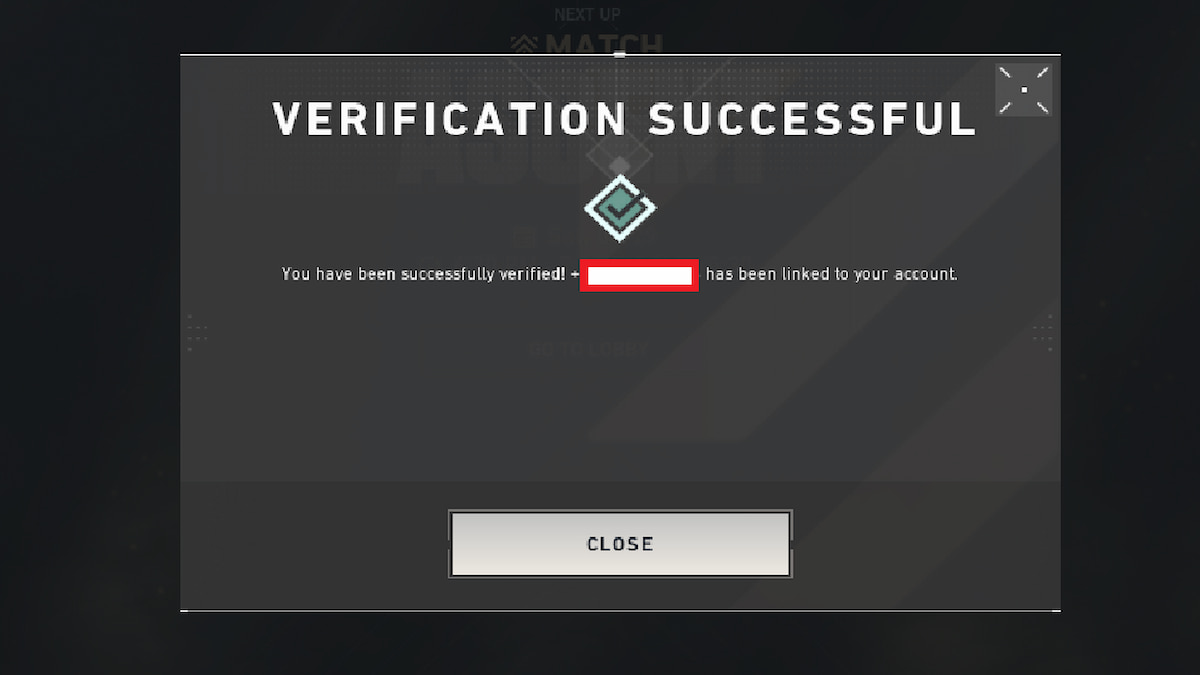 How to complete the Ranked Placements for Valorant Premier Open Beta
To complete the ranked placement match, hop onto a ranked queue and get your MMR placement by playing all the mandatory ten games. This step won't be required if you have rank points from last season — Episode 6, Act 2.
Related: All Valorant Season Start and End Dates
How to form a team in Valorant Premier Open Beta
The third step in the procedure is to create your team. To make one, follow the given steps.
Press the Create Team button from the Premier hub.
In the new window, give an appropriate name for your team and hashtag. For example, here we have named our team ProGameGuides with the hashtag PGG.
 Select a suitable logo for your team in the following window.
Now, it's time to add members to your team. Use the + icon to invite members. You can add up to seven players in your group, including yourself.
After adding all the members, head to the premier hub and press the Enroll button to choose your timezone. Pick a server that you and your friends regularly play on.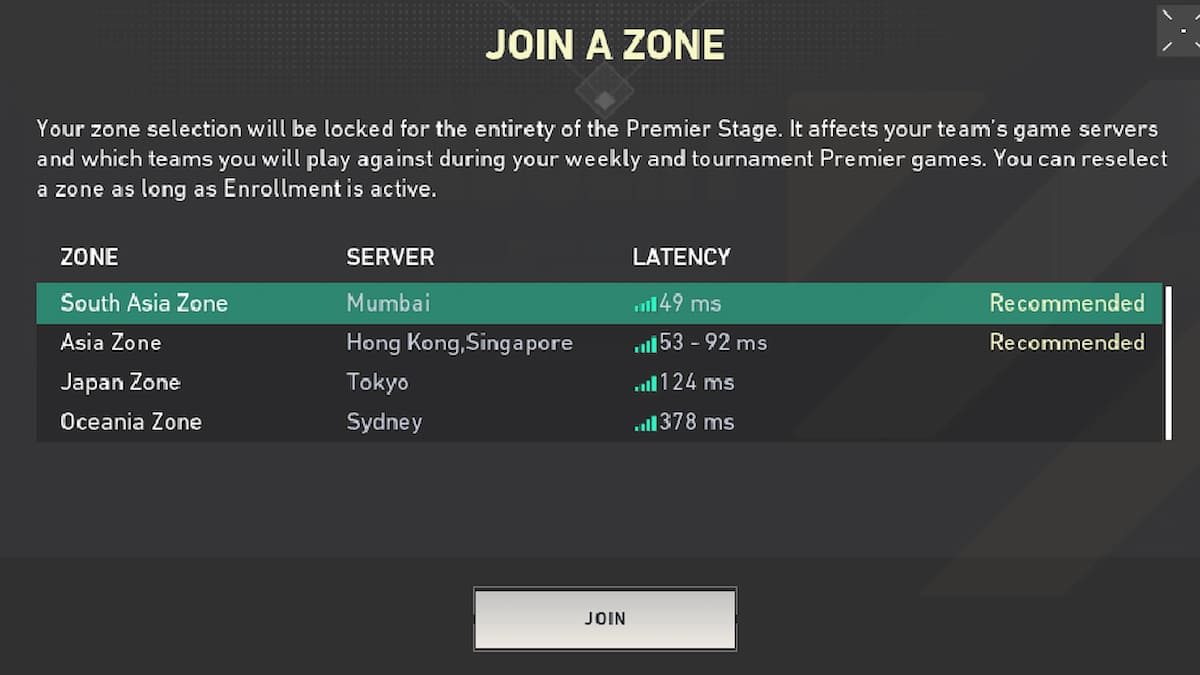 Voila! The registration process is complete. Follow your team's match schedule from the queue and chase your Esports dream. 
For more on Valorant, check out Valorant Pro Player Crosshair Codes (2023)- TenZ, Hiko, Subroza, and more or How to Make a Square/Box Crosshair in Valorant on Pro Game Guides.