If you're an active Roblox player/community member like I am, chances are you've heard the term player ID at least once while exploring the platform or talking to others. But what is a player ID, and what does it do? Do I even have one, or is it something I have to set up on my own? Continue reading below to find the answers to these questions and learn what a player ID is, how to find one, and what it does.
How to find your Roblox player ID on PC
On the Roblox website, head to your profile by clicking on the three lines in the top left-hand corner, and then either selecting the icon of your Roblox avatar, or the Profile tab.
From your profile, locate the address bar above the actual website's window—it should say something similar to https://www.roblox.com/users/123456789/profile.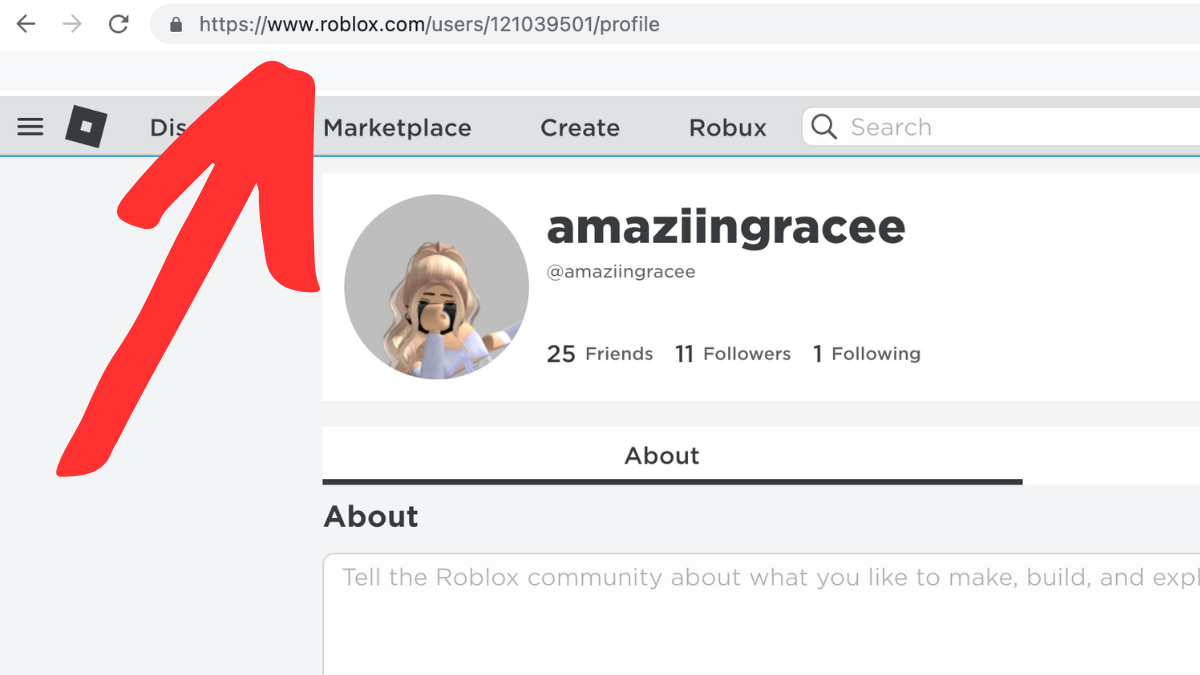 The nine digit number that's inserted before /profile is your unique player ID.
How to find your Roblox player ID on Mobile
Unfortunately, there's no way to obtain your player ID from the Roblox app. Instead, you'll need to access the Roblox website on your mobile device and follow the steps described above.
How to find your Roblox player ID on Xbox
Similar to mobile, there is no way to obtain your player ID from the Xbox Roblox app. Instead, you will either need to use a computer or mobile device to log into Roblox and follow the steps above.
Related: How to add cross platform friends on Roblox for Xbox One?
What is a Roblox player ID?
A player ID serves as a form of identification that's specific to your account and its information—because no one else can have the same player ID as you, it's a great way to differentiate yourself from other players. There are also item IDs, group IDs, and experience IDs that all serve a similar purpose. These IDs are basically a numerical username that exist in the background of your account.
What does a Roblox player ID do?
If you're worried about a friend having difficulty finding your account through the standard friend search, you can send them your player ID and have them enter it into their address bar by using the template https://www.roblox.com/users/________/profile. They can replace the underscores in this url with your player ID to be instantly transported to your profile.
Looking for more Roblox help guides? Check out How to join a Roblox group on Xbox or How to get a display name on Roblox mobile here on Pro Game Guides!