To craft and upgrade your gear in Starfield, you will require certain resources that you'll have to collect from different planets and moons across the galaxy. One such resource is Alkanes which I haven't come across as often as some of the other minerals.
How to collect Alkanes in Starfield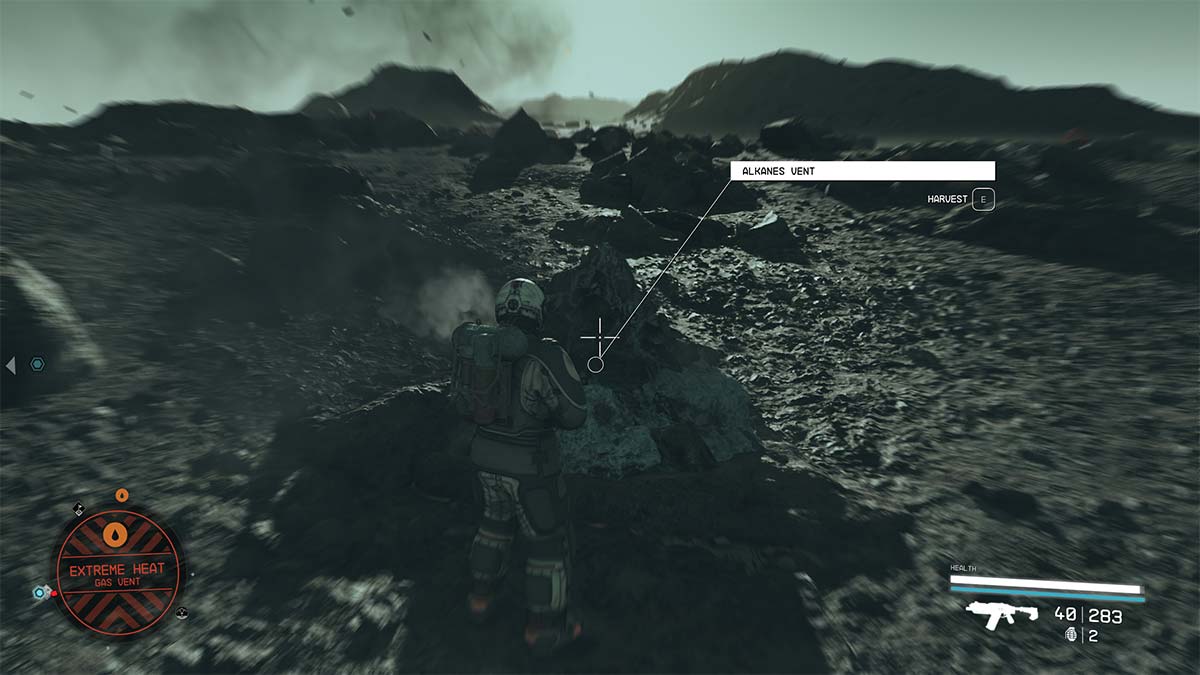 Just like gases Chlorine and Argon, Alkanes or HnCn can be mined directly from the vents without the need for a Cutter. When looking for Alkanes vents, open your scanner (F) and look for rocks like the one shown in the above pictures. Approach the Alkanes vent, harvest (E) the mineral when the prompt appears, and quickly move away from the source to avoid taking damage from the toxic gas.
Related: Starfield Neon Location, Map, and Points of Interest
Where to find Alkanes in Starfield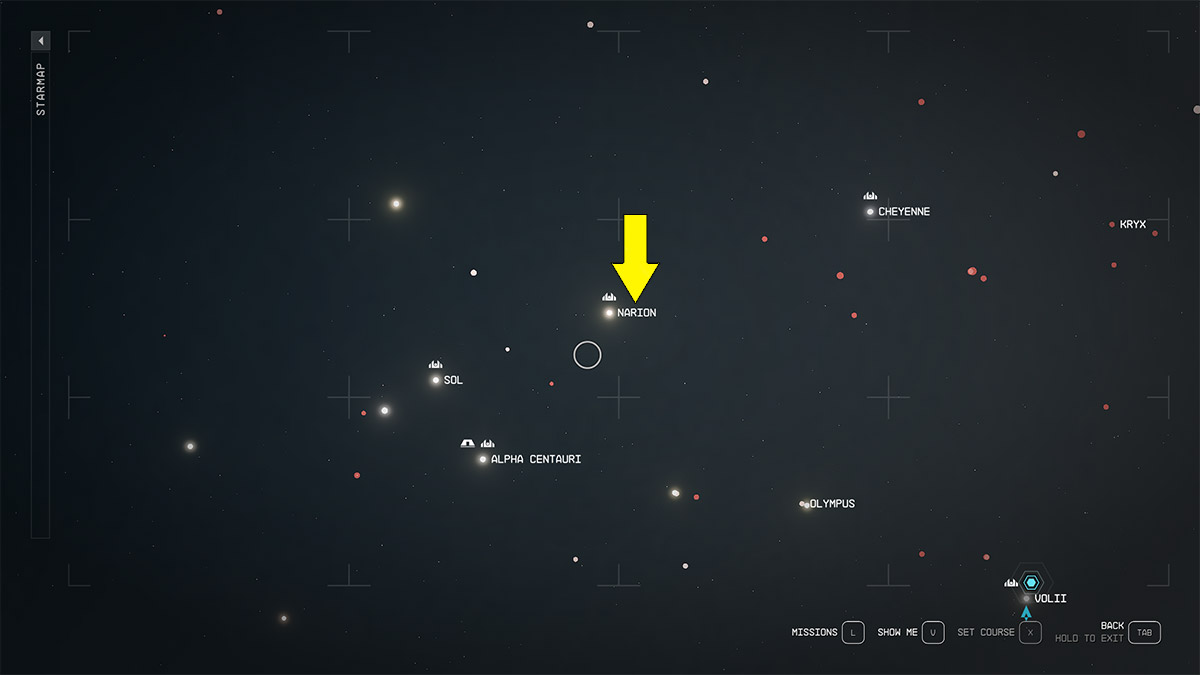 As of now, I've managed to find Alkanes at two different locations in Starfield. The first place is Kreet, the moon of planet Anselon in the Narion star system. Alkanes are a rare resource on this moon, therefore, you will not come across many vents. However, you can land on the spot I've shown in the third picture as I found a few Alkanes deposits there while exploring. Simply scan the resources (R), mark the landing spot, and land (X) your ship there.
The second location you may visit to mine Alkanes is the planet Sirius I in the Sirius star system. Once again, bring up the resource map of the planet as shown in the third image and land wherever you see Alkanes deposits, highlighted by red color in this case. Although I landed in the Alkanes-rich spot, I wasn't able to find many vents. If you face the same problem, just go to the moon Kreet.
Stay tuned to Steam Game Guides for more Starfield content. In the meantime, head over to our article on How to Craft Aurora at the Pharmaceutical Lab in Starfield – Fishy Business Guide.