Screenshot by Steam Game Guides
Starfield is good but can be better if you're into mods. As with most Bethesda titles, you'll get overwhelmed by the amount of game modifications. If you're a fan of changes coming from the community, you'll like our list of best mods in Starfield. Bookmark this page, as we'll update it with new exciting mods as soon as we find the worthy ones.
Most useful Starfield Mods List
10. Dual Sense – PS5 Icons – Starfield mod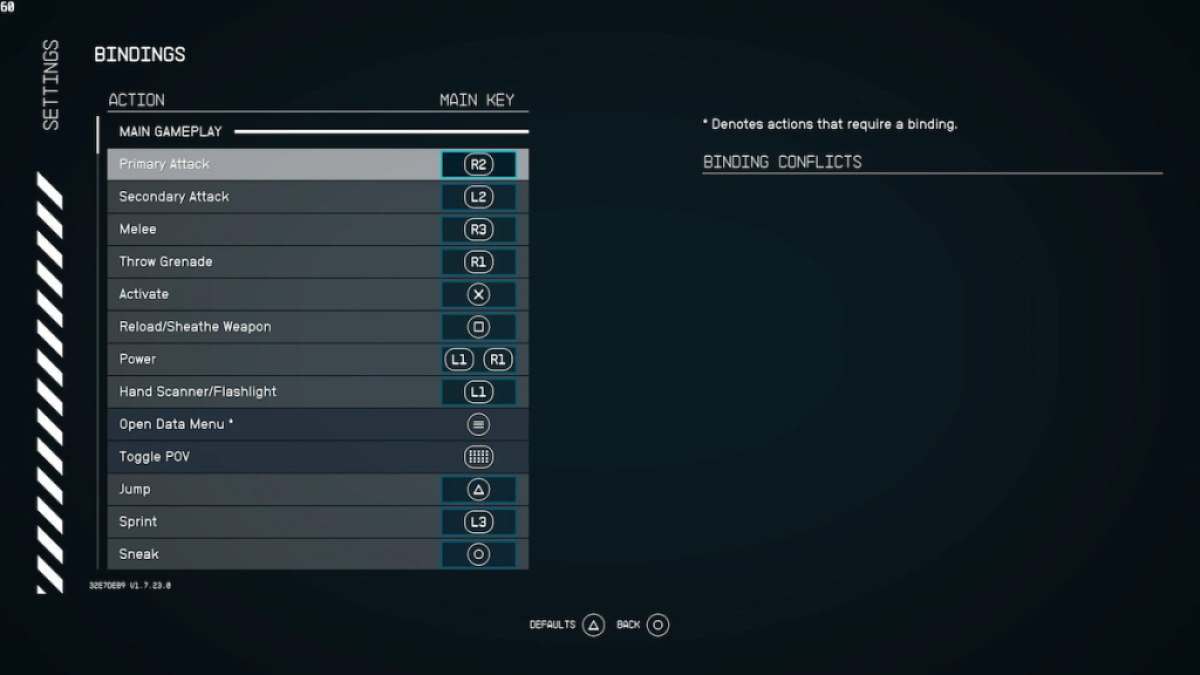 When it comes to consoles, Starfield is an Xbox exclusive. This means all bindings are from Xbox if you play with a controller. If you're a PlayStation player playing the game on PC, you'll appreciate Dual Sense – PS5 Icons mod that changes Xbox to PS5 icons.
9. Less Spongy Enemies – Starfield mod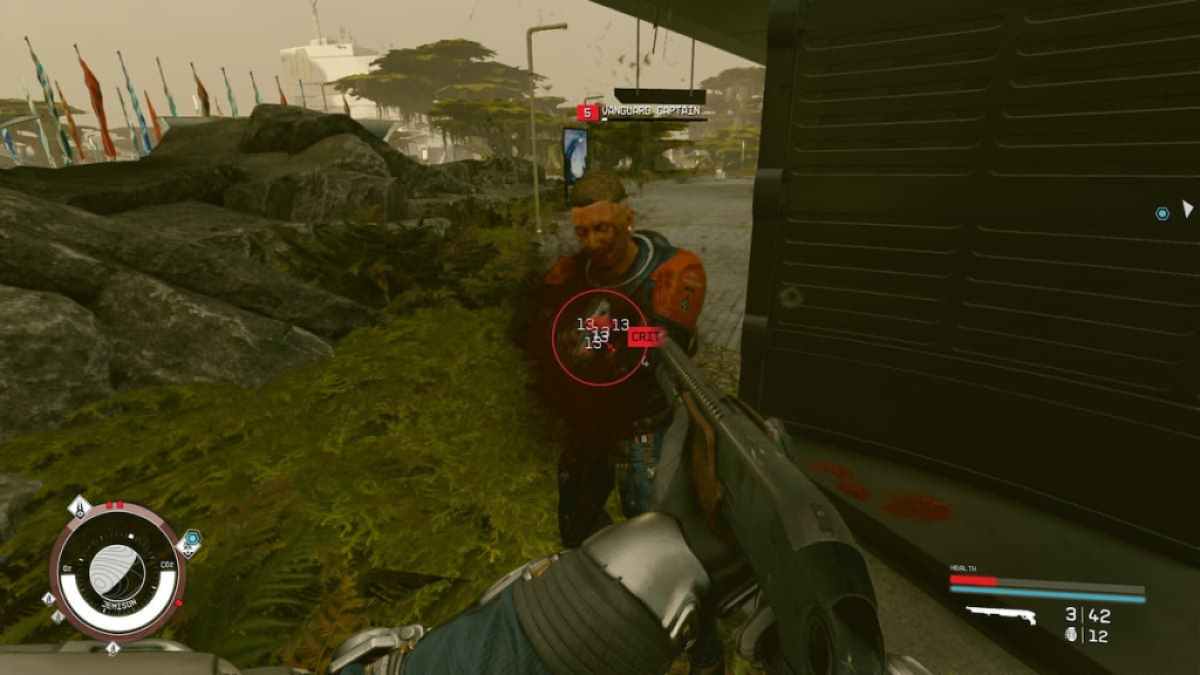 I'll be honest: I'm not a fan of spongy enemies unless they're bosses or giant mecha-level robots. In that case, taking time to kill them makes sense. But when you have to empty the clip to eliminate a pirate, I'm starting to get bored. If you, too, yearn for more efficient shootouts, use Less Spongy Enemies Starfield mod.
8. Achievement Enabler – Starfield mod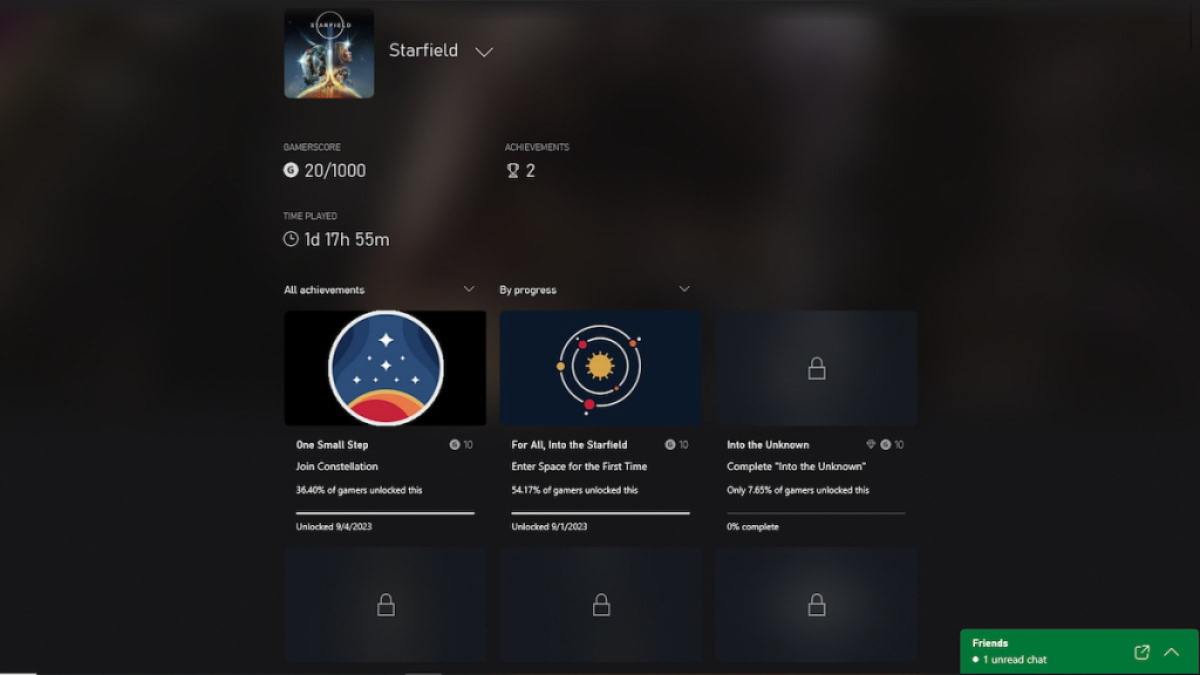 If you use Starfield console command cheats console commands, you won't get achievements in Starfield, but there is a workaround via the Achievement Enabler mod. Now, you can improve your space-faring experience and enjoy being awarded with achievements. As with all mods, create a backup of the original files to avoid breaking the game if something goes wrong.
Related: How to Increase Inventory Capacity in Starfield
7. Neutral LUTs No Color Filters – Starfield mod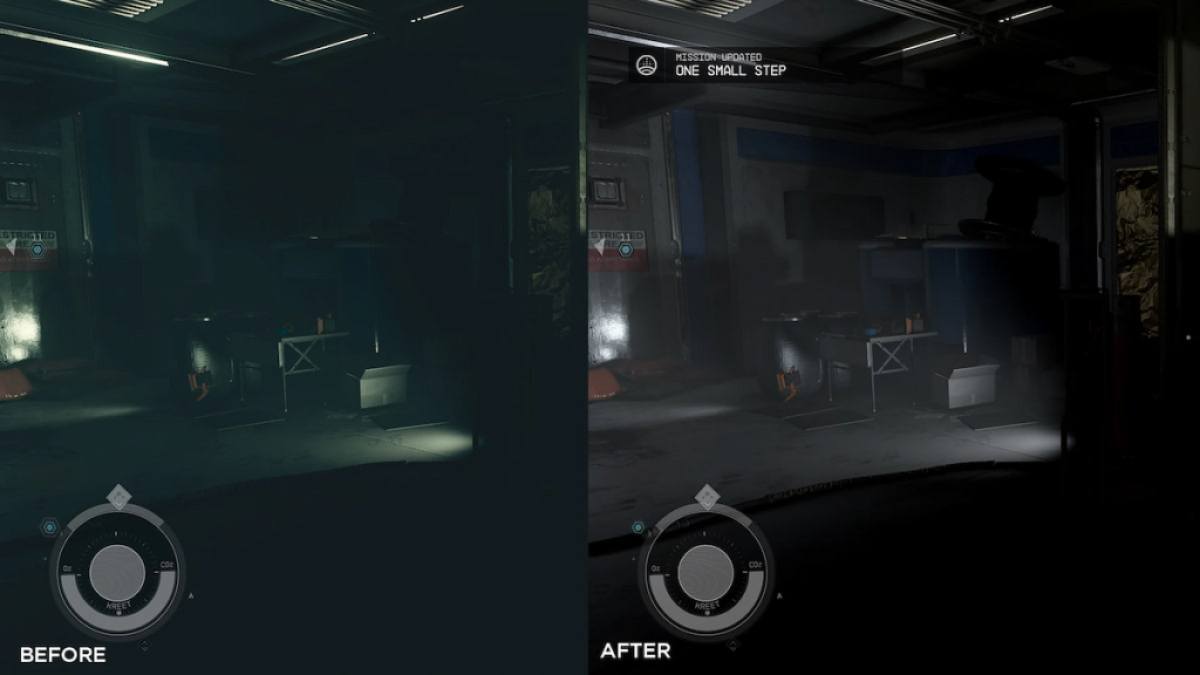 The Neutral LUTs No Color Filters mod for Starfield removes the color filters from the game, making them more neutral with deeper blacks. LUT stands for Look Up Table, which maps colors from one space to another. In short, it's Starfield #nofilters mod.
6. Simple Difficulty Tweaks – Starfield mod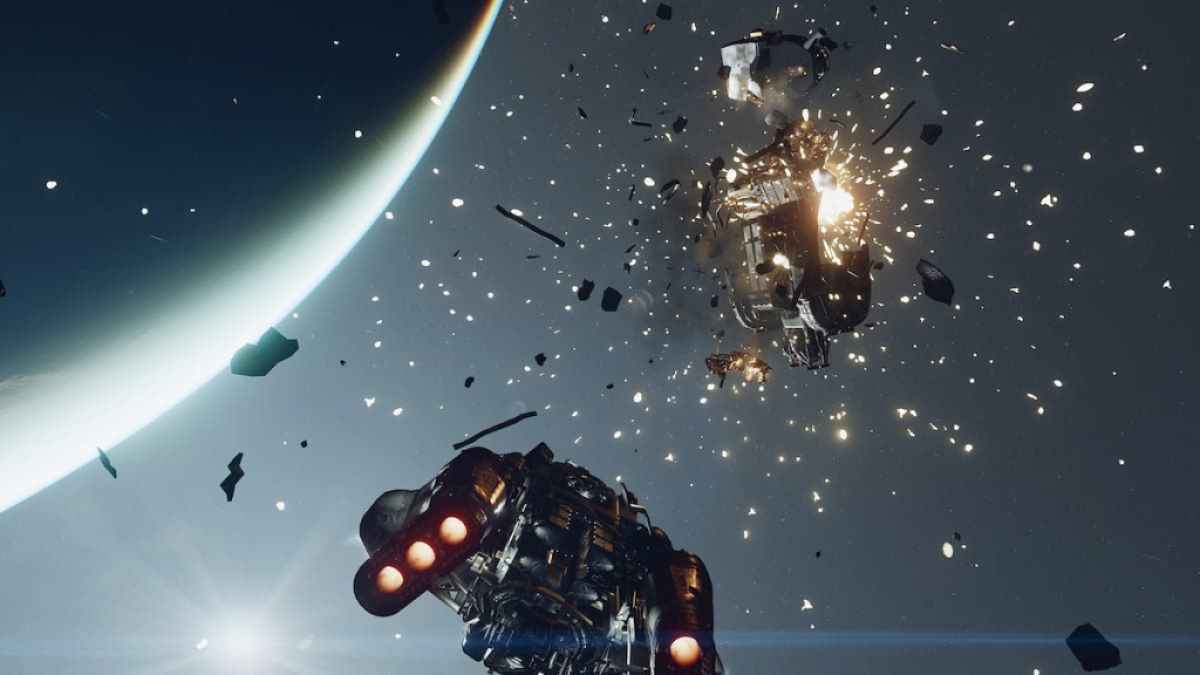 As you can understand from its name, the Simple Difficulty Tweaks mod lets you change the difficulty by making everyone easier to kill. All enemies take two times as much damage on all difficulties. At the same time, you'll take two to six times more damage, depending on the difficulty setting. This means everybody dies faster, making combat more realistic.
5. Playable Sam Coe – Starfield mod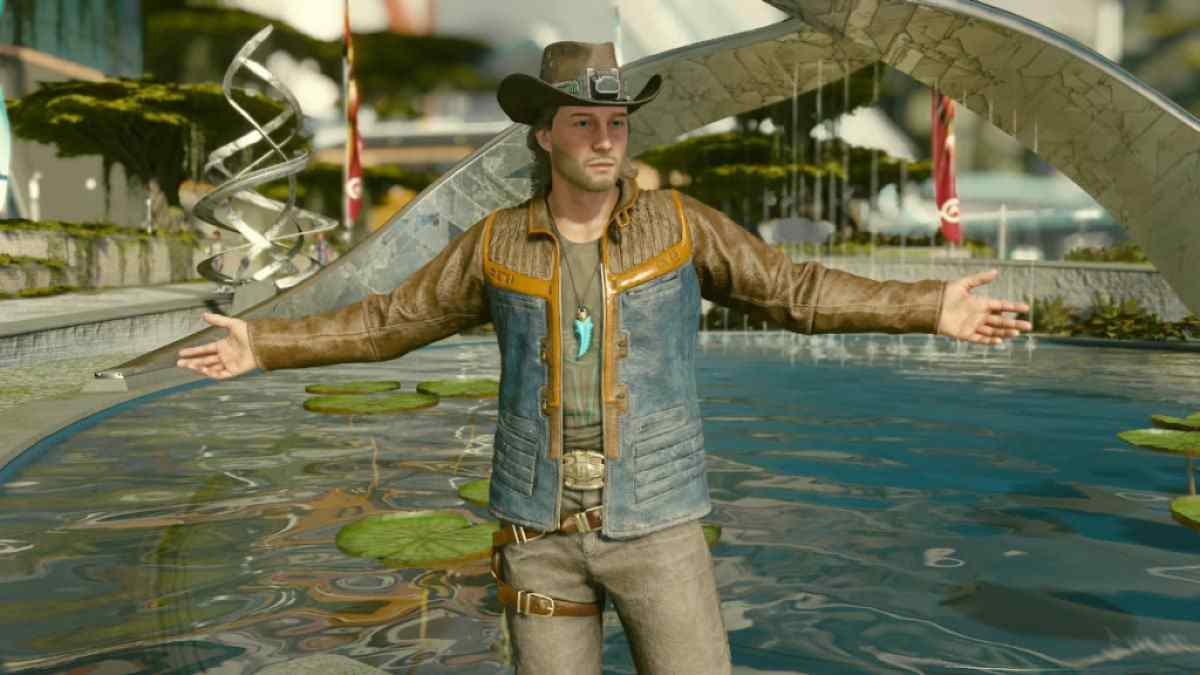 If you're a fan of Sam Coe and want to become him when you grow up, we have great news! Thanks to Playable Sam Coe, now you'll look the same as your space idol! Of course, you don't have to run around space wearing a jacket, as you're allowed to use all the best spacesuits in Starfield when you find them.
4. Easy Digipick (Lockpick)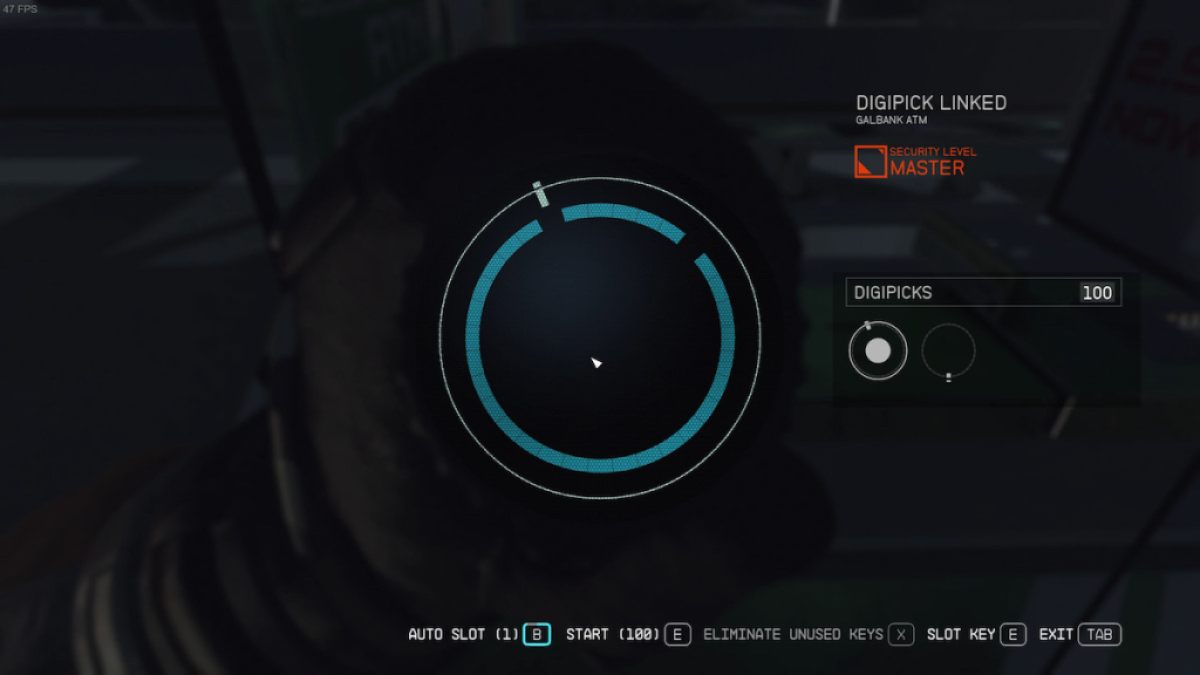 Using Digipicks to open cases in Starfield can be annoying if you're not into mini-games. If you need to do it fast and without much fuss, you'll love the Easy Digipick (Lockpick) mod. Now, lock picking is just a quick and painless procedure.
Related: Can you change FOV in Starfield?
3. Ship Builder Tweaks – Starfield mod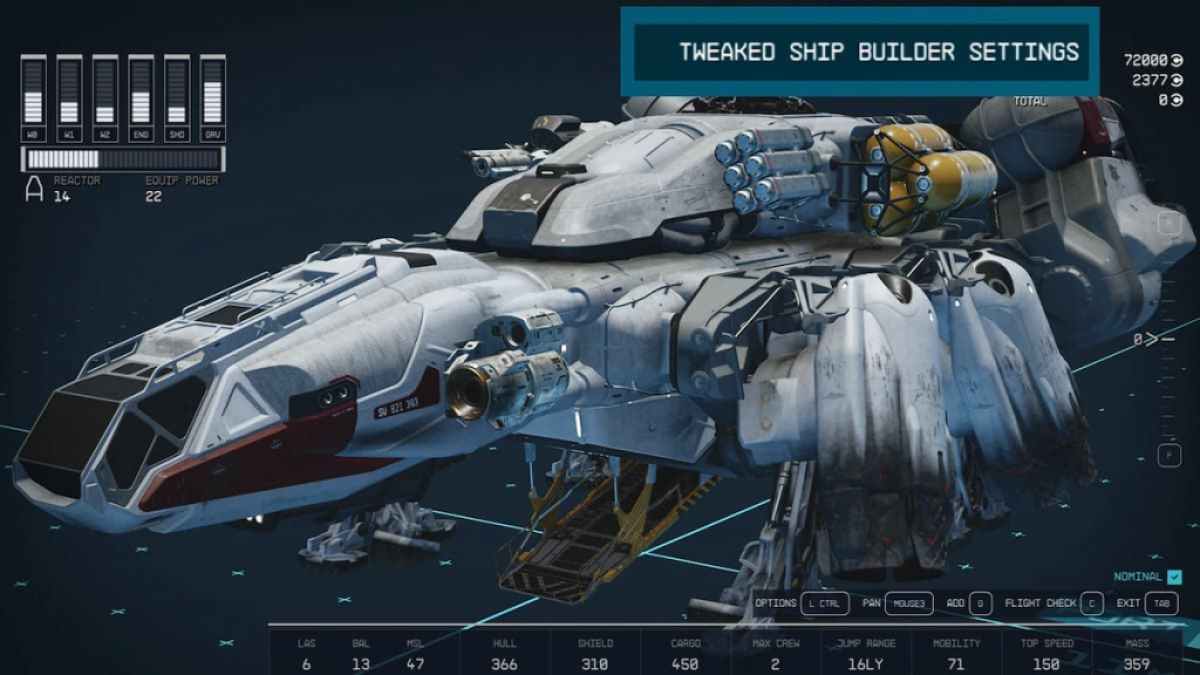 Building an iconic ship in Starfield like Millenium Falcon can be fun but tedious, thanks to being far from the perfect in-game shipbuilder. With the Ship Builder Tweaks mod, you can zoom and rotate faster, have a smaller snapping distance, and insert more floors into your ship design.
2. Starfield Frame Generation – Starfield mod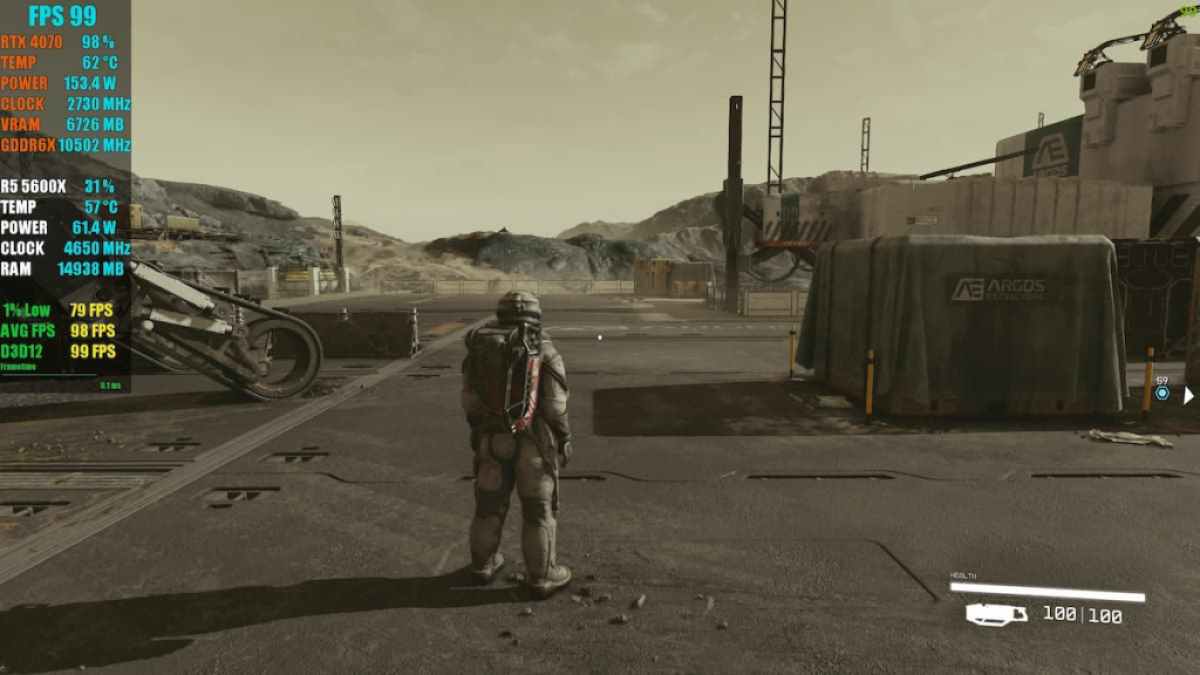 Starfield Frame Generation mod replaces the built-in version of FSR2 with DLSS3 + DLSS-G to enable Frame Generation. Deep Learning Super Sampling (DLSS) is a technique that uses artificial intelligence to upscale lower-resolution images to a higher resolution. Thus, you can expect a significant frames-per-second increase with the Starfield Frame Generation mod.
1. StarUI Inventory – Best Starfield mod (so far)
Everybody knows by now that inventory management sucks in Starfield. That's why the StarUI Inventory mod is a must-have if you like a nice and clean item list. Here, you'll find columns that help you with sorting and item category icons. If some mod is a synonym for quality-of-life in Starfield, then it's this one. Just install Starfield Inventory Mod (StarUI) and enjoy!
If you don't have experience with Starfield mods, check out How to Install Mods in Starfield on Steam Game Guides.