After hyping the community for weeks, Infinity Ward has announced that the upcoming Season 4 of CoD Modern Warfare 2 will release on June 14, 2023. Like every season, the forthcoming Act also features various new content for its base game and Warzone Mode in the form of several multiplayer maps, weapons, operators, and maps. Read the below article to know all the major new contents of the upcoming season 4 under the lens of Modern Warfare 2.
All New Gameplay Content in Call of Duty Modern Warfare 2 – Season 4
New Multiplayer Maps: The upcoming Season 4 of Call of Duty Modern Warfare 2 will add six new multiplayer maps – Showdown, Kunstenaar, District, Mercado, Penthouse, Mawizeh Marsh, and Ahkdar Village to the current playlist at launch and one more additional map during mid-season.
New Weapon Addition: Alongside these maps, the game also contains three brand-new weapons – Tempus Razorback(Assault Rifle), Iso 45(SMG), and Tonfa(Melee). All three weapons will be available from the launch window and be available through battle passes/event rewards. 
Related: How to equip Night Vision Goggles in DMZ
Select New Operators: You can also find several new operators in the game. To be precise, five – Nikito, Io, Ana Vega, Izanami, and Butch. As usual, you can acquire the agents by buying the bundle associated with them.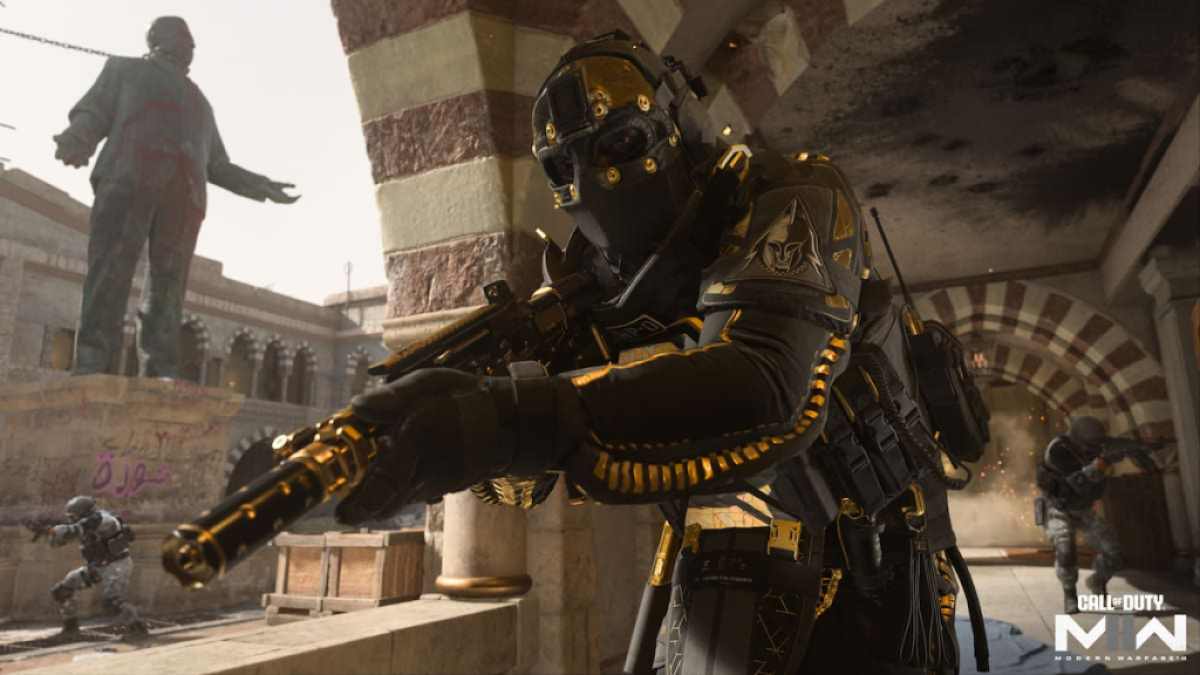 Prestige Level Changes: With the launch of Season 04, the Prestige rank cap will increase from 13 to 17 with a maximum level cap of 850. Prestige 14(Unlocked at Level 700, Prestige 15(Unlocked at Level 750), Prestige 16(Unlocked at Level 800), and Prestige 17(Unlocked at Level 850).
Remember, these are some of the major highlights of the announcement in terms of Modern Warfare 2. To read the entire announcement details, click the given link.
For more on Call of Duty, check out Best GS Magna Loadout in Warzone 2, or Where to find the Koschei Complex in DMZ on Pro Game Guides.