Upon completion of the Duviri Paradox questline, you're given a sudden choice to make: to Leave the chaotic paradox behind or Stay within its twisting confines. Each choice does change how you play Warframe, but it's not as complicated or difficult of a choice as you might initially think. Wondering which option to choose? We've got you covered. Here's whether you should Leave or Stay within the Durviri Paradox.
Related: Warframe – Does the Operator play a role in the Duviri Paradox?
What happens if you Stay or Leave the Duviri Paradox in Warframe?
Staying in the Duviri Paradox allows you to continue conjuring the endless Spirals the paradox has to offer you. Every time you leave Teshin's cave, Duviri's overstory will shift depending on the Spiral that is selected for you.
Completion of a Spiral will send you back to Teshin's cave where you can begin another Spiral. The rewards for beating Duviri's Spirals are significant, and there are new items and vendors to interact with that were not available in the questline.
Leaving the Duviri Paradox, however, will put you into the Origin System, the traditional Warframe story route and gameplay loop. The rewards for this are the same as a traditional Warframe, with more actual loot coming from enemy kills, unlike with Duviri, which focuses on loot from end-mission rewards.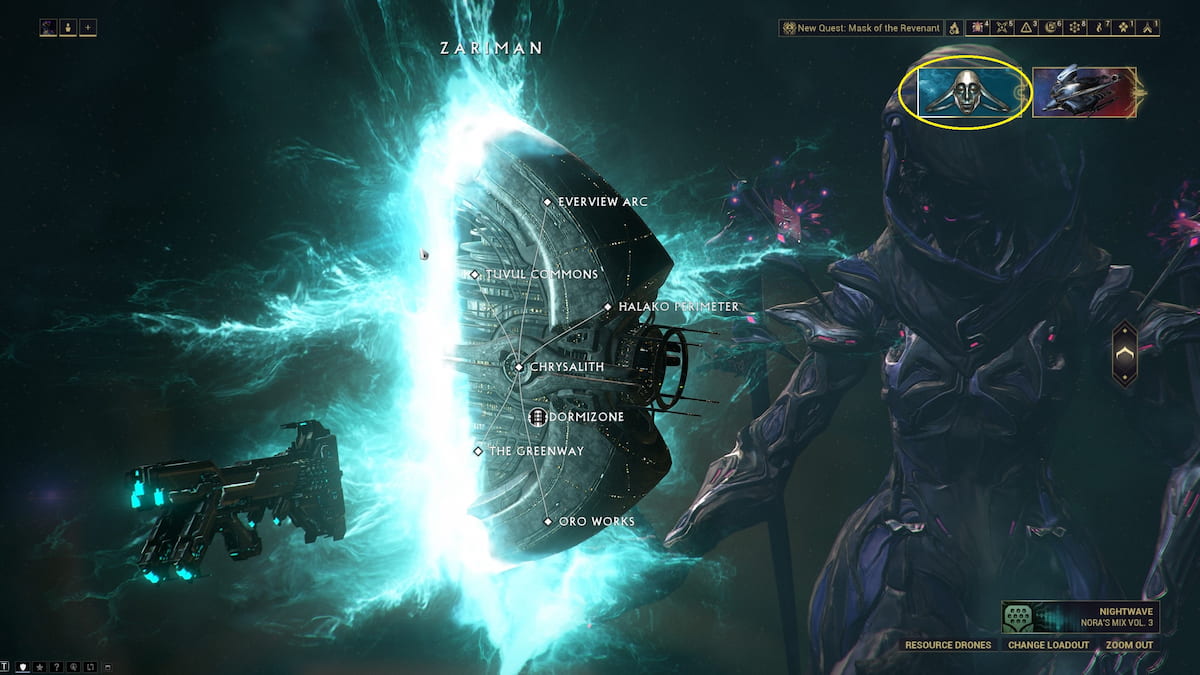 The choice to Stay or Leave is not permanent, as you can simply decide to leave Duviri anytime you wish to return to the Origin System. Likewise, if you want to return to Duviri, simply clicking on the Duviri location on the Navigation screen will get you there in one piece.
For more on Warframe and the Duviri Paradox, check out Which Warframe should you choose in the Duviri Paradox? right here on Pro Game Guides.