Screenshot by Steam Game Guides
In Starfield, you'll get to complete various challenges and quests, and one of them is the Keeping the Peace mission. You can start this mission early on after reaching New Atlantis and visiting the United Colonies Security Office. This mission requires you to retrieve a package for UC Security, and you need to know where to find it. Here's a complete walkthrough for the Keeping the Peace mission in Starfield.
Starfield Keeping the Peace Mission Guide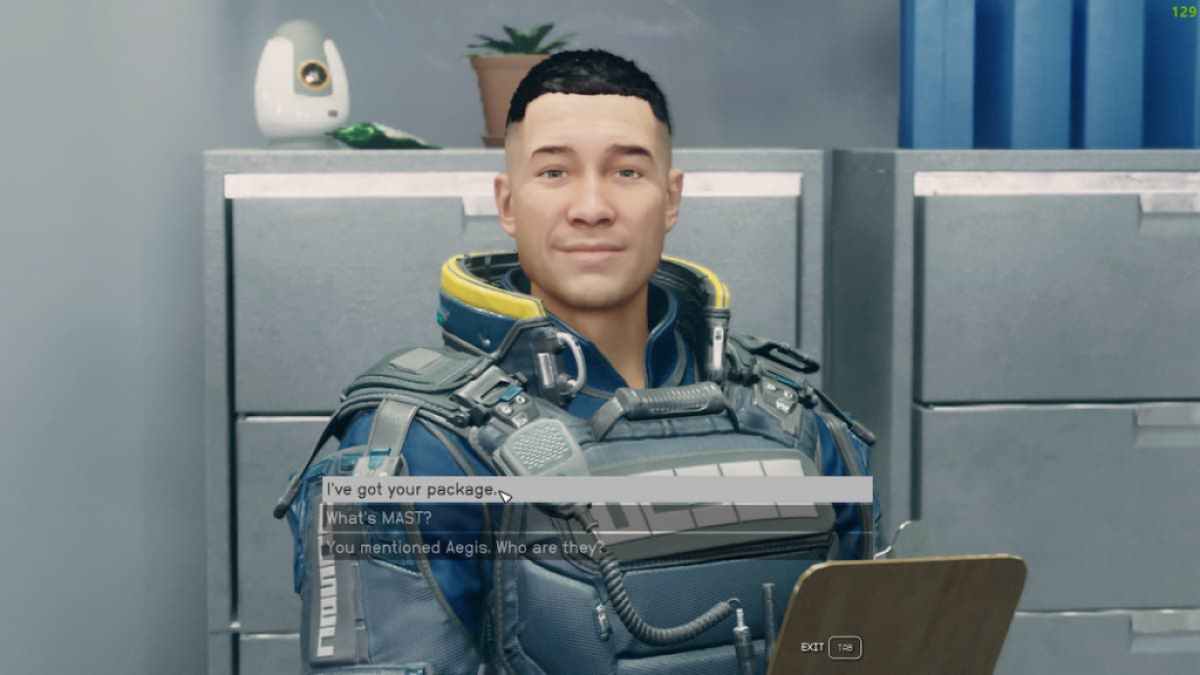 Keeping the Peace is a side mission you can start by visiting the UC Security Office after landing on New Atlantis (planet Jemison). It's the first building you'll see after crossing the inspection area. Get inside and speak to Sergeant Yumi at the office. Choose the dialogue option that asks about applying for jobs.
This NPC tasks you with retrieving a package for Agent Plato, one of the seniors at Aegis.
Where to find Agent Plato in Starfield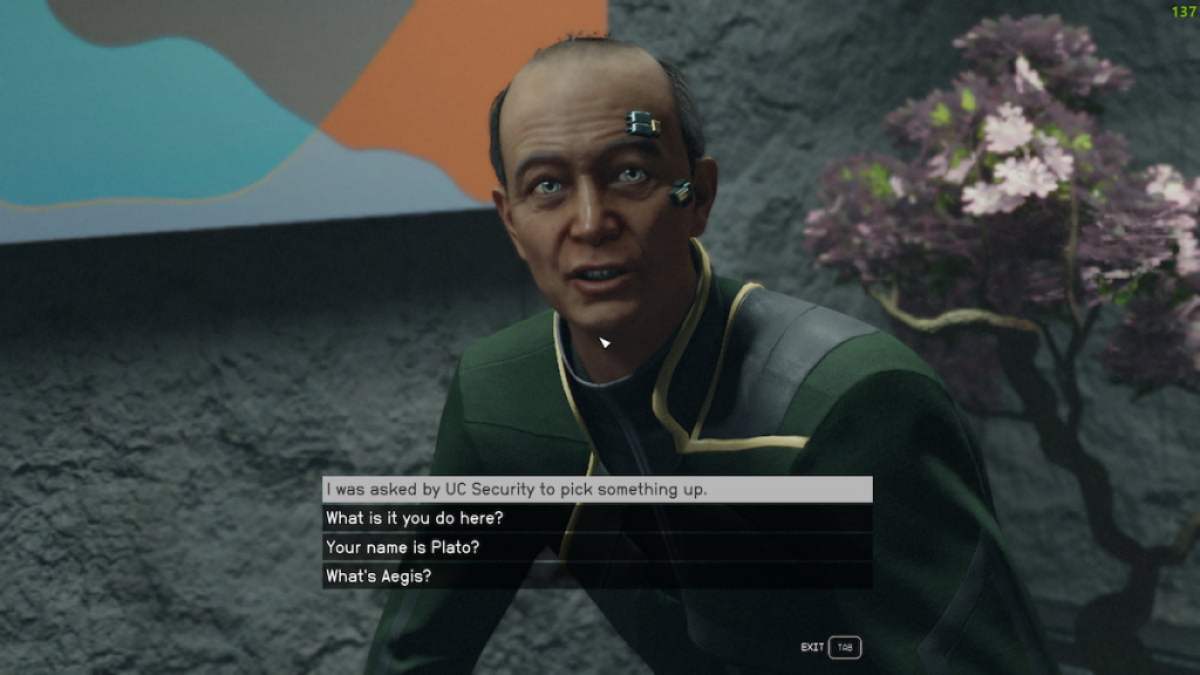 After taking the mission, visit the MAST building. Take the elevator inside the building and go to the Defense Research / Health and Human / Aegis floor. Agent Plato is located on this floor. Speak to this NPC to progress in the mission. He informs you about the location of this package, and you'll need to return to the spaceport area to collect it.
Related:Is there a Level Cap in Starfield?
Where to find Agent Plato's Package in Starfield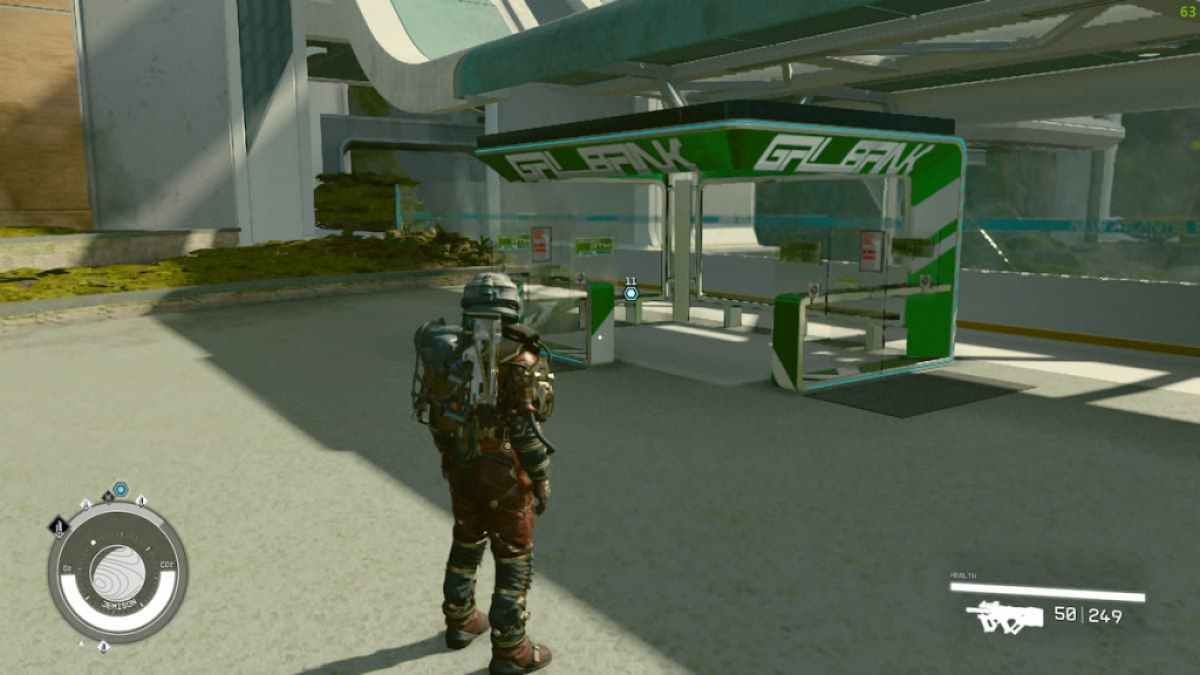 Agent Plato's Package is located under a bench at the GalBank ATM in the Spaceport area on New Atlantis.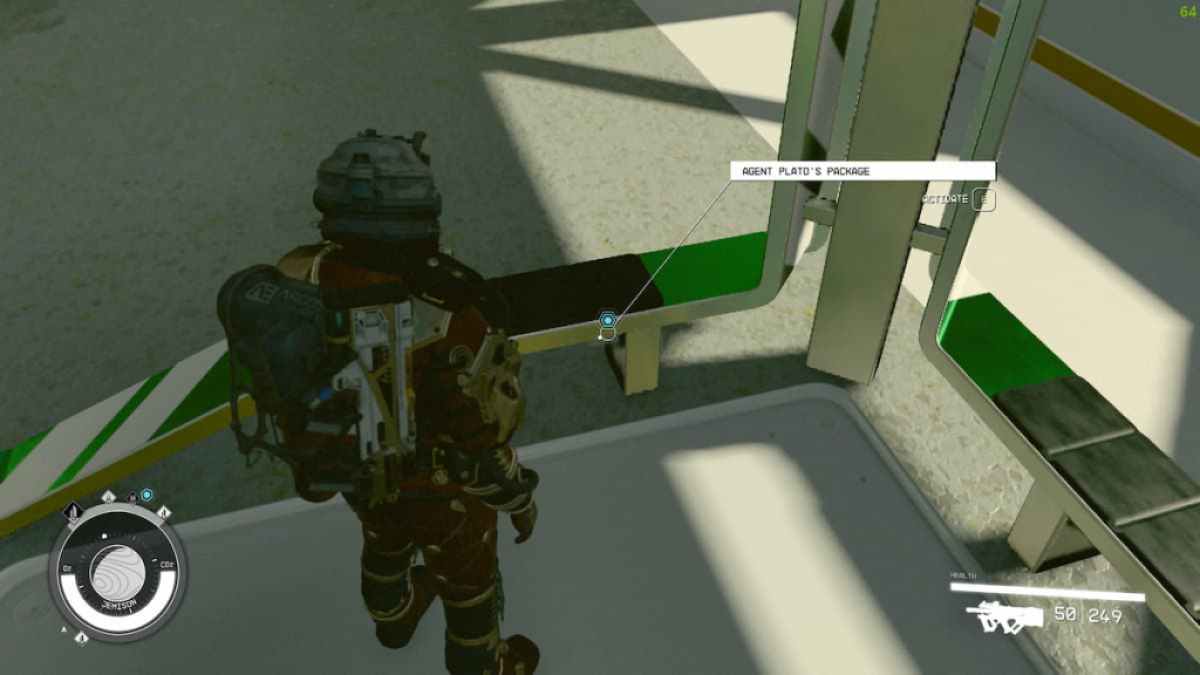 Check under the bench, collect the package, and return it to Sergeant Yumi. These side quests allow you to earn credits quickly, and I completed a few of them for UC Security.
Starfield Keeping the Peace Mission Rewards
You'll be rewarded with 100 XP and 2,000 credits for completing the Keeping the Peace side mission in Starfield. I'd recommend spending them on essential resources as there are a lot of crafting and research options in the game. Furthermore, completing this mission for UC Security allows you to get more missions from Sergeant Yumi.
Want to read more about Starfield? If so, check out Where to get Polymer in Starfield? on Steam Game Guides.