Screenshot by Pro Game Guides
There's a lot of material farming involved in Honkai: Star Rail, which can feel like a chore at times. Luckily, HoYoverse is pretty generous with freebies, so you can claim a ton of rewards using codes. Still, Star Rail's UI can be a little too much especially for newbies, so we're here to help.
Where do you enter Star Rail codes?
To claim codes in Honkai: Star Rail PC, Android, and iOS, follow the steps below:
Open your beacon (upper left corner).
Select the icon with three dots beside your username.
Click Redemption Code and enter yours. The rewards will be sent to your Mailbox.
We constantly update our Honkai: Star Rail list of codes, so be sure to check back once in a while to see which ones you can use. Codes expire quickly, sometimes in days, so be sure to claim them ASAP.
You can also claim your reward on HoYoverse's Star Rail website. Instead of typing up those details, they're asking for (such as server and nickname), just log in using whatever social media account is tied to your Star Rail profile. Then, type in the code you want to claim and choose Redeem.
Related: How to claim Honkai Star Rail Daily Check-In rewards
Why can't I redeem codes in Honkai Star Rail?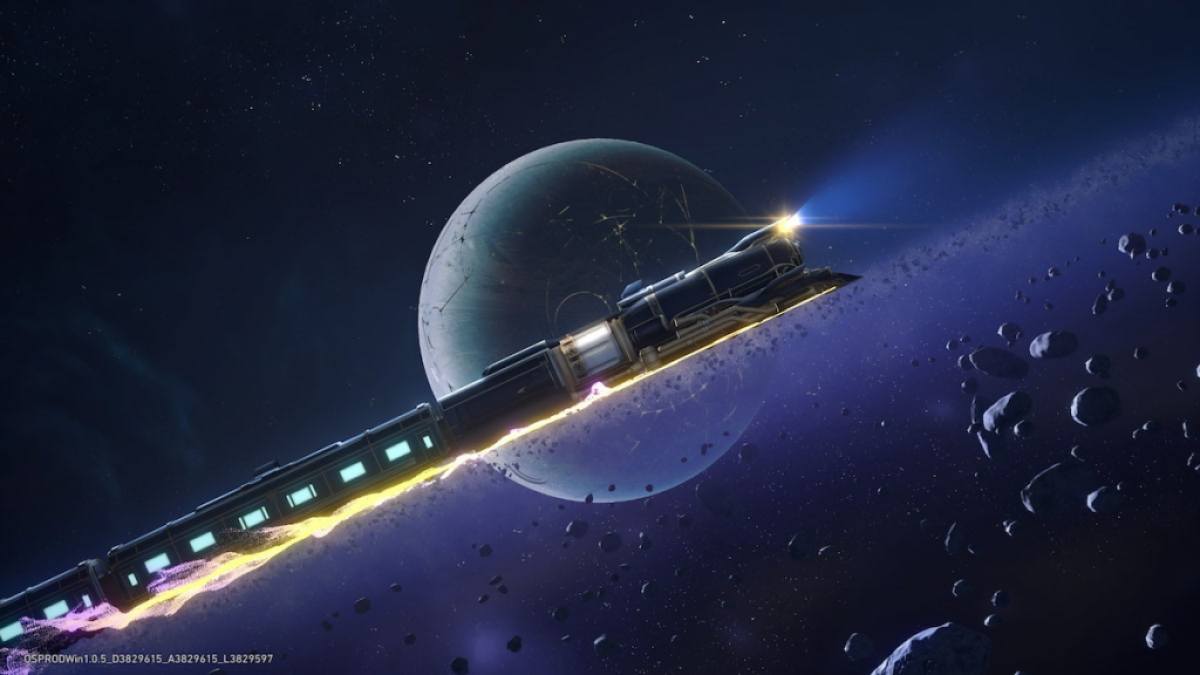 The only reason why you can't redeem a Honkai: Star Rail code is because they're expired. Again, codes expire quickly! You might also have already claimed it once before or simply misspelled the code. Lastly, codes are case-sensitive sometimes, so if what's written is in all uppercase, then follow that.
For more help with Honkai: Star Rail, take a look at Honkai Star Rail Reroll Tier List and Honkai Star Rail Controller Support Guide (PC & Mobile) here at Pro Game Guides.